Good news for folks owning the Sony Xperia Z5 and Xperia Z5 Premium smartphones. Sony has just started pushing the Android Nougat update for Sony Xperia Z5 and Xperia Z5 now. Sony has already updated a number of devices that are a part of its Android Nougat rollout including the Xperia X Family like the Xperia X Performance, Xperia XZ, Xperia X, Xperia X Dual, and Xperia X Compact. Owners of the Xperia Z5 Compact, Xperia Z3+ and Xperia Z4 tablet will however have to wait a bit longer to start receiving the update. Here are more details.
Android Nougat Update for Sony Xperia Z5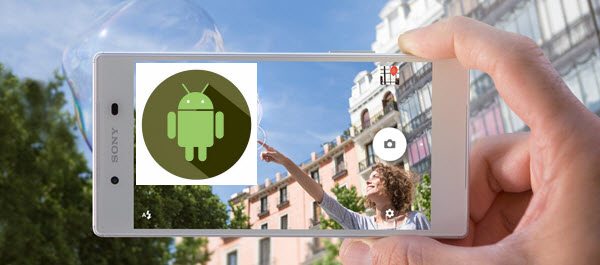 The Android Nougat Update for Sony Xperia Z5 and Xperia Z5 is being pushed via OTA updates. The rollout however will happen in stages as it is said to be region specific. Just keep checking your phone for any update notifications.
Sony earlier unveiled its Android Nougat Update rollout roadmap and it appears to be staying on target with this rollout. According to the Official  Xperia Blog, the update is about 1.2GB in size and includes some of the most innovative features on Android yet.
Users running Android 7.0 can expect to see features like multi-windows, better messaging improvements with audio and video message sharing, self-timer button for the selfie front camera as well as an improved Xperia Home launcher with Google Now integration.
Along with the update Sony is also including some battery optimization features on select Xperia Z5 smartphones, which means a better battery life. It will carry a new build number as well – 32.3.A.0.372 – for anyone who is interested.
Sony has also made it clear that users who have updated their smartphones won;t be able to downgrade to a lower version of Android.
Don't forget folks! Android Nougat rollout is region specific so if it doesn't pop up on your device, wait patiently for it. Another thing is that if you have a carrier-tied smartphone, it is likely to take longer to get the update. The carriers need to first grant approval and that, in simple terms means more delays.
Have you received your Xperia update? Tell us what you think about it.