Good news for fans eagerly awaiting release of the epic war game Battlefield 1. EA has announced that the game is now available worldwide for the Xbox One, PlayStation 4 and Origin on PC. The game has already received rave reviews for its impressive re-creation of the Great War and won over 45 awards including the Best Action Game at E3 and the Consumer Award from the Official Gamescom Awards.
Battlefield 1 Gameplay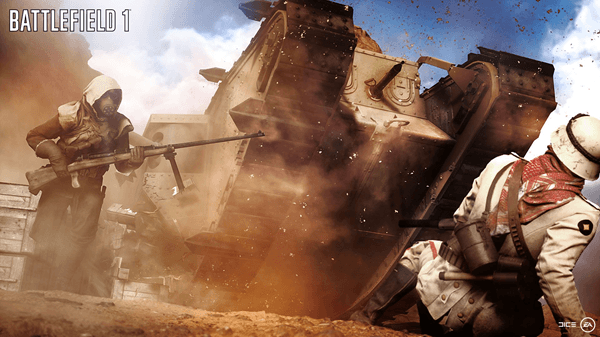 In Battlefield 1, get ready to experience the war on a epic scale. You fight in various environments, from urban cities to vast desert lands. The fight puts you in infantry positions as well as a pilot in planes, battleships, and tanks to take your battles across on air, sea, and land. The dynamic weather conditions and changing environments offer a completely intense and immersive gameplay experience never seen before.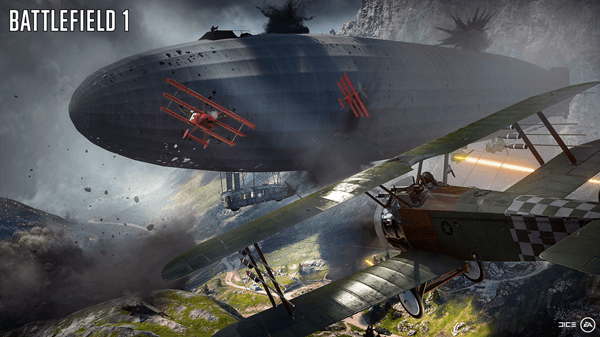 There are 5 adventurous single player campaigns in War Stories. Here, the battles are played out through the eyes of various protagonists.  That aside, the Multiplayer mode lets you immerse yourself in interconnected battles across multiple maps. You'll find old familiar game modes like Conquest and Team Deathmatch while the new Operations mode brings more action packed battles spread over different stages.
Battlefield 1 isn't just about the sheer variety of missions you get to participate in. It also tells powerful, soul stirring war stories that create an amazing gameplay experience.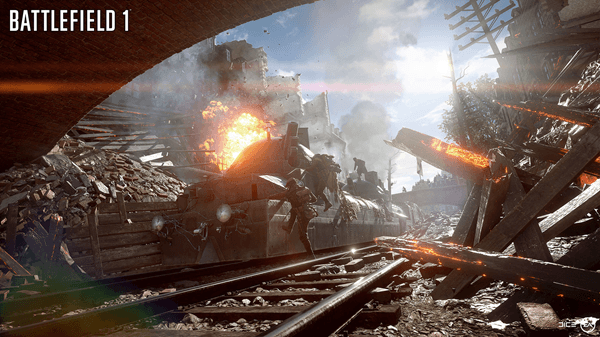 With excellent gameplay, stunning animations and a moving musical score, its hardly surprising that Battlefield 1 stands out as one of the most innovate FPS games of the year. Catch this impressive reveal trailer of Battlefield 1 and click below to access the Store link.
Battlefield 1 is available from $59.99 onwards. Click below to check out the game on Amazon.


Be sure to also visit our archives section for more Xbox One and console gaming news.