Advancements in our standard of living unfortunately hasn't brought about improvements in our health. Staying fit and healthy often means watching what we eat. Just as there are some excellent calorie counter apps for the iPhone, you have some great apps that help you track your calories and keep your weight loss and diet goals on track using the Android ecosystem as well. In this post, we list the top Android food journal apps worth downloading.
Top Food Journal Apps for Android
Lose it!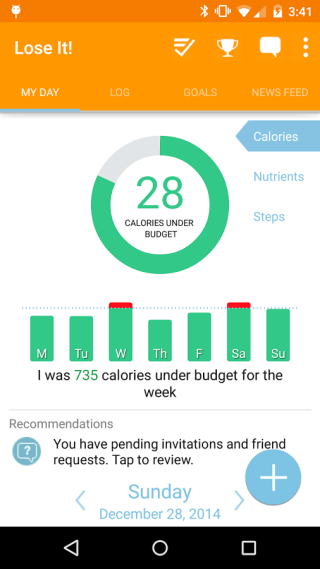 If you want an app that can create a custom weight loss plan for you, try Lose it! Once you set up your profile, you can start logging in your food intake and then exercise and follow up on your weight management goals. The app's tracking features include a vast food database, calorie counter, meal and exercise planner and integration with all popular apps and devices. The app is free to download and use but you can upgrade to premium to access more great features.
Calorie Counter & Diet Tracker by MyFitnessPal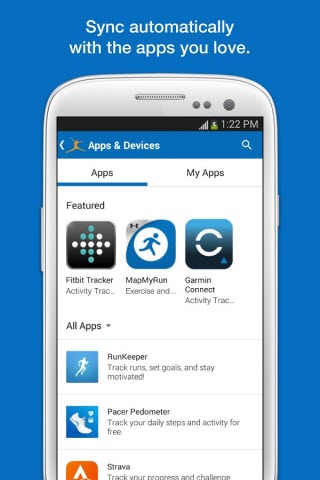 Calorie Counter & Diet Tracker is one of the best food journal apps available on Android. It boasts a huge food database that makes it easy for you to find almost any food you want to input, whether its food made at home or one ordered at a restaurant. You not only track calories, carbs, sugar, and such in your daily diet, but you can also create your custom foods, set up custom exercises, and receive personalized progress reports based on your diet and profile.
Download Calorie Counter & Diet Tracker by MyFitnessPal
Calorie Counter PRO by MyNetDiary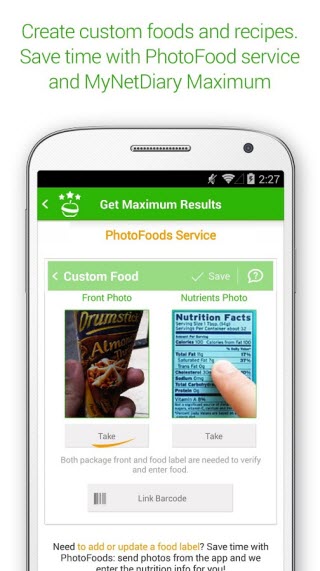 Calorie Counter PRO has a great food database that lets you quickly find and log items, it tracks your exercises and easily draws information form various fitness apps and devices, and offers daily and weekly analysis of your data with recommendations on what you need to be doing to improve.You have ready made trackers for water intake, heart rate, blood glucose level and so on and you can also create custom trackers to monitor all your stuff.
Download Calorie Counter and Food Diary by MyNetDiary
LIVESTRONG.COM Calorie Tracker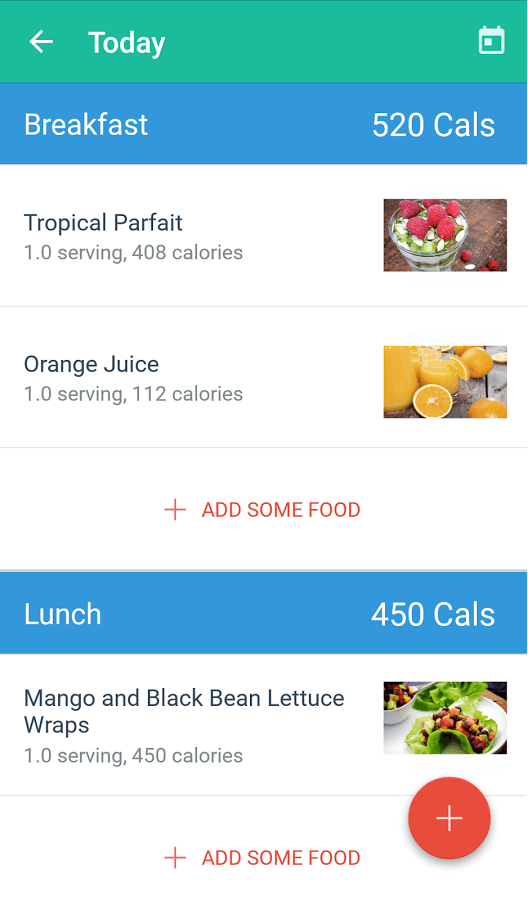 LIVESTRONG.COM Calorie Tracker is a user-friendly app that will help you track your calories by using the data from its food database, using the bar code scanner, or by creating custom foods and meals. The app will offer a personalized daily calorie goal and keep track of your weigh loss progress over time. Apart from that, you can create custom exercises for yourself and log workouts from the app's extensive exercise tracking database. Apart from all these great features, you can get community support to stay motivated.
Download LIVESTRONG.COM Calorie Tracker
Fooducate – Healthy Weight Loss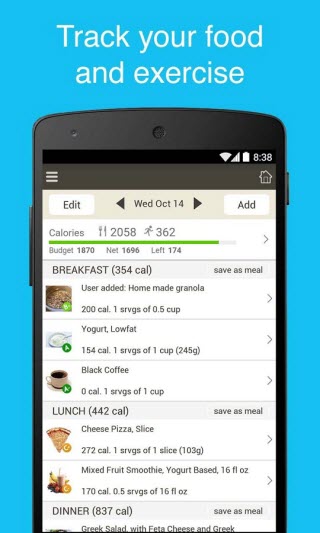 You can lose weight only if you know what you're eating. Fooducate aims to help you understand whats in your food (trans fats tricks, high fructose corn syrup and such) so you'll think twice about picking it up from the supermarket the next time you're tempted to go in for something unhealthy.
The app lets you also track your food and exercise, quality of calories, and get recommendations for healthy foods based on what you currently eat. The app is highly recommended by doctors, dietitians, fitness trainers and is a must have app if you are serious about keeping track of your food habits and weight loss goals. The app is free to use but also offers some interesting premium features.
Download Fooducate – Healthy Weight Loss