Artifex Mundi have plenty of awesome hidden object games and casual adventures to their credit. If you've played their games before, you are sure to have enjoyed the puzzles, intriguing plots and suspense-laden adventures. The Polish developers are back with a fresh new game that involves the supernatural. This one's called Demon Hunter 3 Revelation and we have all the details.
Demon Hunter 3 Revelation Features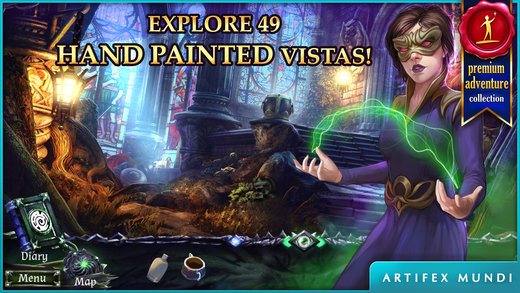 Demon Hunter 3 Revelation brings paranormal investigator Dawn Harlock back from retirement to solve a supernatural mystery. When a woman is murdered and her daughter disappears under mysterious circumstances, Dawn begins to suspect that there are dark forces at work.
Will she be able to find the missing girl before its too late? Will she be able to identify the dark force from another dimension that is at work here? And will she be able to deal with the dark secrets of her own past?
These are the questions that you must  solve as you delve into this captivating story, riddled with puzzles and secrets. There are over 26 different mini games and hidden object puzzles and lots of twists and turns in the storyline. Plus, the developers have thrown in a bonus adventure that will take you to dark abandoned places.
Demon Hunter 3 Revelation is available on a number of platforms including iOS, Android, Windows Phone, Amazon, Windows 10, Steam and Mac. You can download it for free, but to play the game, you need to unlock it via IAPs for $2.99. For a short time, the game is available at a discounted price of up to 40%.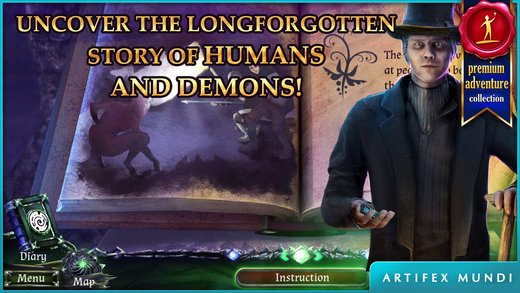 If you love Artifex Mundi titles, or love to indulge in a paranormal hidden object game, Demon Hunter 3 Revelation is ready to entertain you.