Go on an epic adventure this week with an RPG game that took 10 years to complete. Ember from 505 Games is a content packed game with a cinematic storyline and complex crafting system and will leave you feeling extremely gratified at the end of it. Price: $6.99
Ember Gameplay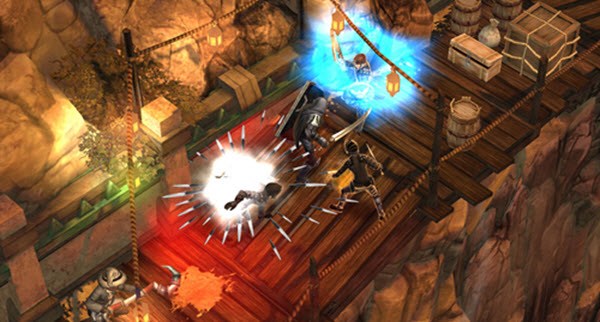 This classic RPG is set in a time when the world was plunged in darkness with no sun. When the heavens eventually opened up, the stars fell into the skies and came to be called embers. A wise and powerful primordial Druid race called the Lightbringers raomed the orb searching for these luminous embers.
They performed rituals to awaken the embers out of their deep sleep and lighten the world with their brightness. The Embers became a symbol of light and life and as the power of the Embers spread far and wide, the Embers became the most hunted objects. This began the war for the embers.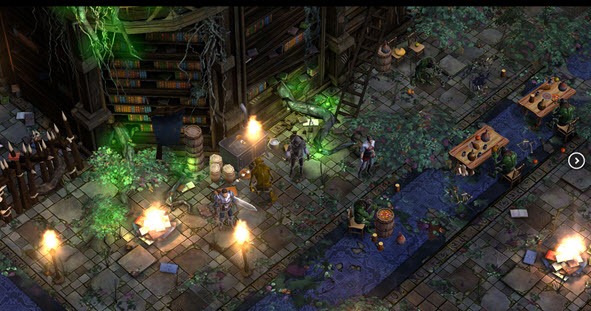 Ember features a deep storyline branching into several side stories. You take on the role of a Lightbringer tasked with the job of protecting the dying Embers. The game starts off in the Deep Barrows and progresses through different dynamic and complex environments in search of the orb. The story unfolds through the interactions with various strangers and players must take decisions that will eventually decide their destiny.
Key Features of Ember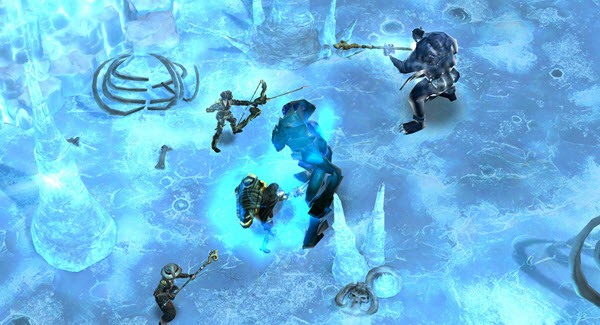 Classic role-playing game with over 30 hours of epic adventure
Epic storytelling filled with fascinating characters, lore, adventure, and humor
Over 70 quests with diverse gameplay allowing players to choose their path
Engaging real-time combat system with tactical pause
Over 65 combat skills
Hundreds of NPCs with their own tales to tell
In-depth crafting system, from baking bread to forging magic weapons
More than 20 handcrafted environments and shadowy dungeons
Different companions with their own backstory quests
Dynamic weather and time of day system
If you're into deep gameplay action and enjoy crafting, combating and endless adventure, Ember is one for the road. Watch this trailer and click below to download the game.
Download the game from the App Store
If you like the games we feature in our website, be sure to check out other cool iOS games in our archive section.