Looking for a new iPhone case to go with your iPhone 6/6S device? Here's our latest roundup of some eye catching iPhone cases for 6 and 6S models that are worth taking a look at. They include items from Belkin, Caseology, Ballistic, Griffin Technology and more.
Awesome iPhone Cases for 6 and 6S Models
Belkin Screenforce Tempered Glass Screen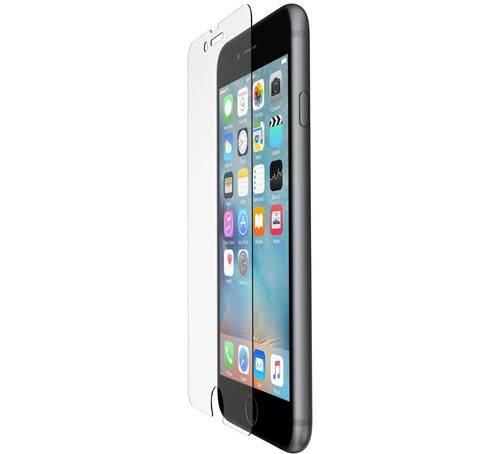 The Belkin Screenforce tempered glass screen protector is 3 times stronger than plastic offering world class protection for your iPhone. Since it is engineered from real glass, it sports a smooth screen surface, while delivering the usual clarity and sharpness you expect from your iPhone. It also has an easy alignment system and self-installation process for you to DIY. Price: $24.99.
PureGear HIP Case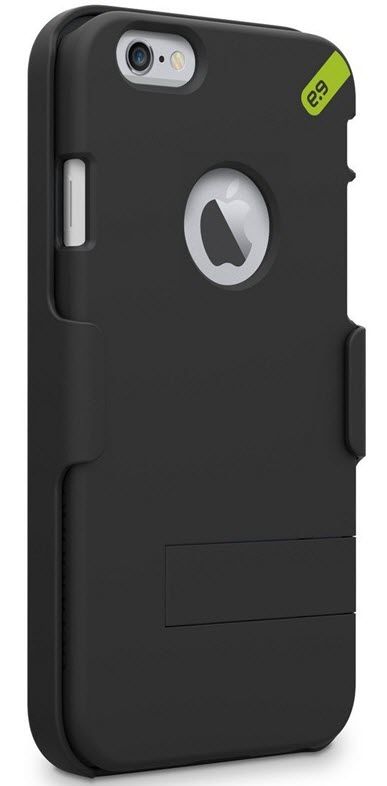 The PureGear HIP case is an extremely durable and functional 4-in-1 device that lets you clip your iPhone to your clothes or bag making it an ideal travel gear. It also includes a convenient 2-slot ID/credit card holder, a 180-degree rotating clip with options to wrap a pair of ear buds should you need one. The case also has a built-in kickstand for watching media clips hands-free. Price: $13.
Caseology Skyfall Series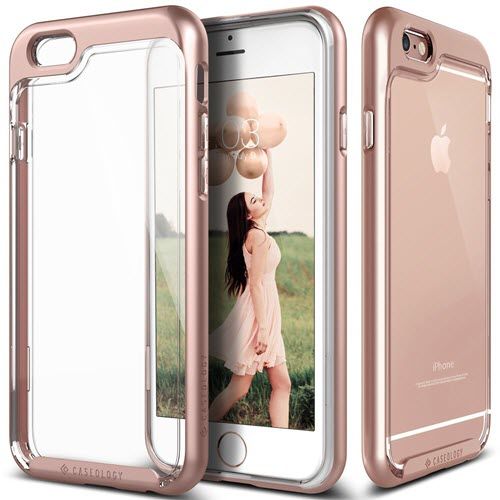 Available in perfectly matched color and a crystal-clear back, this minimalist iPhone 6S case has a comfortable rounded edge with a soft coating for easy grip and a TPU sleeve and polycarbonate bumper with scratch-resistant coating that offers two layers of drop protection. Price: $14.99.
Ballistic Bumper Cell Phone Case for iPhone 6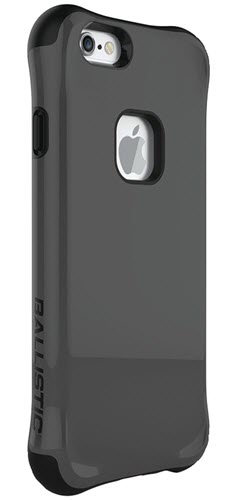 Ballistic's protective cases offer a comprehensive six-sided drop protection for your iPhone. It features drop-absorbing soft resilient silicone reinforcement corners and impact resistant screen protection with raised edges that prevent the screen from touching the surface when the device is laid flat. Its polycarbonate shell offers protection from cracking. The device is designed to protect against at least a 6-foot drop. Price: $20.77


RhinoShield CrashGuard Bumper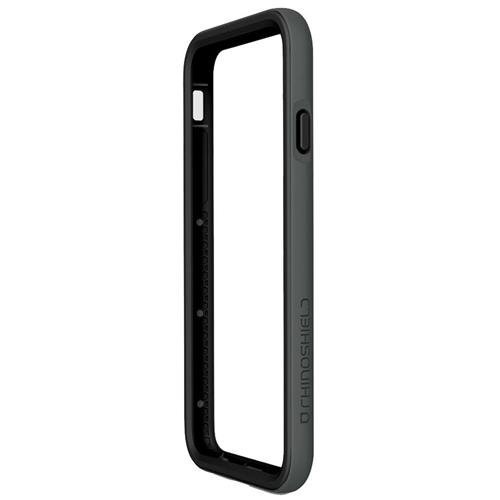 If you're not a fan of bulky cases, consider the RhinoShield CrashGuard bumper. It allows you to enjoy your iPhone the way it was designed to be enjoyed. Its hard and soft polycarbonate design with a matte texture offers enhanced grip for your device. Despite being just 2.5mm thick and weighing less than 12 grams, it offers impact protection up to at least 11 feet. Price: $24.99.


Elago Glide Case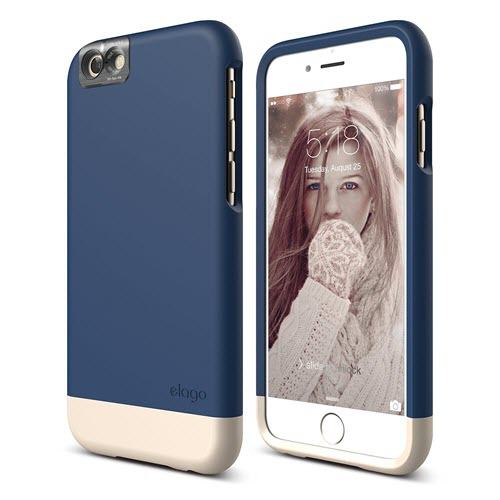 Designed specifically for the 6S, this premium case offers top, and bottom protection with a minimal screen lift that protects the screen when you place your iPhone on a flat surface. The case is specially coated to reduce the amount of scratches, oil, and dirt residue left on your phone, all while improving grip quality. Price: $15.99
POETIC Revolution Premium Rugged Protective Case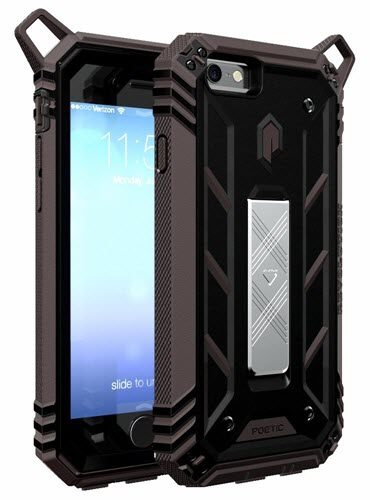 If rugged cases are what you need, check out Poetic's collection. Made from premium polycarbonate and TPU materials, these cases offer corner protection with raised TPU support to save your iPhone from extreme shock and impact. It also offers anti-scratch and anti-slip protection with water resistant capabilities. It also comes in a palette of 6 catchy color combinations. Price: $9.95
Incipio KICKSNAP Case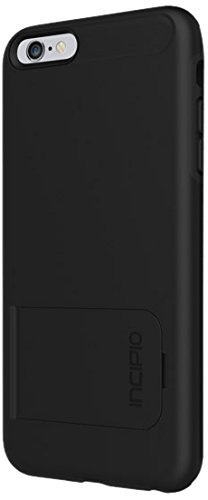 This impact resistant, iPhone 6S case has a soft-shell Flex2O polymer inner core designed to absorb shock from drops and a rigid Plextonium polycarbonate outer frame to protect against unwanted drops and dents. It is more than just a shell case thanks to the cool kickstand that is well hidden at the back, which allows you to enjoy hands-free media plays. Price: $10.75


LUVVITT Ultra Armor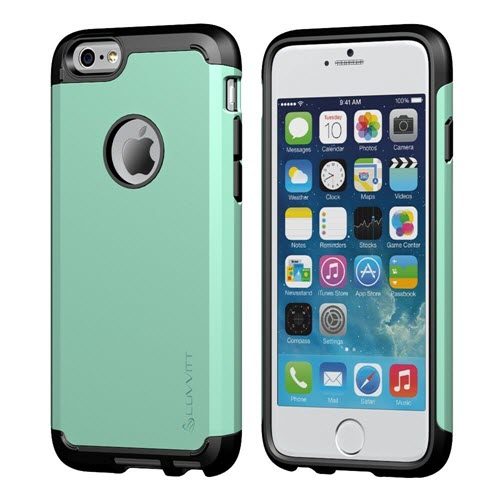 LUVVITT Ultra Armor has a double layer armor case design with a hard shell and a shock absorbing TPU core. It is sleek with a 1.4 mm raised edge and tiny nubs at the corners that helps protect against scratches to the back of your iPhone. It comes in a variety of pleasing colors and has a whopping 4.5 stars out of 5 on Amazon. Price: $12.99
If you are keen on buying any of these products from Amazon, make sure you check out the user reviews and tech specs of the products in detail. Also make sure they match your requirements before you make your decision.