CASETiFY's tech accessories are so dope! If you love bright, bold and highly expressive creations, you'll look forward to their wildly popular collaborative efforts. Like their most recent one featuring the insanely popular gaming monsters Pokémon. If you are a huge fan of the franchise, and own a Mac, iPad or iPhone, be sure to grab some of these really cool Pokémon Inspired Mac iPhone and iPad cases and show it off to the world.
Pokémon Inspired Mac iPhone and iPad Cases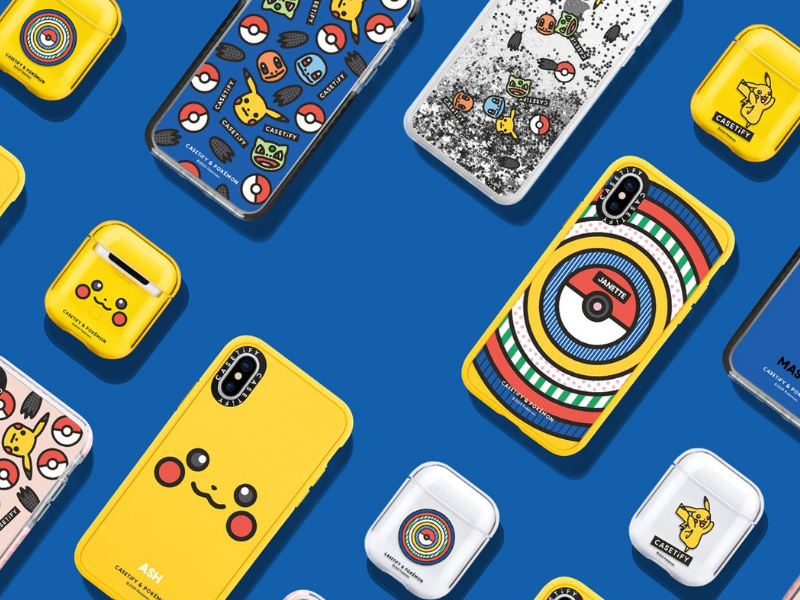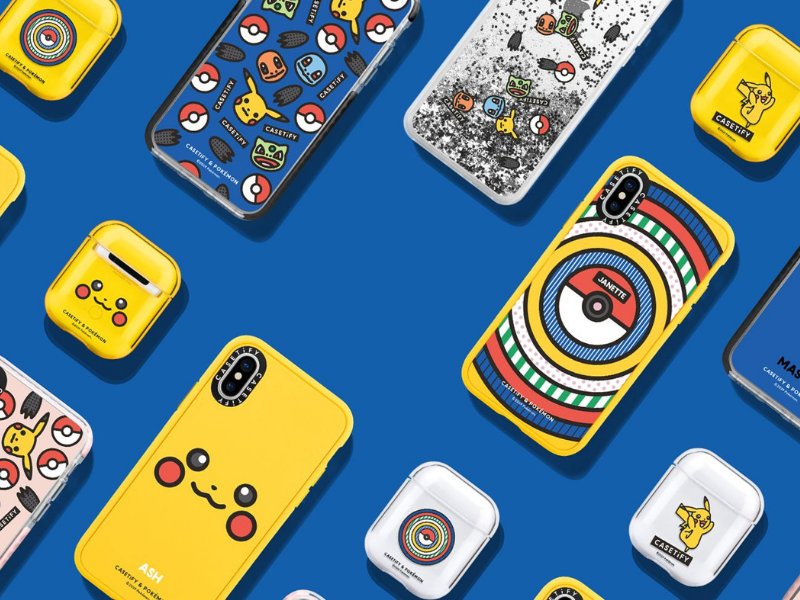 The CASETiFY Pokémon iPhone cases are limited-edition, featuring all 151 of the Pokémon from the Kanto Region.
The company has already made two drops of its collection which sold out in a flash. If you want to get your hands on the third and final drop, you'll need to quickly sign up to their waitlist over here.
The latest cases, AirPods covers, charging pads and other gear draw inspiration from Day & Night and includes the coveted Pikachu iPhone case.
Casetify have stated that the latest gear will be the handiwork of Craig & Karl from their Minions collaboration. The artistic duo previously worked for the likes of Fila, Nespresso, Tate Modern Museum and more!
Get your own Pokémon case and express your creativity and personalization.
Visit Casetify to join the waiting list!
Are you excited to get your hands on the Pokémon collection? Let us know!