If you own an iPhone, you know how important it is to keep that gadget functioning properly. When you drop your phone, which people do all the time, you risk damaging it. A damaged phone can lead to costly repairs or even having to purchase an expensive replacement. A poorly working or broken phone can ruin your day and make your life more difficult to navigate.
That is why it is so important to keep your phone safe from falls, hard knocks, and other harsh elements. Some people may see cases only as fashion accessories but that can be a risky move. It's not just a pretty iPhone case you need but also one that is going to provide full protection. Read on, and we'll walk you through everything you need to know so that you can pick out the perfect phone case.
What to Look for in the Perfect iPhone Case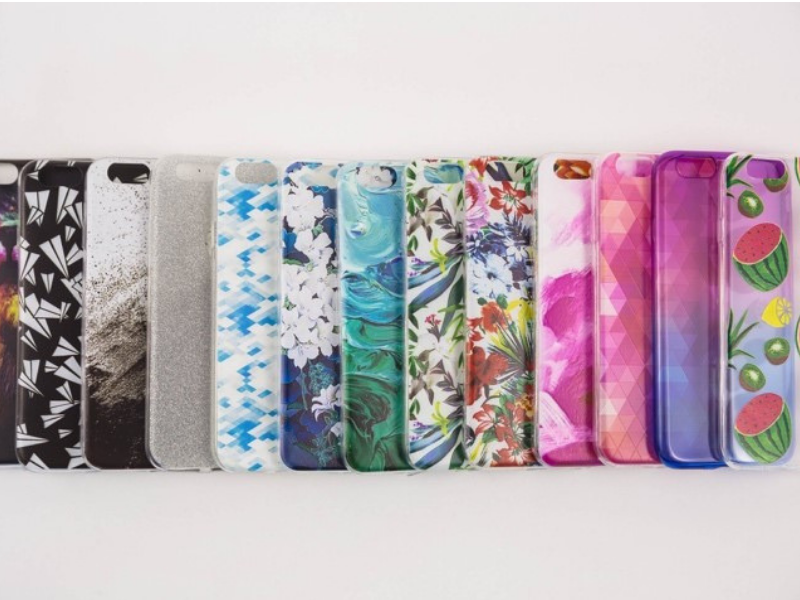 Shock Absorption
One of the most common causes for damaged phones is that the glass shatters. Screens are most likely to crack when the point of impact is at on the glass at the corner of the phone. This is because the force is most concentrated in this area.
Rubber and silicone are good shock-absorbent options. The case should not just cover the back and sides but the corners of your phone as well. It is usually best to avoid plastic cases due to their lack of protection. Thick, heavy cases are usually best at absorbing shock.
Battery Cases
If you are someone who seems to constantly need to charge their phone, then a battery case may be ideal for you. As the name implies, the primary feature of the battery case is that it charges your phone while keeping it safe.
Because there is a battery inside the case, they are often large and bulky. A slim battery case means a smaller battery with less power behind it. But even though they are large cases, they typically don't offer as much protection as the rugged cases. This is an important trade-off worth considering.
Screen Protectors
Screen protectors are made out of either plastic or glass. They are a thin film that protects the top layer of your phone. Plastic protectors are usually better at keeping your screen scratch and shatter-free but may also give you a worse interactive experience than a glass protector.
When purchasing a screen protector, remember that they work best at stopping scratches from appearing on your glass. If you drop your phone from a high place with a lot of force, there's a likely chance that a screen protector may not be enough to stop your phone from being damaged. Keep in mind that screen protectors should be viewed as an accessory to keeping your phone safe. Always pair one with a strong case.
Read Reviews
When you buy a phone case, especially if you purchase it online, always be sure to read the reviews. Even if a case looks perfect in pictures and sounds good in the description, in reality it may turn out to be not as protective as it seems.
Check the reviews to see how good the grip is. And also to make sure that the material is cut properly so that all ports are available and the volume controls aren't too difficult to press.
Final Thoughts
If you are in the market for a new iPhone case, remember that although it's nice to be stylish, you should always make functionality and protection top priorities. Nowadays, they make great cases in all shapes and sizes. Consider what your lifestyle and needs are to find the right case for you.