Smartphones are great except when it comes to battery life. It would be nice to never have to charge our phones, but until then, we can at least take advantage of wireless chargers. They are less tedious to use, and thankfully have now become cheaper as well. Take the $13 Lecone Wireless Charger, for instance. It's a simple charger that comes in a few pretty colors, is super affordable and charges both your Android phone and iPhone fast. If you're looking for a good wireless charger that can fast charge your Apple and Android phone, check out this one from Lecone.
Lecone Wireless Charger – Features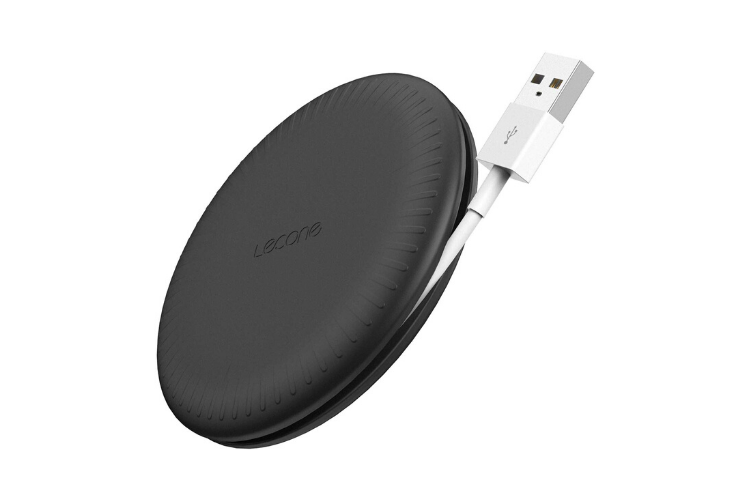 The Lecone Wireless charger has all the great features that a wireless charger should have and then some. Here's a quick look at what it can do for you.
Fast Charge Your Apple and Android Phone
The Lecone wireless charger is compatible with a number of devices and does fast charging too. Depending on your phone, it can deliver an output of 5W / 7.5W / 10W max with an appropriate adapter. Compatible devices include the Samsung Galaxy S10 / S9+ / S9 / S8 / S8+ / S7 edge / S7 /Note 10 / Note 9 / Note 8 / Note 7; 7.5W for iPhone iPhone 11/ 11 Pro / 11 Pro Max / XS Max / iPhone XR / iPhone XS / iPhone X / iPhone 8 / 8 Plus; 5W for Airpods and other Qi enabled devices.
Charge it on a Stable Base
One of the problems with lightweight chargers is that it tends to become unbalanced. The Lecone wireless charger comes with a detachable silicone case to allow you to charge your phone on a stable base. The non-slip rubber at the bottom of the charger also helps to keep off scratches.
Manage Those Pesky Cables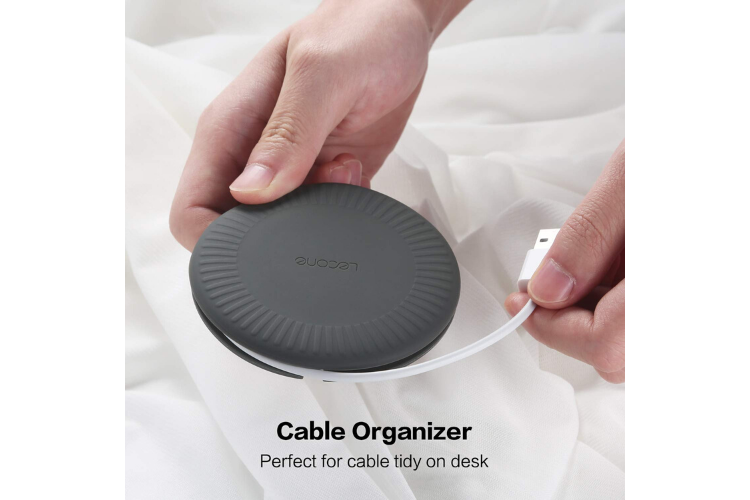 This wireless charging stand comes with a neat groove for cable management. You can simply roll the wire up and keep the cords from getting tangled, broken, or damaged when you're carrying it in your bag.
Charge Safely
You cannot buy a charger without checking out its safety features first. This fast charging pad comes with over-current, over-voltage, over-temperature, short-circuit and foreign object detection to ensure that you have a safe charging experience.
Charge with Your Case On
Lecone can charge your smartphone with its protective case on, provided it is less that 3mm thick.
Sleep Friendly
One of the best features about this charger is that it doesn't display those pesky bright LED lights to distract you, when you're charging it at night. You can see the charging status on your phone itself, should you need to.
Other Features:
Dimension: 3.38 x 3.38 x 0.55 in / 86 x 86 x14 mm
Weight: 2.97oz / 84.4g
Cable length: 1M/3.3FT
Final Thoughts
If you're looking for a good budget wireless charger, this one from Lecone fits the bill nicely. It comes in four colors — blue, black. light green, and pink, which means you can pick one to match your smartphone color too! Plus, it makes for a cool Christmas #StockingStuffer! Check it out and tell us what you think!
Shop the Lecone Wireless Charger