The fifteenth installment of the long awaited role playing game Final Fantasy XV has launched for the PS4 and Xbox One. This title is set in an earth like world and revolves around royalty, sacrifice and friendship. Here are all the details of the game.
Final Fantasy XV Gameplay and Features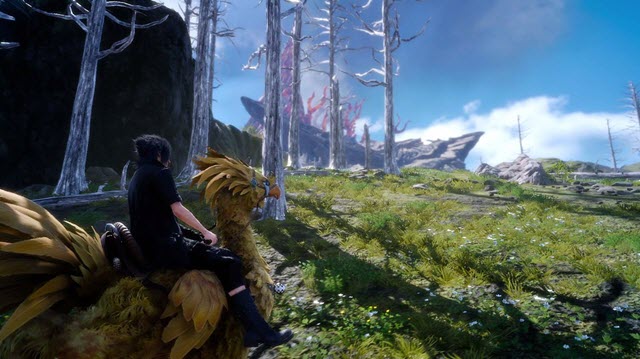 Final Fantasy XV revolves around the life of young Prince Noctis and his legacy. When Noctis and his closest friends journey to meet his betrothed Luna news filters in that a dangerous enemy has usurped his kingdom under the guise of a peace treaty. The prince and his loyal group of supporters must now tread carefully to uncover the truth, and face insurmountable challenges to save the kingdom and reclaim his legacy.
Final Fantasy XV is set in a spectacular open world environment filled with larger than life monsters, mysterious dungeons and various other amazing wonders. Unlike previous games, this edition is darker and focuses more around the realistic human characters.
There are plenty of light moments in the game as well. You will particularly enjoy the bonds of friendship between Noctis and his pals, whether during their road trip or in the more intense moments when they are battling the nefarious villains.
Players can craft various elements to create devastating magic and engage in intense combats using never been seen before weapons. Thanks to the game's killer combat system, magnificent villain and a great combo of main characters, the game shines through. If you are a fan of the franchise, you are sure to enjoy every bit of the action, the unexpected twists and the final outcome.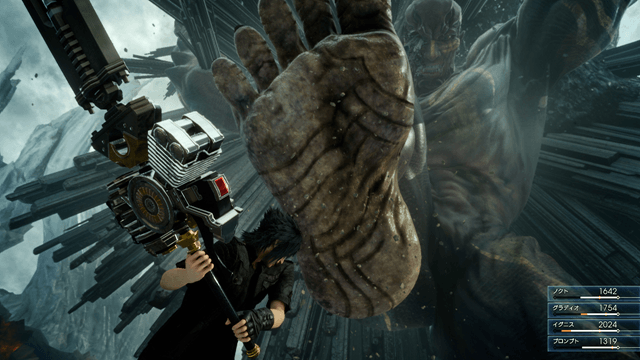 Final Fantasy XV is available on Amazon for $59.99 with a $12 saving if you are a Prime account holder. The Season's Pass allows you to access 3 original episodes of the game. Plus, you get to enjoy an online co-op multiplayer mode. Check out all the game details by clicking the link below.