When it comes to item trackers, the most popular ones are from Tile, who recently launched their new smart sticker trackers. If you are looking for an alternative option, the new Chipolo One is worth a try. It comes with all the best features of its predecessors (the Plus and Classic model) with a new, highly useful feature – out of range alerts. Here's more on the Chipolo One.
How Chipolo One Works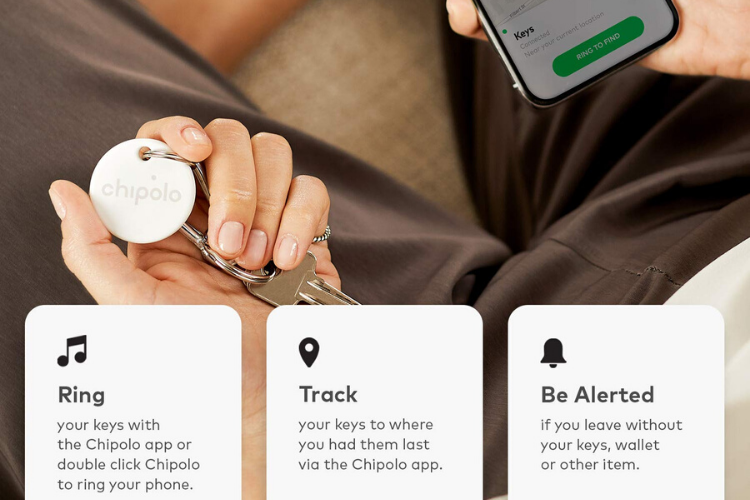 Attach the Chipolo One to any item that you want to track. Then connect it with the Chipolo app on your iPhone or Android. If you have misplaced the item or cannot find it, ring Chipolo from the app on your phone. You can also see where you had the item last on a map, if they're out of the Bluetooth range.
Chipolo One – Features
Loud Sound
With the One, Chipolo has addressed one of the issues with its previous trackers – low sound. This tracker plays a 120dB loud sound that easily helps you find your missing items quickly.
Water Resistant
It is also designed to be water-resistant allowing you to use it under wet conditions without worrying about damage to your tracking device.
Long Battery Life
This tracker is powered by a CR2032 coin battery, which has a life of up to 2 years. When the battery starts to get low you'll get a notification to replace the battery.
Free Out of Range Alerts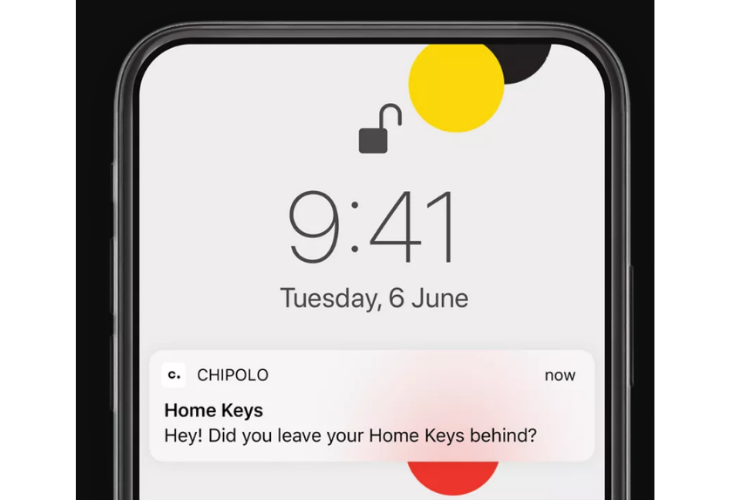 The biggest improvement that Chipolo has introduced with the One is free out of range alerts. This feature lets the tracker send out a notification or reminder to you when you step out of your house without your tracking item. Usually, a feature like this comes with a subscription plan, but with the Chipolo One, you get to enjoy it for free.
Phone Finder
Lastly we have the Phone Finder feature that lets you find your phone if you have misplaced it. Just double press the Chipolo One. It will make your phone ring even if it's on silent mode. Or, you can head over to the official web app to see the exact location of the item on a map. You can even get the phone to ring or send a custom notification to display on your mobile phone.
Final Thoughts
One of the coolest things about the Chipolo One is that you don't have to pay a penny more than the purchase price to use all of its features. That includes out of range alerts, a 120dB ring, a 2-year replaceable battery, unlimited sharing of your Chipolo ONE with anyone, integration with Siri, Alexa, and Google Assistant and community support. Many other trackers require you to pay a subscription fee to use certain features, but you gt the whole deal with the One.
Chipolo One is available on Amazon for $25 . It comes in a range of bright pretty colors too.
Check 'em out and tell us what you think!