With the launch of the popular Angry Birds game on the Google Chrome web browser, many other games have become available on the Chrome App Store. These free online games are great to play when you need to de-stress on a tough work day, when you want to take a break from your IT certification exam preparations or when you just need to kill some time. Check out my 10 favorite free online games and share your favorite ones with us.
Free Online Games to Play Using Google Chrome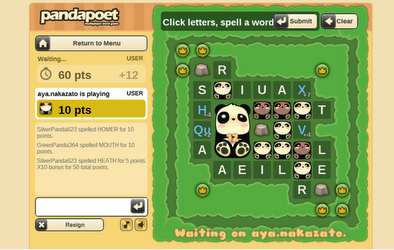 Panda Poet is a multiplayer spelling word game. You can play this game against the computer, with your firnds or just about anyone. If you spell words better than your opponents, you get rewarded with pandas!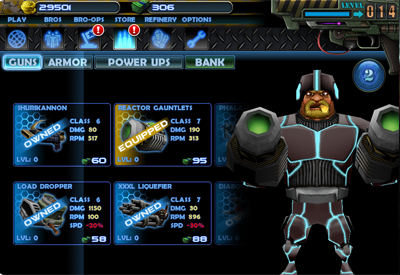 The popular Facebook game can now be accessed from your Google Chrome web browser. Join Percy and Francis Gun in protecting the cosmos from the dark, evil T.O.O.L organization.
3. Dead Frontier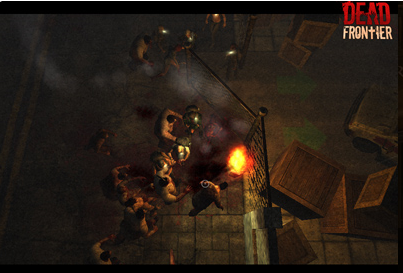 Dead Frontier is all about surviving the zombie apocalypse caused by an army of infected zombies. There are over 100 weapons you can make use of while you journey through this dark world infested by zombies.
4. Lord of Ultima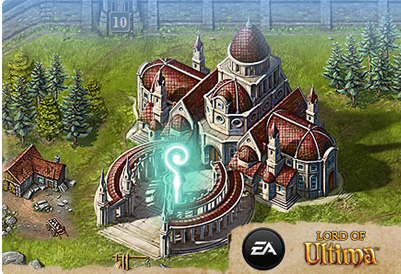 Lord of Ultima is a strategy game that's based in a medieval world Caledonia, where you have to build your simple village into a prosperous capital. It's quite an intensive game, so be prepared to spend time and money to build your empire and become Lord of Ultima.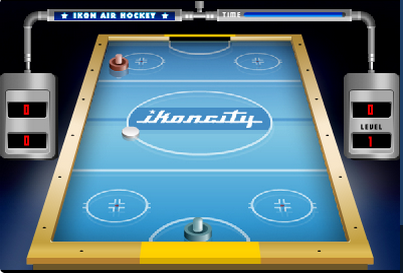 You have to defeat 10 rivals in this classic, popular air hockey game. You need to score more goals than your opponents in the fastest period of time and gain extra bonus points in the form of Pickup Ikoncity stars.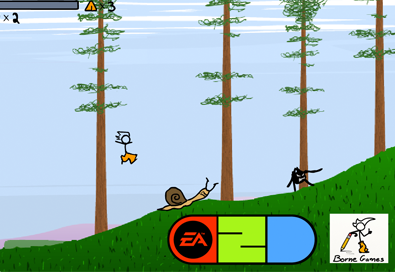 A fun animated adventure game that you can even play offline, The Fancy Pants Adventure: World 2 is all about chasing after an ice cream cone that you won with your golfing skills; one that was stolen by a rabbit!
7. Gravity Duck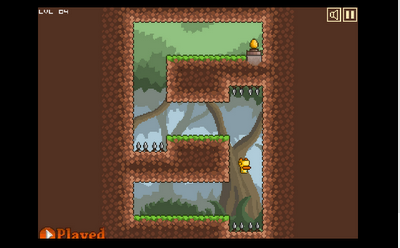 You get to play the role of a yellow duck who needs to collect 40 golden eggs with the power that you have, that is to flip gravity. There are 40 levels in this game with the gravity wells rotating by 90 degrees forcing you to constantly stay on level ground while collecting the eggs.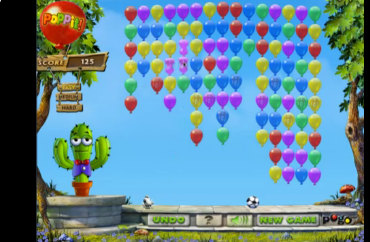 This is a game that you can never get tired of, one in which you need to match, or in this case, pop balloons of the same color in a pattern to release prizes that are trapped within the balloons. There are 3 levels, easy, medium, and difficult, and you can earn power ups as you go along to pop more balloons in a single shot.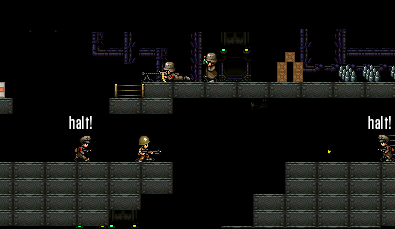 There are prisoners in the dark dungeons of Europe and you, Private Joe need to fight your way by defeating your enemies in the form of soldiers, gunners, rocketeers, tanks, and monsters to rescue them in this action arcade game.
10. Plants vs Zombies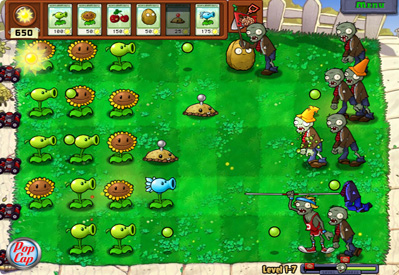 Yet another popular zombie invading game that requires you to use zombie sapping plants such as peashooters, wall-nuts, cherry bombs to stop the crazy dead guys from attacking your home.
Play these free online games on your favorite web browser Google Chrome and share your favorite games with us.
If you enjoy gaming, you could also consider getting certified in gaming development or other related IT courses. Sites such as Certlibrary offer hundreds of practice questions and tons of useful features to help you pass the exams easily and gain a career in doing what you love.
You can follow us on Twitter or join our Facebook fan page to get tutorials, updates and how-to articles on Microsoft, Google and Apple products.