Real time strategy games are challenging and intensive, but when you thrown in some card based unit management, it takes on a whole new level. That's what is being attempted with Halo Wars 2 Blitz. Its a mix of RTS and Card building and the final beta version is now available for gamers to check out on the Xbox One and Windows PC. Here are more details.
Details on Halo Wars 2 Blitz Multiplayer Beta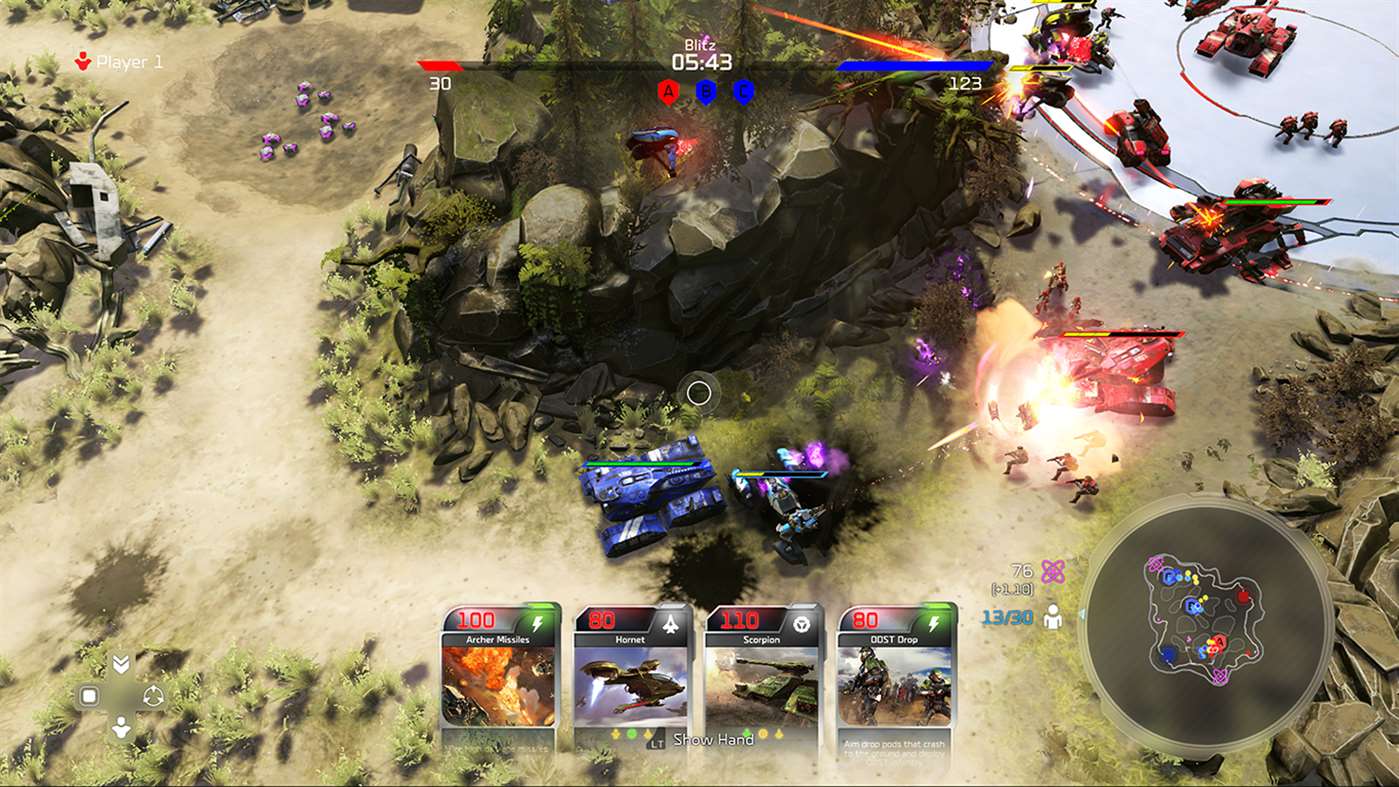 In Halo Wars 2 Blitz, you select your band of warriors and the leader before the match begins. Typical to card games, you build your deck of cards, this time a set of 12 characters from the Halo universe . Each of the cards are associated with an energy cost. You'll need to find the right balance between the cheap cards, which obviously have lesser powers and the high-tech cards that are more expensive. Apart from army units you also have leader cards to choose from.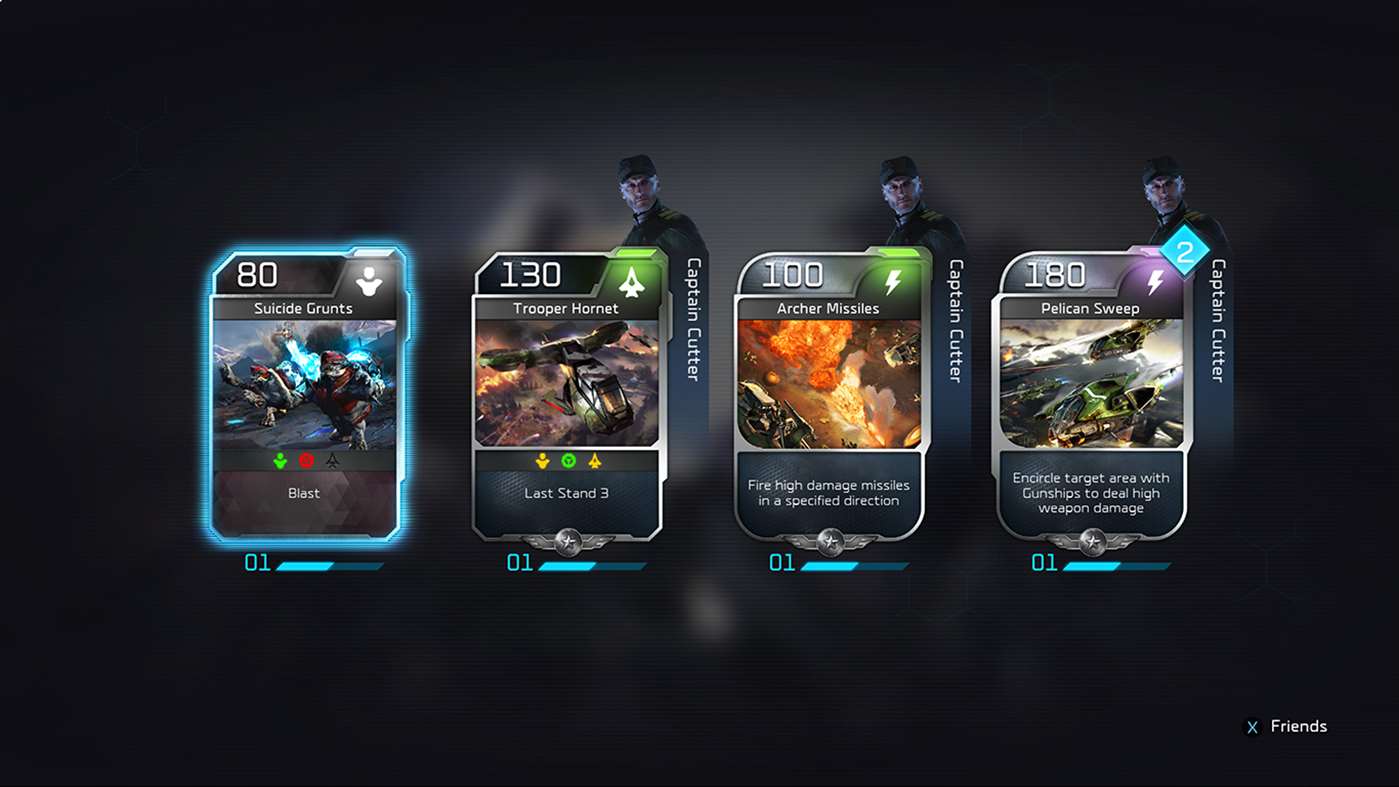 The beta version of the game is multiplayer. That means while you can focus your deck on offense, another player can pay attention to another aspect such as healing.
There are also a couple of game modes available. PvP can be 1v1, 2v2, and 3v3 battles. The aim is to take control of 3 points in the map and be the first to reach the targeted scores.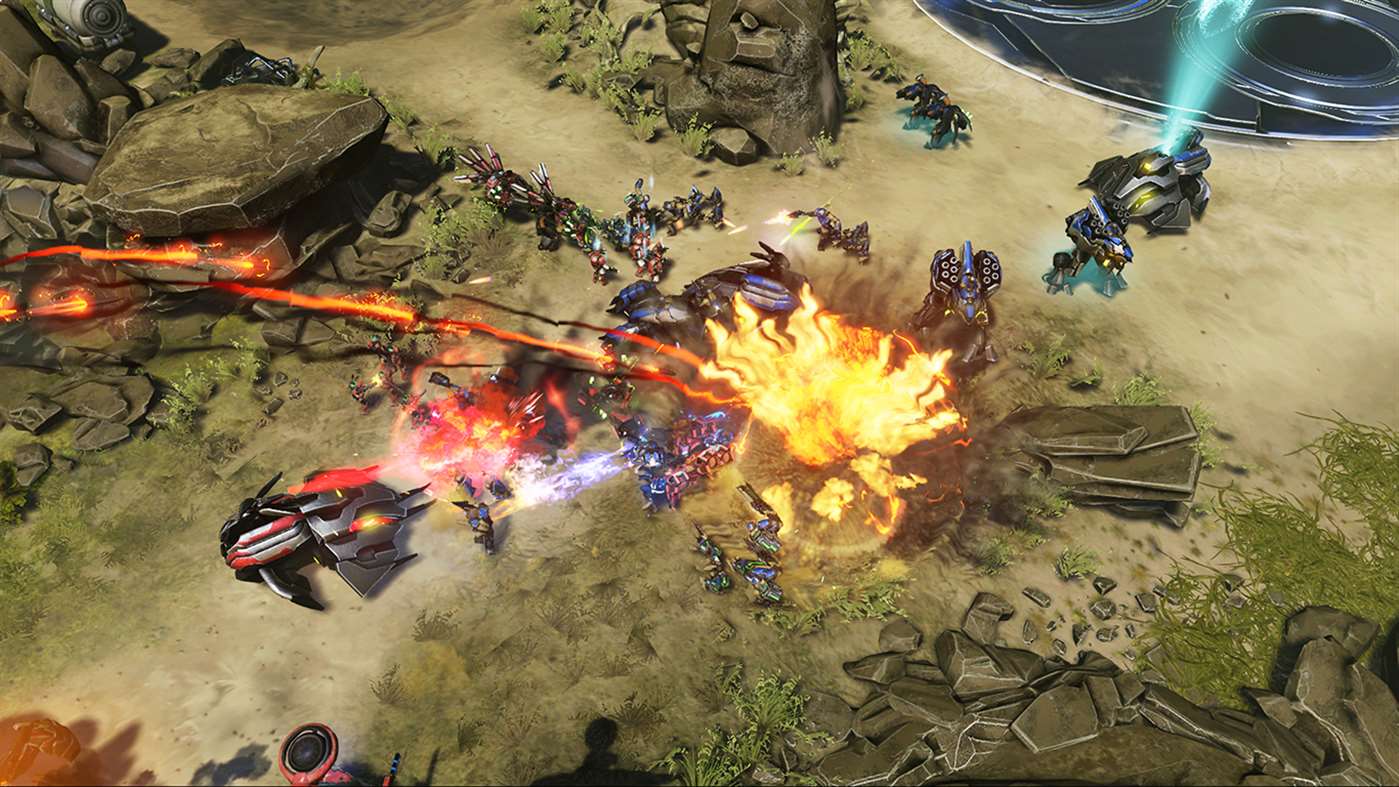 There is also a Blitz Firefight Mode where players will have to face-off against waves upon waves of CPU-controlled enemies. This mode will only be available at the time of launch though.
If you are a big fan of real-time strategy games or love the Halo franchise, you can check out the game on your Xbox One or Windows 10 PC. The beta is available until the 30th of Jan, 2017.