Hacking is a term that has always had a negative perception. Most people think of malicious criminals when thinking about hackers. While most of these preconceived notions about hackers ring true, they do not give the full picture. Hacking goes beyond the criminal activity of maliciously accessing, altering and disrupting data. Far from that, it can be an excellent defence strategy. The good side of hacking, ethical hacking is great when incorporated into a company's cybersecurity strategy. Ethical hacking happens in the hands of legal cybersecurity experts whose goal is to determine the security status of systems and networks. Ethical hacking provides an additional security layer when dealing with cyber-attacks.
Types of Ethical Hacking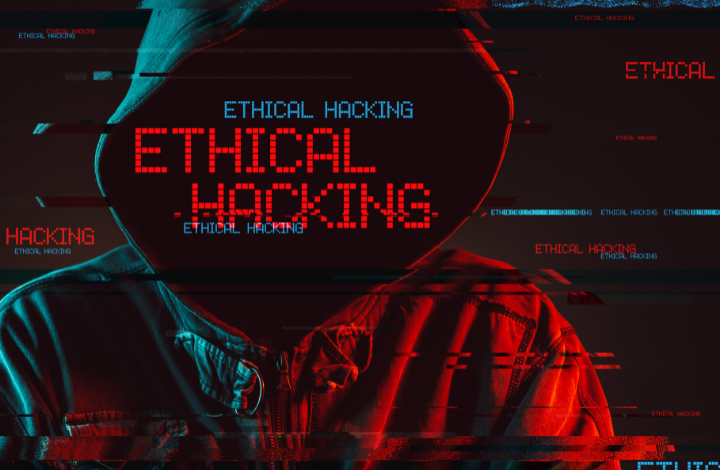 Ethical hacking penetration testing methods fall into different categories, namely:
External- here, the hackers try to get access by attacking company assets which are online such as domain name servers, emails and web applications.
Internal- the hackers mimic attacks by a user with credentials which allow them to bypass the company firewall. The goal is to see what access malicious hackers would enjoy if they stole credentials.
Blind- here, the hackers attempt to infiltrate data using just the company name. The attempt mirrors hacking attempts and application assaults by black hat hackers.
Double-blind- this method seeks to test network defences and existing security protocols. The hackers attempt to access the systems without giving the security personnel a notice of penetration.
Targeted- here, security personnel and white hats operate in collaboration with each other. The goal is for the security personnel to see how the attacks happen in real-time from the hackers' perspective. That prepares them for what to anticipate in an actual attack.
All these types of ethical hacking serve to benefit a company in the following ways:
Benefits of Ethical Hacking
Education
Ethical hackers expose the existing IT staff and security personnel to new trends and knowledge prevalent in the hacking community. Ethical hackers can train security personnel to know techniques malicious hackers use to illegally access systems, networks and data.
Testing
A great way to identify loopholes in security infrastructure is by testing it to ascertain its strength. Ethical hackers assess the existing IT infrastructure for possible vulnerabilities. The pints of weaknesses could be anywhere in your network. You can hire a hacker for Facebook to ascertain the safety of your social platforms. The hackers will work with the security personnel to address the weaknesses before other malicious players do.
Protection
Ethical hacking helps protect valuable company information. It does that by assessing data security and testing the existing safeguards around confidential data. Companies can then keep sensitive information like client data, trade secrets, and personally identifiable data safe.
Preparation
In the modern world today, cyberattacks are often a matter of if, not when. Working with ethical hackers exposes a business to what would happen in case of an actual attack. That prepares your business and IT team for the best steps to take in case of an attack.
Why Ethical Hackers?
With all the existing security systems, you may ask yourself, why ethical hackers. Here is why ethical hacking gives your business security an edge over the competition:
Ethical hackers know how their malicious counterparts think and act.
They know where to look in an amazingly complex business network.
Ethical hackers can expose vulnerabilities you may be overlooking.
Most times, ethical hackers have unmatched skills, second to none.
They can show you how to build a robust network when starting your company.
Final remarks
On the surface, it seems counterproductive to invite hackers to your company. However, the right hackers actually enhance the security of your IT infrastructure. They test your cyber defences to help you build a safer and better corporate network. Any strategy for reinforcing system and network security is always welcome in today's business environment marred with cyberattacks.
Author Bio:  Nora Roberts has been a technical writer at Submitcore for the past two years. She has excellent research and exploration skills, and she conducts extensive research to produce a document that communicates information in clear, useful terms.