Technology is the greatest catalyst for growth in every industry, online casino gambling included. Over the last couple of years, there were many important milestones set by online casinos, but few of them as meaningful as mobile gambling. The arrival of smartphones has changed gambling for the better by providing more flexibility to players. Handheld devices are now the preferred devices for playing slots, live casino games and other popular genres. Here's a quick look at how smartphone technology is transforming the online casino industry.
Smaller and more powerful devices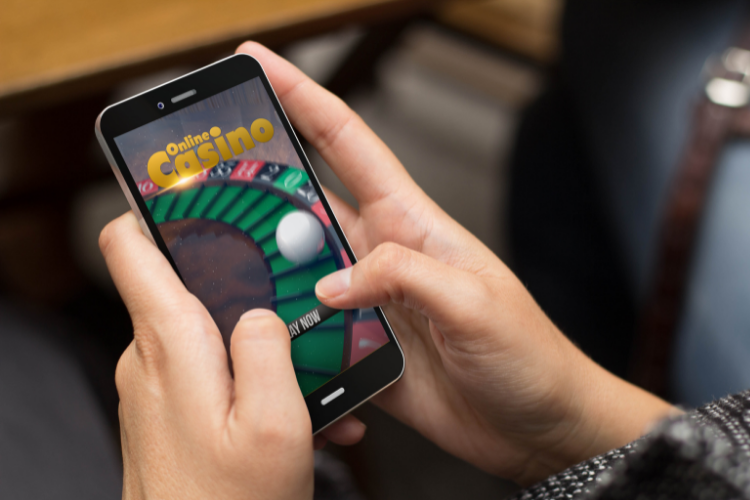 Smartphones are essentially pocket computers that offer all the functionality of a classic PC while being portable. They are essential tools for communication, so we have them on us all the time, which makes them highly reliable. The latest devices are small, powerful and compact. Therefore can be trusted with real money activities. The improved mobile platforms are used for making everyday payments and connect their owners to the online environment.
Casino games offered at the newest casino sites online are played overwhelmingly online and require an Internet connection. Smartphones grant this connection and keep players linked to the World Wide Web. The technology behind it is reliable enough for players to make a deposit using one of the many payment methods available. The amount of engagement provided by online casinos is considerable. It provides the motivation for players to get involved. The games that used to fascinate players in brick-and-mortar casinos are now at their fingertips.
The concern for making gambling devices ever smaller is all too real and smartphones follow the same trend. On one hand, modern gadgets are highly portable and can be carried around with ease. At the same time, their displays are getting larger, which means that players can fully enjoy the visuals. Slots are perfect for mobile gambling, but live dealer table games also look and feel natural on these gadgets. Smart watch gambling is the latest addition to the ecosystem, one that is still in its infant stage.
Fringe technologies come to mobile gambling
The gambling industry continues to change under the positive influence of disruptive technologies. Virtual reality is just around the corner and there are already plenty of games developed using this technology. It will make online gambling even more immersive. At the same time, players feel like they are in a brick-and-mortar casino. For now, the focus is on slots, but live dealer games will be the main beneficiaries of this addition. Once again, smartphones have proved to be perfect for implementing this kind of tech. Oculus Rift and other headset devices use phones to get players immersed in the VR world.
Gesture recognition technology is also making significant steps forward and it works on smartphones. It can interpret human movement and convert it into actions that manifest on the small displays. When fully fledged, gesture recognition will help roulette players and card game enthusiasts fully unlock the excitement of such games. In conclusion we can safely say that mobile devices are here to stay and online casinos are expected to rely ever more on smartphones and tablets.