iOS 10 is here bringing one of the biggest upgrades to iOS devices. If you've just downloaded it and don't know what's changed, check out our comprehensive post on the best features of the OS. One of the things that you'll probably want to do in iOS 10 involves getting rid of the native iOS apps that you don't use and don't want to see on your iOS Home screen. Here's a quick tip on how to delete native iOS apps that you don't use at all.
How to Delete Native iOS Apps You Don't Need
1. Press and hold an app icon until they start to wiggle and display an X sign above the icon.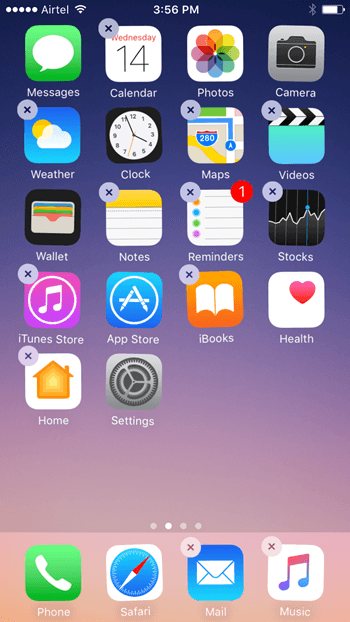 2. Tap the X icon on the stock app you want removed.
3. Tap Remove to confirm the removal of the app.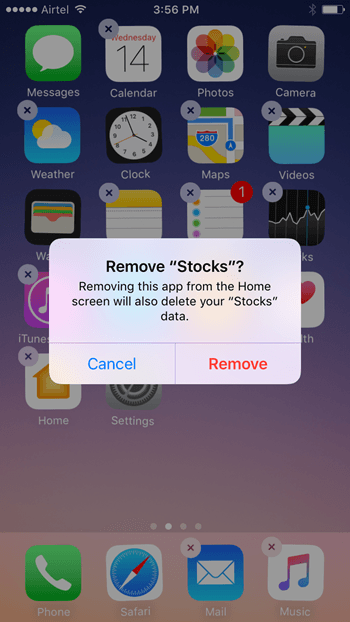 That's it! Deleting the native iOS apps works pretty much the same as deleting the usual apps.
If you want to reuse the app that you deleted some time later in the future, just head back to the App Store and search for the app.
You can download it via the usual process by tapping the cloud icon.
If you'd like more useful iOS tips and tutorials, be sure to visit us again and keep reading our blog.