Do you want to send a contact on your iPhone something personal and private? If you have upgraded to iOS 10, you don't have to be worried about someone else seeing your message. The Invisible Ink feature has got you covered. If you found sending hand written messages fun, you'll enjoy using the Invisible Ink feature as well. Anyway, let's check out how to send a message in invisible ink in iOS 10.
How to Send a Message in Invisible Ink in iOS 10
1. Compose your message as you normally would on your Messages app. You can also add a photo if that's what you wish to share.
2. Then, tap and hold the Send arrow above the keyboard to bring up the pop up screen which has additional options.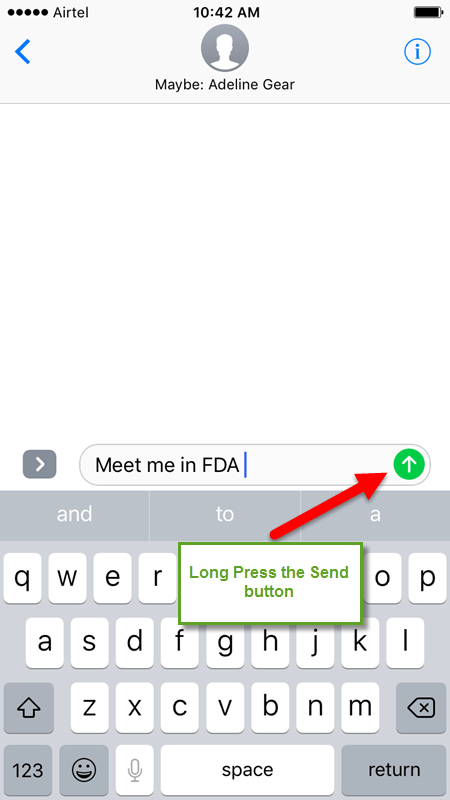 3. Tap Invisible Ink. You will notice how the message has turned into white dust particles.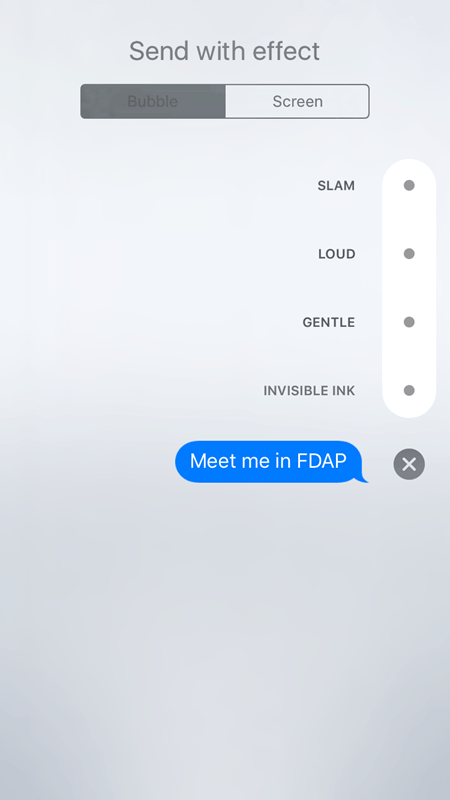 4. Tap the blue button again to send with invisible ink.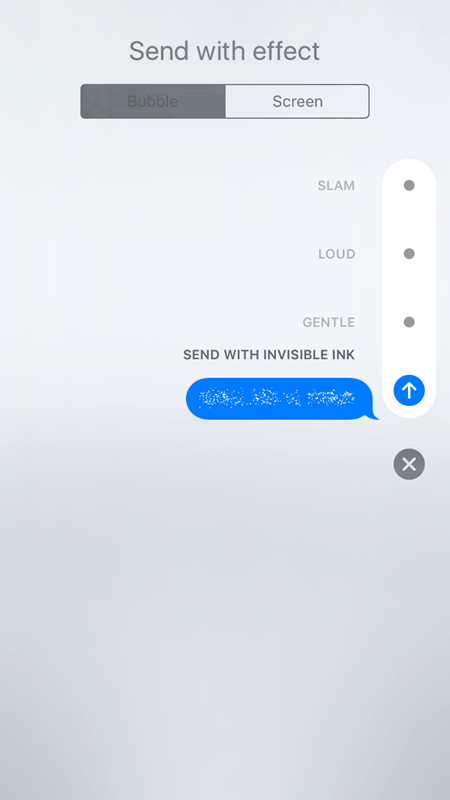 When your recipient gets the message, he/she must tap it to reveal its contents. Sending a message in invisible ink ensures that your sensitive or personal message is not  seen by anyone accidentally when the message is opened. All messages sent in invisible ink will be displayed only for a few seconds. After it is revealed, it will turn back into dust again.
What do you think of the invisible ink feature in iOS 10? Do you suppose it will make a lot of difference in ensuring more privacy? Or is this just a fun gimmick?
If you found this tip useful, visit our Archives section to discover more useful iOS 10 tips and tutorials.