If you own a 11-inch iPad Pro, you're in luck. Brydge has now launched its popular keyboard the Max+ keyboard that comes with a big trackpad that can give you a laptop-like experience. At $199, the Brydge keyboard is by no means cheap, but it is still cheaper than Apple's own official keyboard. Check out what you can do with this cool keyboard and decide for yourself if its worth a buy.
Features of the Brydge Max+ Keyboard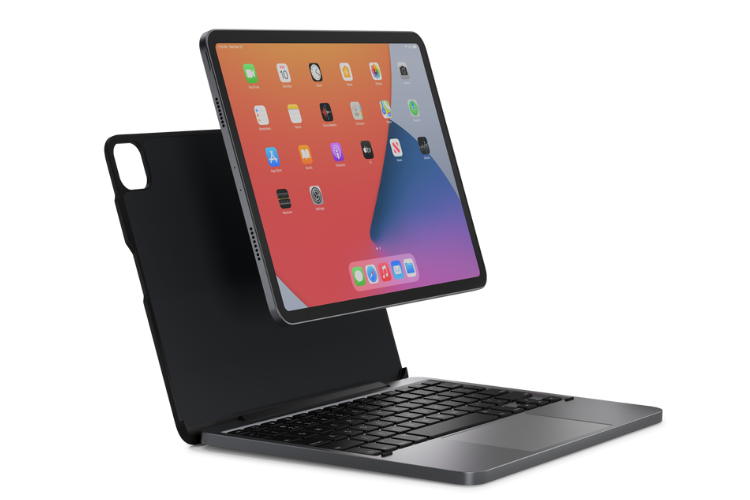 Large multi-touch trackpad
The first thing that strikes you when you look at the Max+ keyboard is the large multi-touch trackpad that almost makes you forget that you're using a tablet device. TrackPad gestures let you easily switch between apps, access the app switcher and activate the Dock, Control Center and apps in Slide Over. This well designed pad is designed to give you a totally immersive iPadOS experience and navigate your workflows seamlessly.
Protective SnapFit Case
The Max keyboard comes with a nice new SnapFit case that adds a good layer of protection to your iPad. It attaches to the iPad via magnets and gives off a comfortable working experience – whether you're on the road, in the office, or at home.
Instant Connectivity
Bluetooth connectivity on the iPad usually comes with lag issues, but Brydge's latest firmware coupled with Bluetooth® 5.0 ensures a Smart Connector-like experience. Simply put, you can instantly connect the keyboard  to the iPad and enjoy seamless connectivity.
The Typing Experience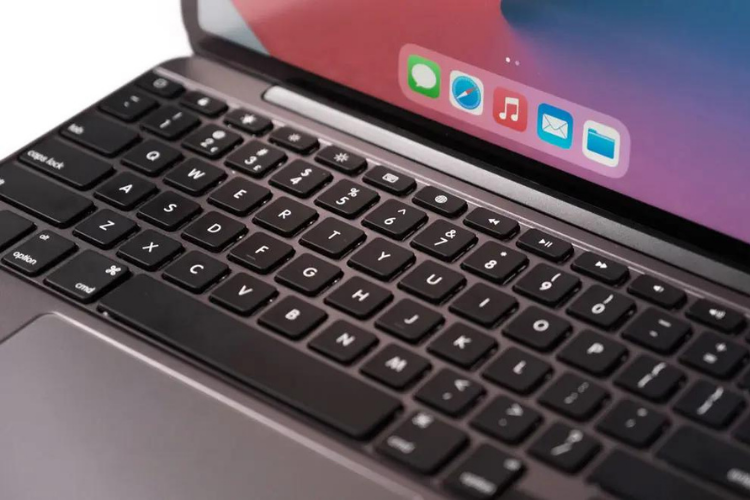 Max+ features adjustable backlit keys that can deliver up to 40 hours of consistent use on a single charge. When it is time for a recharge, you can do it via a USB-C cable. A dedicated row of shortcut keys helps you to quickly get to your settings and media without searching around.
The Brydge Max+ keyboard is a beauty, being crafted out of high-grade aluminum giving off a premium look. It is compatible with the iPad Pro 12.9-inch (3rd, 4th & 5th generations), iPad Pro 11-inch (1st, 2nd & 3rd Gen) and iPad Air (4th Gen).
If you're looking for a good hybrid laptop experience, check out the Brydge Max+ keyboard. You can take your pick between the White and Space Grey shades. Price: $199
Check out the keyboard by visiting the official website or see the various keyboard options on Amazon