Into Mirror is a cyberpunk style platformer set in a futuristic world in 2076 where a company called Mirror Group has set its plans on the commercial launch of its Mirror Device, which takes people to a virtual reality world. While the concept is hugely popular, no one realizes the dangers and secrets that lie behind it  –  including the fact that of  you are or become in the Mirror world.
In the game, you control a character called Allen, who works alongside another character to uncover the dark secrets of the Mirror World. But that's not going to be an easy job, because everyone is hell bent on stopping you from achieving your objectives.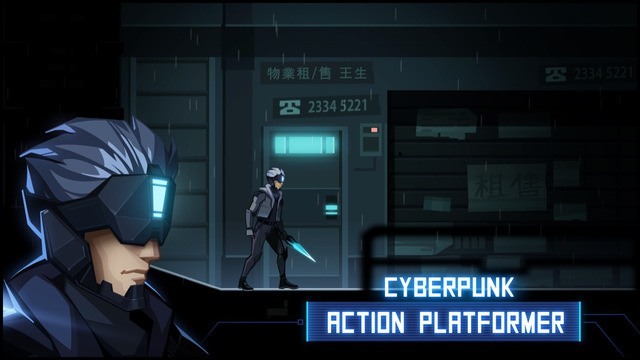 The game will take you through 20 stages each bringing its own share of villains and obstacles trying to prevent you from getting to the end. The game has an interesting mix of enemies with challenging boss battles that will test your wit and might.
The game has a lot of replay value with experience points up for grabs each time you fell your enemies. So as you progress and level up, your game character gets stronger and you'll be able to upgrade your skills and weapons to meet tougher challenges in the higher levels.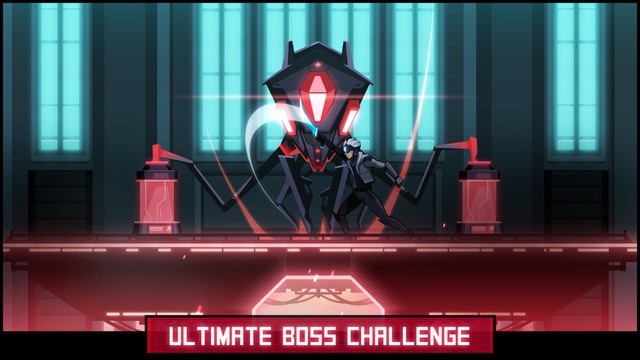 Into Mirror has fantastic visuals, impressive soundtrack and challenging gameplay. If you love platformers like Shadow Blade, be sure to pick up the game for just $0.99.
Click here to download the game