Knowledge is power. You cannot deny that. And this sentiment is especially true nowadays when the Internet has made it possible to access all the information anyone needs in just a few clicks.
Businesses realize that customers have evolved and tend to prefer doing everything on their own, which, in this context means looking for answers.
A good website needs to have more than just a live chat customer support. Sometimes, the sheer number of queries makes it impossible to respond to everyone on time. So a simple FAQ page could be of use. And there is much more a great knowledge base is capable of giving you. Finally, do not forget about the fact that knowledge bases are meant for employees as well, as a source of information.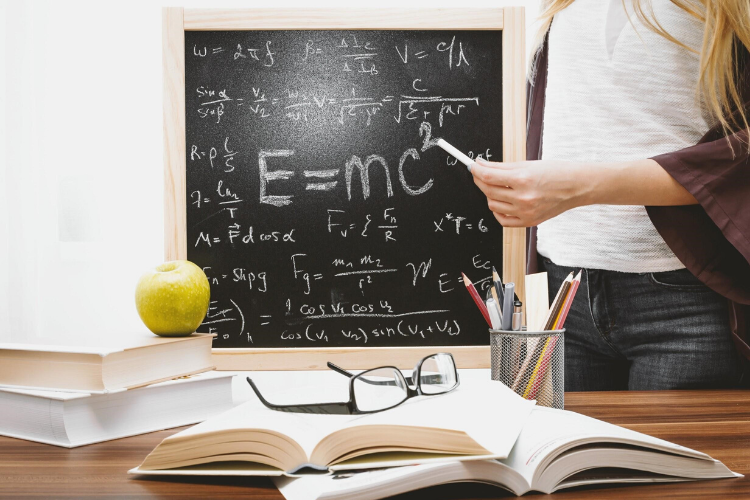 If you are looking to get started on this yourself, picking the right software is the first thing you will need to do. There is a knowledge base software list by HeroThemes that you ought to check out. The above mentioned article along with this article complements each other so do not miss reading either of them.
Some Great Knowledge Based Software
IntelligenceBank
The name speaks for itself. It is a great all-included tool that helps your employees immensely with all the excellent features. Working with one another becomes that much easier when marketing and sales align with customer support.
One of the features worth emphasizing is the tool that gathers customer data. The focus is only on the current data, and it should be a no-brainer why something like that is worth so much for any business out there.
The price for IntelligenceBank varies, as there are multiple different plans one can choose depending on their needs.
Tettra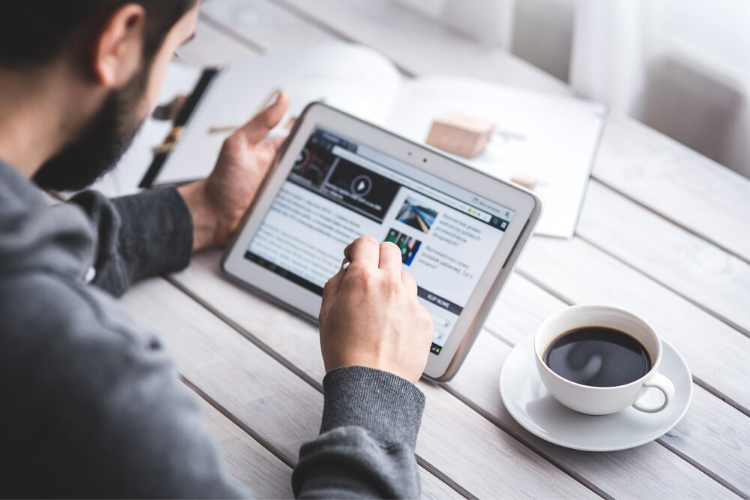 Tettra is mainly used by internal teams. Simple and intuitive design makes it easy to navigate through the database and one really appreciates it once they get used to it. If you are using Slack as your go-to app in the company, you will love how it is integrated into Tettra. Add the fact that Tettra is free and you have quite a decent deal, right?
Helpjuice
If you are looking to customize everything on your own, there is no better option than Helpjuice. Customer experience matters a lot, and those that want to ensure the best possible scenario ought to make things as easily accessible as humanly possible.
You also have an option to work on the same project, such as a guide or an infographic together. Co-authoring makes it a lot easier if there are multiple people who are about to publish the same piece.
Every single revision gets recorded so it is easy to revert to the correct version whenever there is a mistake. While great overall, the price can be a bit of a put-off as it costs almost 400 dollars a month.
Bloomfire
Self-sufficiency is the keyword for Bloomfire. The software is based on a cloud and it encourages both people working with the company as well as customers to be more proactive and take care of as many things on their own as they can.
Integrations with Slack, Google Drive, and Dropbox help a lot when you want to transfer documents and other files directly into your knowledge base.
ServiceNow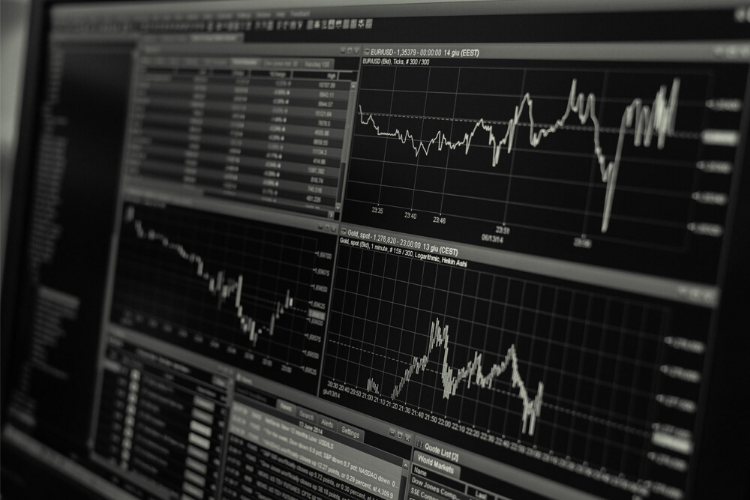 ServiceNow might not be the world breaker but it is a perfect starter software. For a price of 100 dollars per month, you will get all the basics and then some. Finding internal and customer-facing solutions will not be a problem, and it will be a perfect stepping stone before you make a jump to a more-complicated software.
Quip
For only 10 dollars a month, Quip certainly satisfies the need of most companies that are in need of developing a solid knowledge base. Articles are easily uploaded through the software.
Quip also has a built-in live chat function that allows your team to interact with each other and avoid any miscommunication that could lead to major problems.
Sabio
Known for the number of updates and new features that get introduced quite frequently. One of Sabio's greatest features is called "Tree". Users get suggestions of relevant articles in the knowledge base whenever they are browsing your website and are looking for answers.
Bitrix 24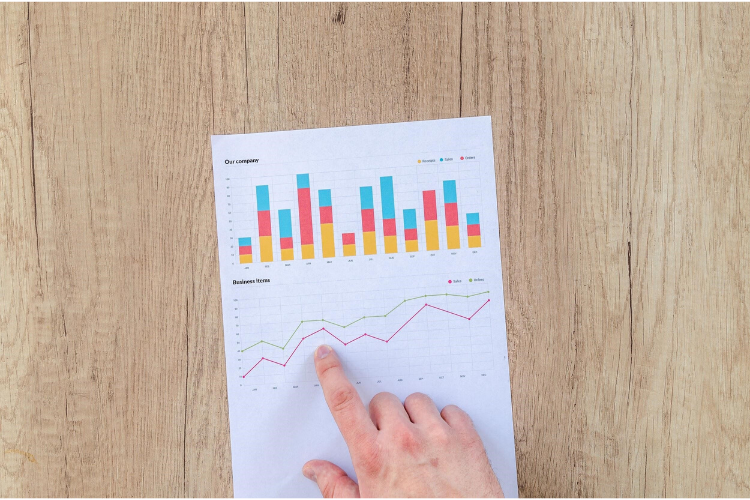 Another free software that gets its job done. It comes with a number of different tools to help with information distribution and collecting.
If you have a lot of inquiries on the customer support end, you can make use of Bitrix help desk and call center software that will complement the overall knowledge base.
Final Thoughts
To sum it all up, this is the list of the best available knowledge base software. It is not a stretch to say that it usually comes down to your budget, but as you can see, there are quite a few free alternatives. Thus, everyone should be able to find software that suits their needs.