If you want to de-stress after a long day's work, heading to the golf club would be a great option. No golf club nearby – no worries. Check out independent game developers Obumo Games' latest launch – Mini Golf Buddies. This is a fun 3D mini golf Sim that can can help you unwind after a stressful day or week and its available for playing on your Windows 10  devices, both the smartphone and PC. If you prefer to play the game on your browser, there is a web version too! Here are some more details on the game.
Mini Golf Buddies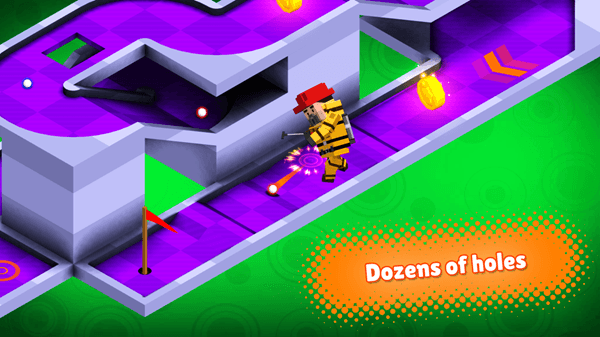 Mini Golf Buddies is a physics based game with colorful isometric graphics. You have dozens of holes to putt and plenty of challenging tricky courses to get through. To make it a little more challenging, the game only offers you a limited time to take your shot.
You can collect shiny gold coins while putting your ball and use the gold earned to earn boosters and customize your game characters.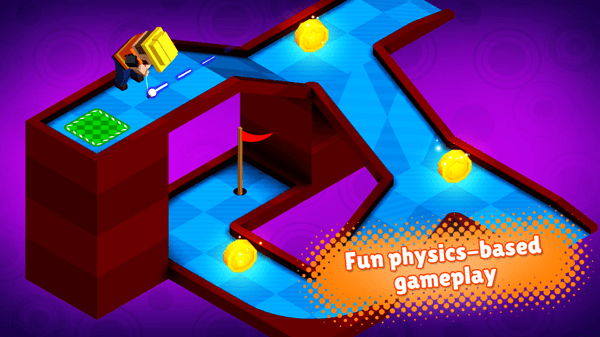 Mini Golf Buddies has a couple of game modes. A single player campaign and a Hotseat game mode. In the Hotseat game mode, you can play with up to 4 players on the same device. If you enjoy golfing, whether alone or with a bunch of your best buddies, this is a fun game to chill out with.
Mini Golf Buddies is free to play with optional IAPs to get rid of the ads or pick up the Last Shot Indicator. The latter shows the strength and path of the last shot so you can control your future shots better. Click below to download it or play on Firefox, Chrome or Edge browsers.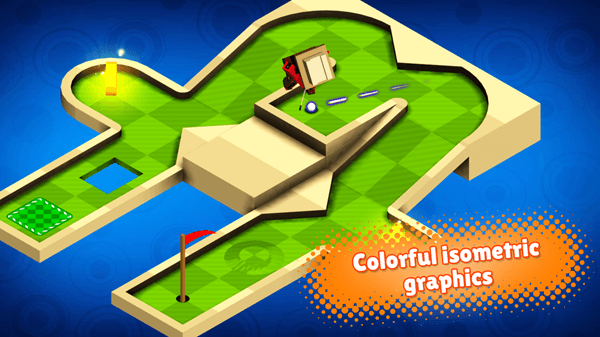 Discover more fun Windows games in our Windows Games Archives section.