Price of a new iPhone or Samsung Galaxy: $549 to $1,249, depending on the model. The price of a monthly plan with unlimited data: at least $40. Price of trying out the latest mobile slots on your smartphone: free.
"How could mobile slots possibly be free?" we hear you ask. That question can be answered in three words "free spins bonus". A free spins bonus is an online slots bonus that lets players spin the reels free of charge. Free spins bonuses come in all sorts of shapes and forms, but the same rule always applies: they are free.
If you're reading this, you no doubt already know smartphones and tablets are expensive. In fact, the latest evidence shows that the price of Android and iPhone devices is rising – not falling.
Fortunately, we have good news for iPhone and Android owners. That handheld device may be expensive, but trying out the best mobile slots doesn't have to cost you a cent. Competition has done for mobile slots what it hasn't necessarily done for mobile devices: brought prices crashing down and put a big smile on the face of consumers.
Following are some of the main types of free spin offers to know about.
Welcome Free Spin Offers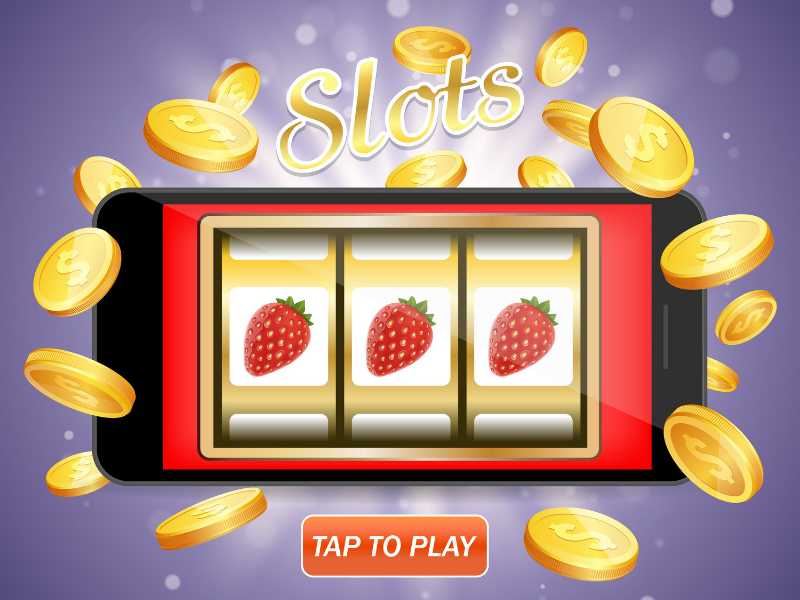 The online casino and mobile casino industries are competitive places, and the only way for operators to attract new customers is to offer generous welcome bonuses.
Welcome bonuses typically comprise two things: a cash component which you can use on slots and other games; and a free spins component. The number of free spins can vary significantly, so it's always good to shop around. For example, some casinos offer 10 extra spins while others offer 50 or even 100 free spins.
In most cases, a free spins welcome bonus comes with certain restrictions. Usually, it can only be wagered on one or two specified slots. Some players may see this as too restrictive, but it's hard to argue with free spins and this is a great way to get to know some new slots games.
Deposit Free Spin Offers
This is similar to a welcome free spin offer but for existing customers. Again, it has a deposit component, cash component, and free spin component. Here's an example: 150% deposit up to $50 + 25 free spins. With this hypothetical offer, a $50 deposit would earn you $75 playing money and 25 free spins to wager on approved slots.
Like almost all types of casino bonuses, deposit free spin offers are subject to minimum wagering requirements. For example, if there's a 20x wagering requirement, you would need to spend 20x the bonus before being able to cash out any winning. Deposit free spin offers often have a minimum deposit amount, usually starting from around $10 or $20.
No Deposit Free Spin Offers
No deposit free spin bonuses are rare but rewarding. No mobile gamer ever forgets the first time they get to make free spins without having to put down any cash. A no deposit free spins bonus is exactly what it sounds like: a bonus where you get free spins without having to give anything in return. Why do mobile casinos offer no deposit free spins?
As always, the reason is competition. If one mobile casino offers a more attractive bonus than its rival, that can be the difference between earning more customers or not. No deposit free spins bonuses can only be played on eligible slots and wagering requirements must be met before any winnings can be converted to cash.