Kids are crazy about smartphones. If you're going to be sharing your smartphone with the little ones, you might as well be encouraging them to learn something while they are at it. Namoo – Wonders of Plant Life from Crayon Box is an app that helps kids learn about the wondrous world of plants in a fun and interactive way. We take a closer look at what this wonderfully designed science app has to offer.
Namoo App Review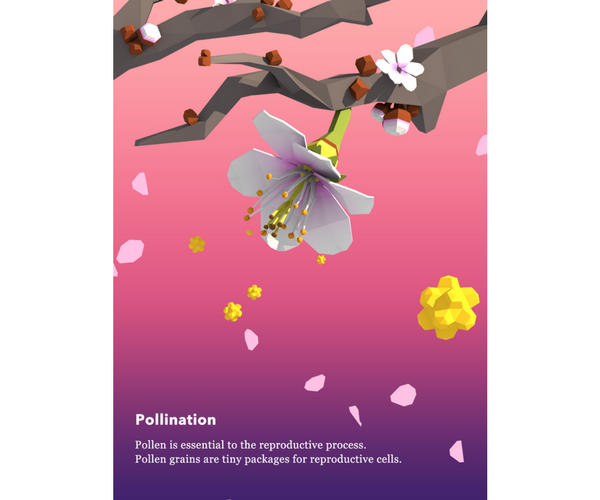 Learning about the anatomy of a leaf or the components of a cell can be rather boring. Similarly explaining concepts like photosynthesis and pollination to a kid can be unimaginative and dull. Namoo turns biology into something kids can take up with more enthusiasm thanks to its highly interactive 3D simulation and rich content.
The app lets you explores various aspects of plant life including roots, root tips, leaf anatomy, plant cells, photosynthesis, flowers and fruits, trunks, and stems. The gorgeous graphics and 3D renderings make it easy for kids to visualize and understand what is happening during cell growth, photosynthesis or other processes.
Key Features of Namoo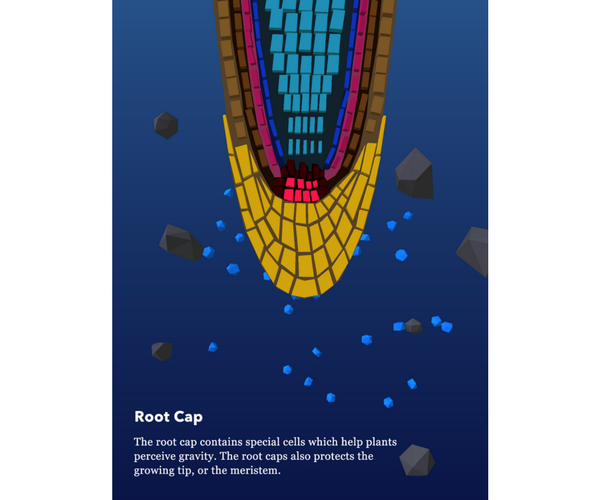 Features 9 chapters on plant life.
Provides Encyclopedia-style, interactive 3D simulations
Explains boring processes such as pollination or photosynthesis in a fun, engaging way.
Encourages kids to experiment with different environmental conditions and learn what happens!
Offers kid friendly explanations, reading sections and labels to understand concepts
Features beautiful, original 3D artwork and wonderfully soothing music
Engaging Visualization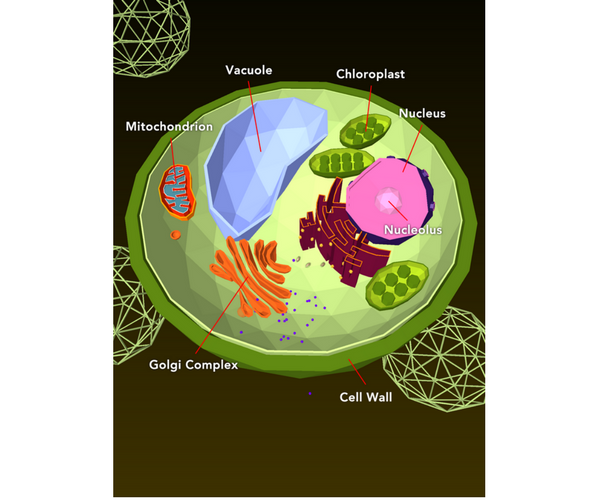 Namoo has a wonderful way of visualizing processes like transpiration, pollination and fertilization. A wonderfully soothing background music sets the mood for exploring the app.
There are labels explaining every single part of the plant anatomy. Namoo excels not just in getting kids to become familiar with the components of a plant's anatomy. It has a naturally engaging way to explain the consequences of various actions through interactive material.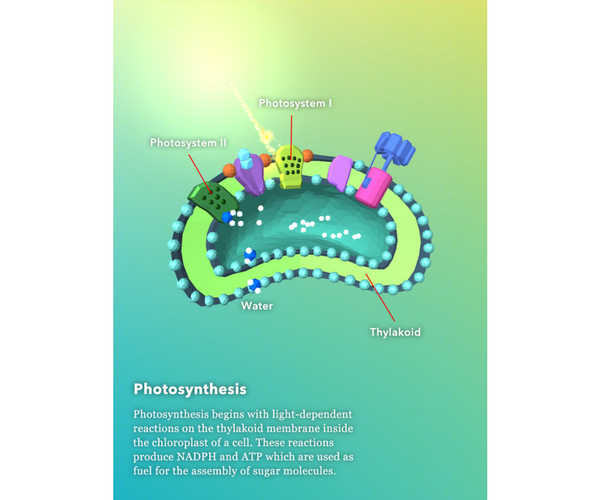 That's what makes it such great learning material. You can switch the slider to see how certain conditions affect plant growth and observe what happens in various parts of a plant during different times of the day. You can spread pollen and see how it helps in fertilizing the flower and so on.
As you interact with the elements you dive deeper into more concepts and can easily get lost in the amazing world of plant life.
Takeaway
Namoo — Wonders of Plant Life is a wonderfully conceptualized science app for kids. It takes the boredom out of textbooks and offers a stimulating way to learn about plants and plant life. I believe that spending time with the app regularly can easily familiarize kids with all things plants. In fact, they may never have the need to consult a book again. If your kids are struggling with science or have a natural curiosity for the subject, you should consider getting education apps like this one for them.
Price: $3.99 |Download: App Store |Website: Link