If you're on the lookout for a password manager for your Windows Phone 10 and Windows PC devices, check out OneLocker, the password manager app that has just turned universal. The app uses AES algorithm with 256bit keys to encrypt its database and keep your data secure. OneLocker can be used to store not just passwords, but also URLs, email addresses, audio notes, files and more. Plus, you can keep all your stuff organized into cards, folders and sections so you can quickly find what you're looking for. Let's check out the features of the app.
OneLocker Password Manager for Windows 10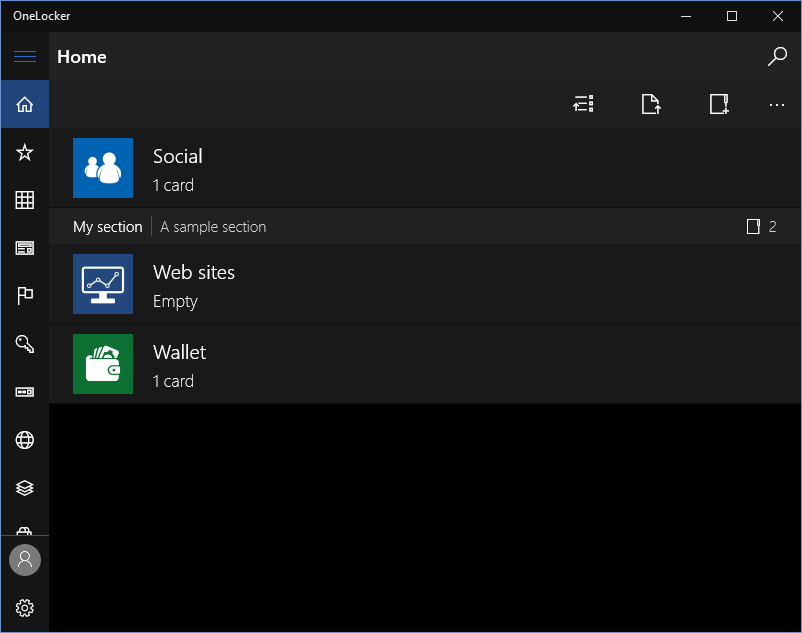 OneLocker is available on the Windows Store for $3.99, but you can take it for a test drive before you buy it. Remember, the app is now universal, which means the UI scales beautifully well whether you use it on a wide screen device like the Surface Pro or on your Windows Phone 10.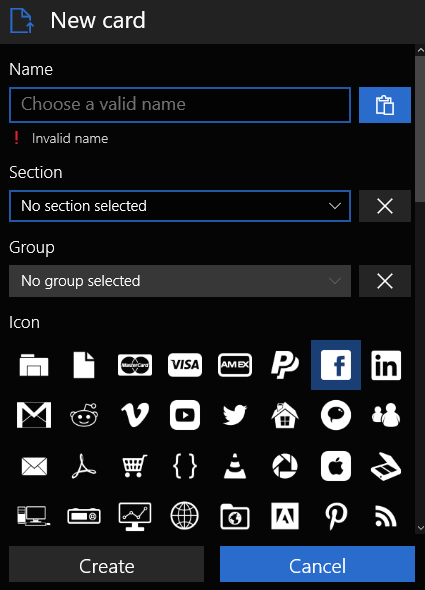 On launching the app in Windows 10, you will need to create your main password for the account. This password is not stored anywhere so make sure you use a password you are not likely to forget. Once that's out of the way, you can set up passwords for your various accounts via cards. You can group your cards into sections and groups or categories.
Here are some of the top features of the app:
AES 256bit encryption
Customizable with sections, cards and folders
Quick Access Sidebar to find your most used cards
Add favorites
Multiple field types (text, phone numbers, URLs, images, audio notes, files and more)
Backup database on OneDrive and Dropbox
Password generator, password strength tester
CSV export
2 internal clipboards to cut/copy and move items around the database
Security options, like lockout if user enters a wrong password too many times
Support for secondary accounts that can see the database in protected mode
Ability to create card templates to create items in just one step
Options to share data using QR codes, SMS or emails, OneNote or other apps on the device
Note that the trial version has the following limitations:
The database can only contain up to 5 folders, 5 sections and 10 cards
Each card can have up to 5 fields, with a total of up to 30 fields in the whole database
The CSV export feature is disabled
It is possible to create just one ICE user
The static upload/import options for OneDrive and Dropbox are disabled
The Templates section is locked, and existing cards can't be saved as templates
It's not possible to save/restore a local backup
OneLocker looks like a really cool Windows Password Manager with plenty of customizable features that you should find handy to store and manage your passwords. If you are interested in the app, click below to download it.