Ouya is a name that has been hitting the headlines since last year when it raised more than $8.5 million on Kickstarter to build an open sourced Android gaming console for availability at cheaper prices. News now is that the Ouya console is ready for public consumption. If you've been waiting patiently for the Android gaming console to hit the shelves, you will be delighted to know that the consoles will start becoming available in the next few months.
Ouya is designed and developed by Yves Behar. It offers a huge library of games, entertainment and on-demand app, and video streaming capabilities, that can bring the magic of Android to the television.
Ouya Android Gaming Consoles : Availability and Price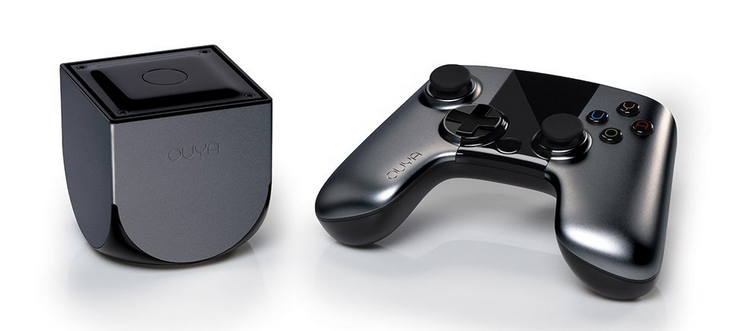 Ouya which claims to be people's gaming console will be available for as little as $99.99. This will include one controller. However, if you wish to purchase additional controllers, you may have to cough up a little more as each additional piece will leave you  $49.99 down. The company's CEO Julie Uhrman justifies the premium price as the controller also comes with a touchpad.
If you backed the Android gaming device, in its kickstarter campaign, you can get the device in March. You can head over to the official website and pick up the Android gaming console and controller in April. You can also preorder the console on major retailers including Amazon, Target, Best Buy and others.
While this is exciting news for gamers who are looking for cheaper alternatives to the Xbox and Playstation, there are still doubts as to the availability of games for the console and their pricing. If the popularity of Android is anything to go by, Ouya might just be a Android gaming success story. It however, remains to be seen if Ouya can match the standards set by established players in the gaming market.
Pre-Order the Gaming Consoles
If you're keen to pre-order the console, you can do so at the official website or on Amazon.
See the Promo