No matter how perfectly well organized and great your life is, you need to take a break from reality. It is in those moments that you truly appreciate a good iOS game. This week, there's one gorgeous adventure world you can slip into, for as little as $4.99. The game : Samorost 3 from independent developers Amanita Design.
Samorost 3 Features and Gameplay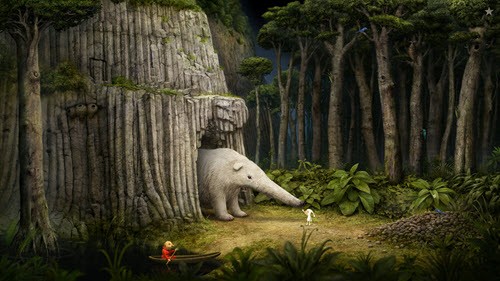 If you've played award winning games like Machinarium and Botanicula, you'll appreciate the work of Amanita Design. In their latest offering Samorost 3, they have taken their skills to an even more incredible level with Samorost 3.
The game is loosely based on the original indie PC hits Samorost and Samorost 2 that was released way back in 2003 and 2005. Version 3 is an exploratory, point and click action adventure game set across 9 alien worlds. Each world is unique with colorful creatures, characters, challenges, achievements and surprises that are refreshing.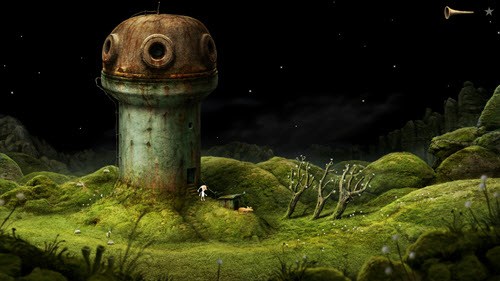 The hero of the game is a space gnome, who, with his magical flute travels across the cosmos to search for its origins. The journey, as always, is fraught with dangers and obstacles but the hidden surprises, varying habitats loaded with plenty of secrets keeps you engaged.
Samorost 3 has visually breathtaking artwork, while the surreal sounds and music suck you right into the game itself. Here's a little bit of the game in action.
Although the game doesn't have much of a great storyline and you do stumble across many hidden ways to solve puzzles rather than logically work your way through them, but there's endless charm and wonder that makes the whole game such exploratory fun.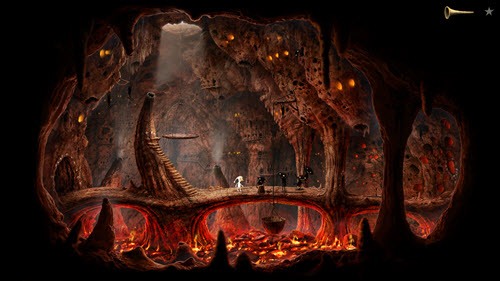 If you're looking for a deeply immersive gaming experience, one to take your mind off whatever's bugging you at the moment, Samorost 3 is worth your time and money. Check it out on your iOS device. The link's below.
Be sure to check out more fun iOS games to play in our Archives section.