Point and click adventure fans, get ready to lap up the latest premium title from Rusty Lake. Its called Rusty Lake Roots and it explores the tree of life of a family in a unique and captivating way.
About the Game Rusty Lake Roots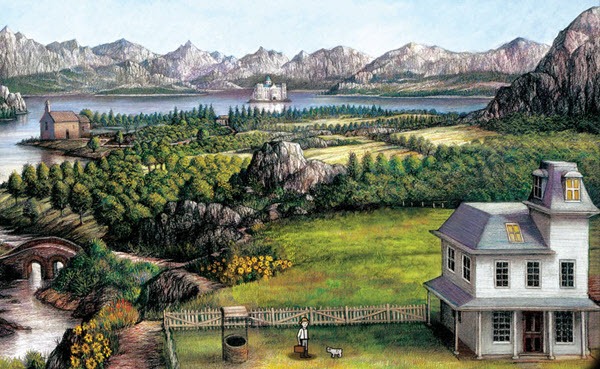 You play James Vanderboom a lucky guy who has inherited a lovely house in the country. The whole game is woven around a seed that is sowed in his garden. The seed turns into a tree of life that you will explore the story of a family in small chunks or snippets of their life.
The story is kind-a creepy and suspenseful with hidden secrets waiting to be unraveled. There are points in the game that are puzzling and with no hint system to guide your progress, you spend a lot of time figuring things your own way.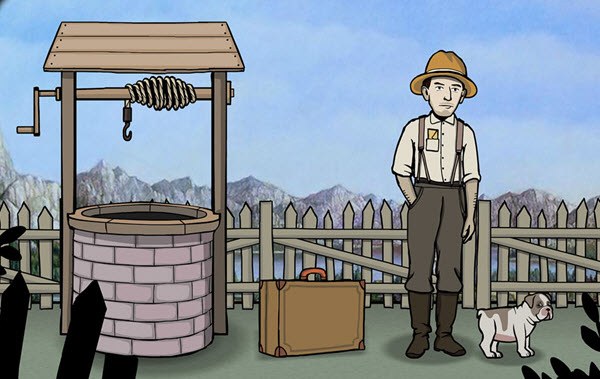 But that's not a bad thing though as all the pieces of the puzzle fall in without too much head banging. Just remember to dig and prod and work your way through every object you see on screen. There's always something new and unexpected to discover at every turn.
Roots has an immersive soundtrack and theme song that will envelop you as you get into the skin of your character and play along. The game promises at least 8 hours of game play, and with 33 levels to navigate, there is a lot to figure out.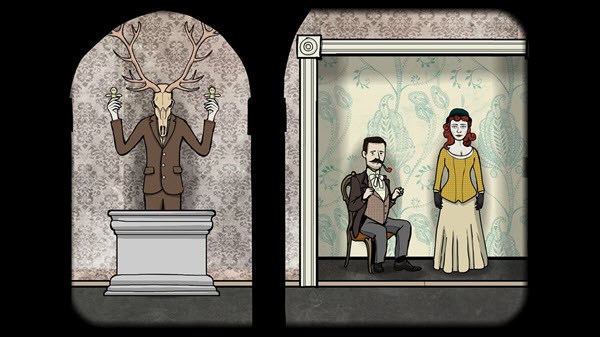 Rusty Lakes Roots has a familiar feel to it. Yet you'll find everything happens with an unexpected twist that makes it refreshingly unique. The game costs $2.99 on iOS and Android. It is also available on itch.io and Steam if you're interested. Watch the creepy trailer of the game below. Then click on the links further down to download the game on your favorite device.