In our rapidly growing and technologically advanced world today, millions of people across the world are sharing their personal lives through social media. Online privacy is practically non-existent. Some people may not even recognize how much personal information they have shared online. Our personal and financial information is fodder for criminals in the digital world. Therefore it is important that we understand the significance of staying smart online and keeping our personal data close. Here are some tips to safeguard and protect your online privacy.
The Importance of Privacy and Security
Without online privacy and security, we might as well get up and announce to everyone what our social security number is, how much money we have in the bank, and the passwords to our accounts. Personal and financial information is meant to be private and should remain so no matter what. This can easily be done by using a software or online privacy protection service such as TorGuard that will help us protect our identity online. 
Learning how to secure your own privacy and identity from theft is crucial. Our identities are completely valuable and irreplaceable. We need to be able to prove that who we are, particularly in scenarios such as getting a passport, driver's license, or applying for a loan. A stolen identity leads to a number of big problems. It can compromise daily activities and undermine our reputation both professionally and privately. 
Tips to Safeguard and Protect Your Online Privacy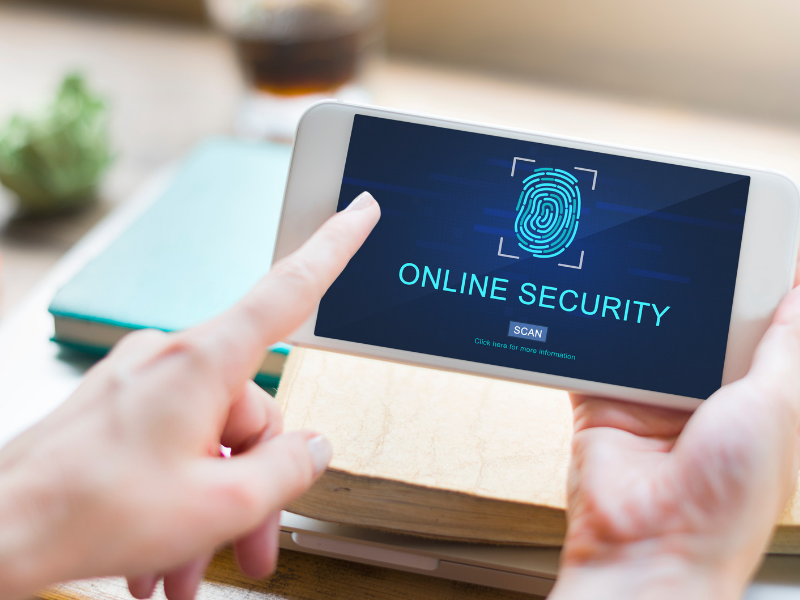 There are many ways we can protect our online identity. They include ensuring computer privacy with the use of a virus protection software. You must also be aware of scams and fraudulent practices online, especially scams that attempts to collect our personal life.
We must be cautious of requests related to financial information. Extra precaution is needed when we share private payment details with others. We have to use only notable payment methods on sites that are secure. We must always use strong passwords as well as a two-factor authentication for optimum safety. 
Rise of Online Protection Services
Cybersecurity attacks are rising each day and thousands of hackers have been constantly creating security issues, identity theft, net censorship, and has threatened millions of people worldwide. The primary objective of the available protection services nowadays is to provide accessible and easy to use services that will prevent us from risking any personal privacy such as using a private email address, anonymous VPN service, hiding our IP address, firewalls, and more.
The attacks that they can do are very costly and disruptive, and this is why people should be aware of cyber attack prevention and online privacy tools and practices. Ensure that you have a virus protection software that is installed in your mobile phone or desktop before doing anything online. Use a virus protection software that is up to date and installed on all of your networked computers that allows you to protect different business information, confidential information, customer databases, and other necessary files.
Stay Smart and Be Cautious
There are plenty of different fraudulent acts online where criminals tend to have a number of tactics and ways on how to crack them. It is very important to stay cautious on social media even if we constantly share our precious moments with family and friends.
Cybercriminals will not be able to exploit your personal privacy through precautions such as limiting the amount of information that you publish online. Never display your personal contact number and address at home. Only share information to reputable companies and those you trust.
Be careful when you send and save photos, and adjust your social media privacy settings so that you have control over what other people see in your profile online.
Summary
Each of us needs protection against malicious software, rogue websites, and scam emails. All of the right actions mentioned above will help you ensure that all of your social media accounts are safe and your privacy is safeguarded.
In addition to this, you can use and install a reliable and trusted protection system that has the power to give you safety from the threats across the Internet. Safeguarding each of your devices and your own information is the best option in making it impossible for a hacker or an unknown third party to access any of your information online.