I've been covering a lot of Android games and apps so I decided to give all the gaming action a tiny break and cover something different. It's been ages since I read something interesting so I hit the Amazon Kindle Store to pick up some mystery stories that might give me the shivers and break the monotony of playing Hambo.  If you've been away from the mystery section awhile, or just want to indulge in a different genre, here's seven thrilling mystery eBooks for your Amazon Kindle Fire.
Seven Thrilling Mystery eBooks for your Amazon Kindle Fire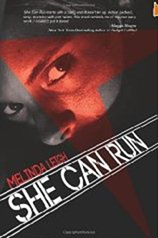 She Can Run has suspense, mystery, and romance all rolled into one little eBook. This is award-winning author Melinda Leigh debut novel and she delivers. The story revolves around a young widow with two children forced to flee after the discovery of a terrible secret related to her congressman beau. Now she must run to protect herself and her kids and she fervently hopes that a secluded Pennsylvania estate will be enough..or will it?  Kindle Price: $3.99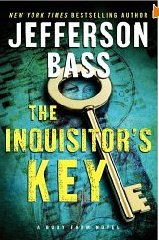 This dark mystery from Jefferson Bass brings together history, religion, and religious fanaticism in one dark gripping tale. When the bones of a 2000 year old corpse points to the bones of Jesus Christ, it triggers a deadly struggle between the anthropologists, the Vatican, and a zealot who hopes to use the bones to trigger the second coming of Christ. Kindle Price: $12.99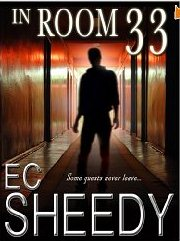 This novel intertwines both romance and mystery and is a must read for any romantic mystery lover. Travel writer, Joy Cole, inherits an old derelict Hotel Philip that's now inhabited by low-rent tenants. She's eager to sell the property but falls in love with it when she gets there. Against the wishes of her mother, her mothers lover, and a man she is attracted to, she decides to stay and renovate the building. No one is happy with her decision except for one person, who wants her dead In Room 33. Kindle Price: $4.99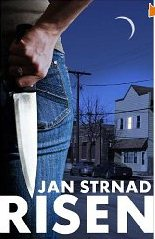 The good town folks of Anderson are scared. The people who have died suddenly find themselves risen and moving back to their old ordinary lives. This creepy horror story from Jan Steven Strnad will have you guessing and anticipating what will happen next. It could be a zombie tale but has something more.. there's a motive..and you need to read it to find out what. Kindle Price: $2.99
Only the Truth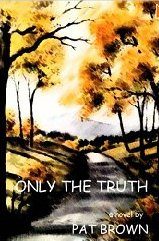 This psychological mystery from Pat Brown revolves around a lonely uneducated man Billy Ray Hutchins who picks up a young drifter Charlene and brings her home. Life is beautiful with Charlene until the sheriff arrests her for murder. Billy sets out to find the truth and the twists and turns the story takes leaves you wondering if the truth will save Charlene or Billy. Kindle Price: $2.99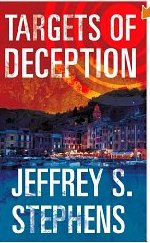 This is an action packed explosive story involving the CIA, Al-Qaeda, a poison gas conspiracy, and a rogue agent threaning to destroy the lives of millions of people. It is up to ex agent Jordan Sandor to follow a deadly trail all over the world to save the world. This fast paced counter-terrorism thriller will keep you on your toes. Kindle Price: $7.99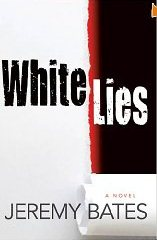 An intense book from Jeremy Bates about a young woman who picks up a hitchhiker on her way to the charming village where she gets a new job as a teacher. She smells trouble and tries to lose the hitchhiker by telling him a white lie. Later she finds out he teaches in the same school she works in, and starts to cover up her first lie with more lies. Soon she is caught in a web of her own deceit which finally ends in murder. A gripping tale about how a simple lie can lead to deadly consequences. Kindle Price: $10.91
Have you read any thrilling mystery eBooks that you'd like to add to this list? Share them with us in the comments section.
Follow us on Twitter, Facebook or Google +to get the latest tutorials, updates and how-to articles on Microsoft, Google and Apple products.