Shadow Bug the slick platformer game that launched at the beginning of the year has a successor. Shadow Bug Rush. Its better than the original and there's endless levels of unlimited play to enjoy now. If you're looking for a fast paced game to keep your mind sharp this week, this one's a definite recommend. Price: Free with IAPs.
Shadow Bug Rush Gameplay and Features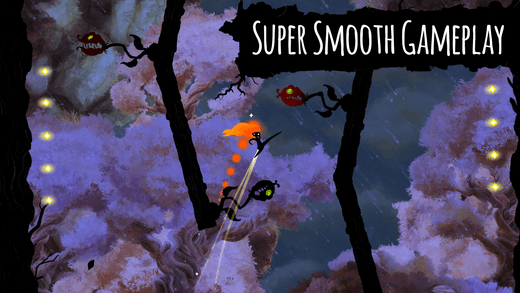 You may be a great Ninja hero, but your job to save your home forest from the evil factory is not done yet. There ae more monsters than ever attacking your home. Which means, you need to keep your fingers well exercised and ready to swipe, slice and finish off the never ending stream of trouble headed your way.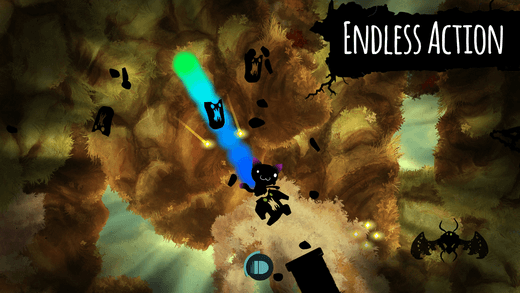 Shadow Bug Rush brings new monsters and traps that you can unlock by upgrading the game worlds. As with the previous game, collect loot, power ups, and new characters as you traverse through gorgeous hand crafted landscape.
Main Features:
Endless, random, levels that get increasingly difficult as you progress.
Dozens of obstacles and cleverly designed traps to slice you.
More unlockable characters, power ups, and new monsters!
Leaderboards
Achievements
Watch the cool trailer here:
Get your adrenaline rush this week and beat the heck out of your competition to top the leaderboard charts. There's plenty to play for in this must-have endless hacker. Price: Free (Includes IAPs)
If you enjoyed this post, be sure to visit our archives section for more Android games and iOS games highlights.