Daedalic Entertainment have launched the sequel to their point and click adventure game The Whispered World. Silence: The Whispered World 2 is now available for Xbox, PS4, PC, and Mac devices. Here are all the details.
Silence The Whispered World 2 Features and Gameplay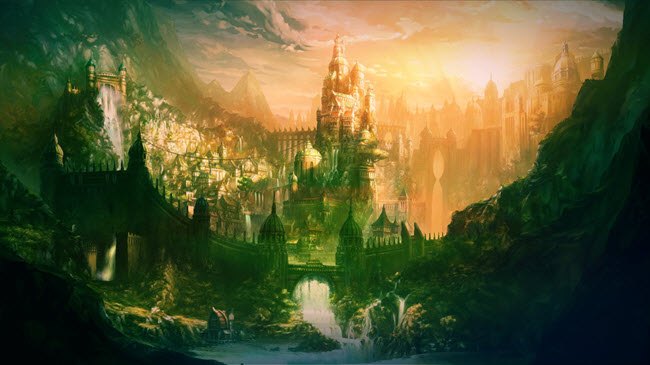 The sequel is a fantasy game that features the brother-sister duo of Noah and Renie who get unwittingly trapped in an eerie magical dreamscape world called Silence.
Flash forward to an idyllic village where snow is falling and the kids are happily building a snowman. The tranquility of this peaceful, quiet town is shattered when fighter jets come swooping in with their terrifying bombs. Everyone including Noah and Renie  scramble for the safety of their bunkers, but only just.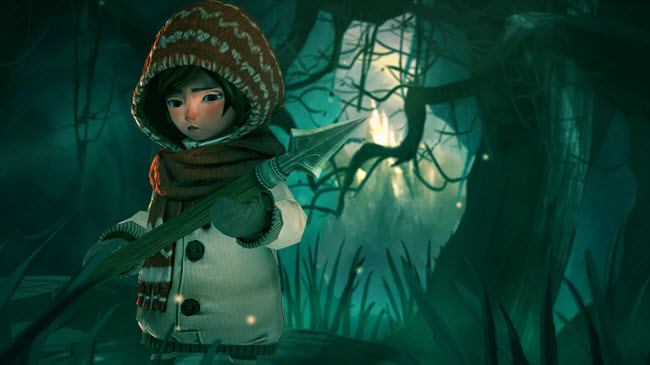 When one of the bombs hit close home, they are both knocked unconscious and Noah realizes that his sister has disappeared into the imaginary land of Silence that he conjured up to keep him going through the difficult times. Now, he must step into this world to find his sister.
The realm of Silence lies at the crossroads between life and death. This is a war ravaged land where dark creatures lurk everywhere devouring anyone who crosses their path.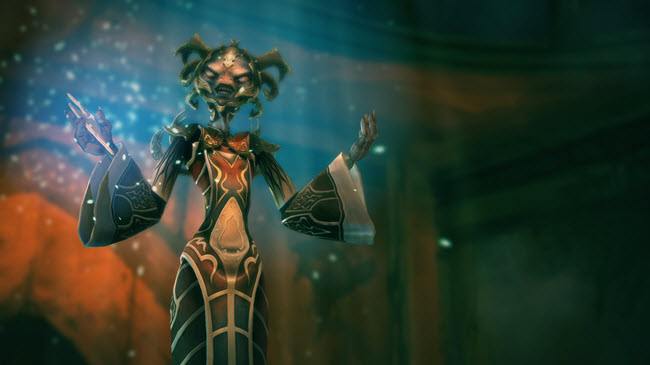 There is some resistance to these creatures from a small army of rebels and Noah and Renie find themselves caught in the battle for survival. There is just one thing that will brave the dangers – their love for each other.
Silence The Whispered World 2 Teaser
The Whispered World 2 is a visual treat for players but its also an emotional drama with lots of plots and subplots involving the siblings. The music is wistful and atmospheric and the artwork is dramatic and rich. Its hard not to fall in love with the protagonists and in turn with Silence The Whispered World 2.
If you love point and click adventures with light puzzle elements and a deeply emotional quotient, this one is for you.
Buy Silence: Whispered World 2