The Little Fox is an engaging hexagonal runner (think Super Hexagaon and Alone) that is based on the adult fairy tale title The Little Prince by Antoine de Saint-Exupéry.
The game is set around 13 fairytale planets each with their own gorgeous environments and stunning locales from icy cliffs and volcano craters to bogs and caves.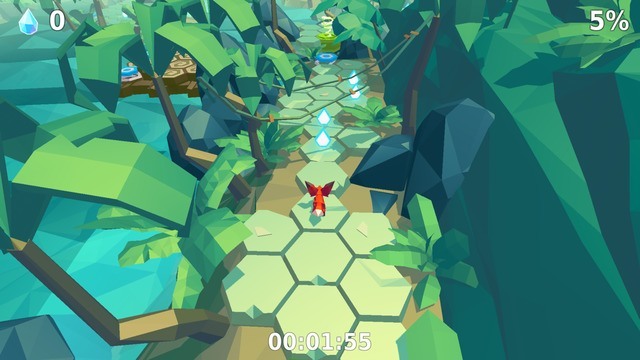 Although this is just another runner title and involves simple tap controls, the levels are tough to complete considering the fast paced nature of the game and the infinite number of gaps and obstacles you encounter. Worse yet is the fact that you have to start from scratch all over again when you fail.
However, it is such challenges that make a runner exciting to play. The urge to beat the game becomes all the more paramount and the low-poly graphics, the animated comic tale and the unique music adds more impetus to keep on playing.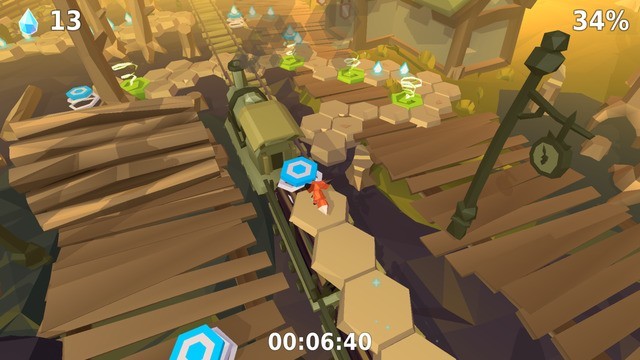 The Little Fox costs $2.99 with no IAPs. Be sure to check it out if you love twitchy reflex runners with an immersive experience and an interesting story line to go with it!
Click here to download the game
Discover more exciting new iOS game launches in our Archives section.