"We first make our habits, and then our habits make us" – John Dryden.
Developing good habits though is no easy task. It requires plenty of discipline, determination and will power. Sometimes an app can also help. If you believe in the latter, Today: Habit tracker is a new iOS app that you might consider using to help you strengthen your habit formation and building process. Let's take a closer look at the features of the app and how it is designed to help you in achieving your goal.
Today: Habit Tracker App for iOS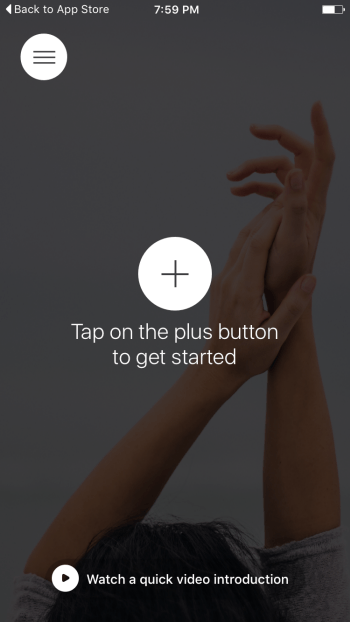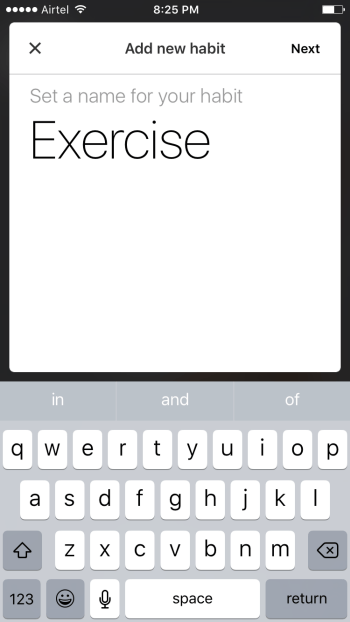 Today Habit Tracker is designed to help you ideally make a habit of your health and fitness goals. Once you download and install the app, you hit the big + button to create your habit, set a frequency, confirm that you want to receive a reminder notification (you will also be asked to set the reminder time) and choose when you wish to start the habit. When that's done, you can add a cool cover page for your habit by swiping across the screen and selecting from a small but cool collection of covers. Then hit the green tick mark at the top and you are all set.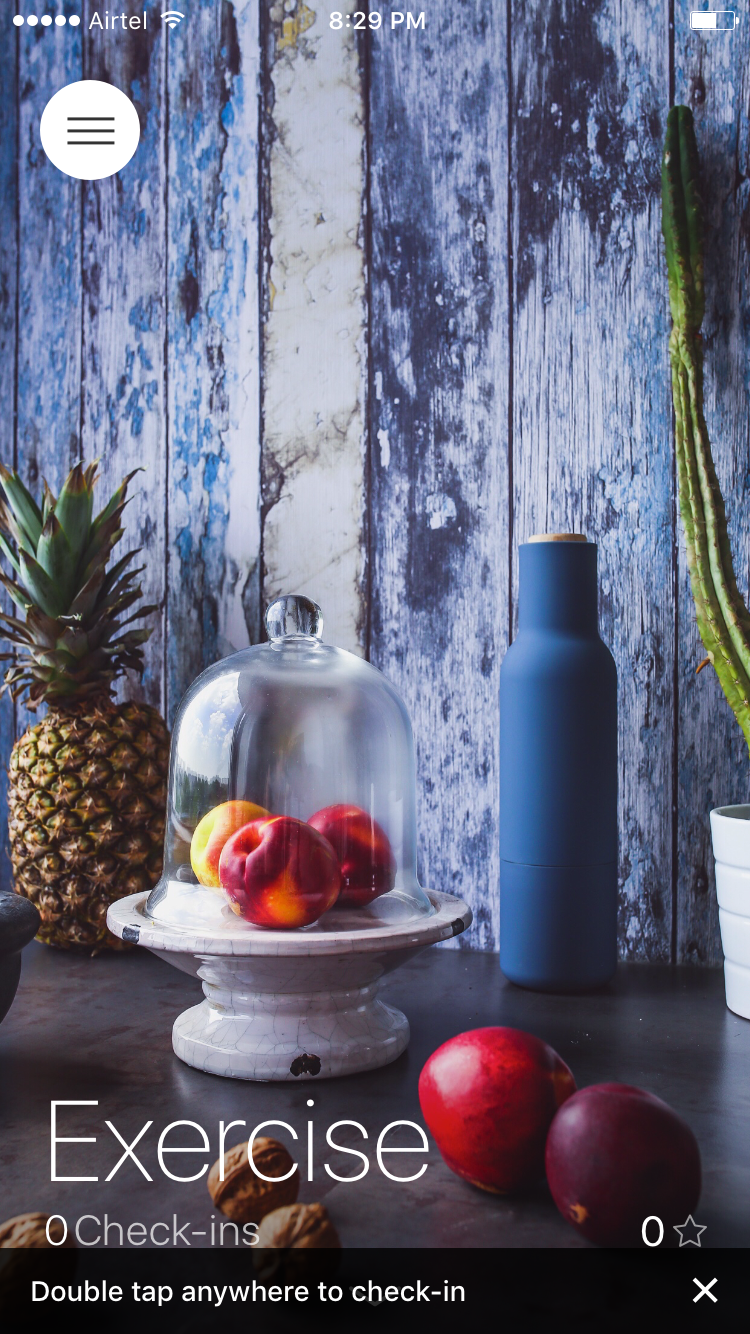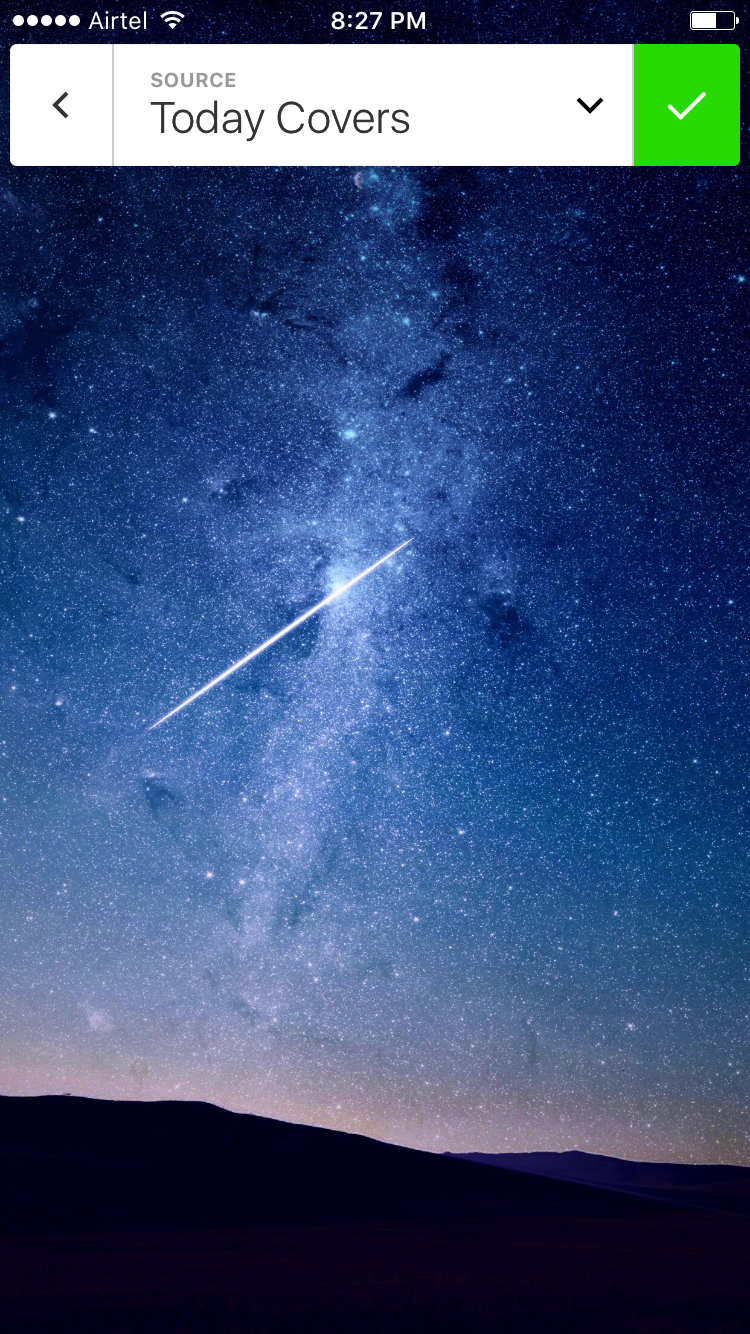 The Today: Habit Tracker app lets you track all of your health and fitness habits using cards and lets you see insights and charts on your progress. Some of the key features include:
Apple Health charts: You can connect Today with Apple's Health app to view and track more than 30 different data sources such as Steps, Weight, Sleep, Active Calories and Caffeine. Each chart allows you to set a goal value and you can add or edit your values right inside the app.
Custom charts: You can add as many custom charts as you want and customize their title, measuring unit and goal to match your needs.
Custom counters: You can track any aggregate metric, adding or reducing values as you go.
Milestones: You can break down habits into smaller, more manageable steps using Milestones.
Journal & Notes: Some people may find that writing down notes on their progress highly motivational. The app includes options to take down all your important notes, tips and thoughts on your progress.
Photo Galleries: If visual images are motivating, you can create photo galleries to monitor your progress. The Pro version of the app also lets you add an image from your photo gallery as a cover for your habit.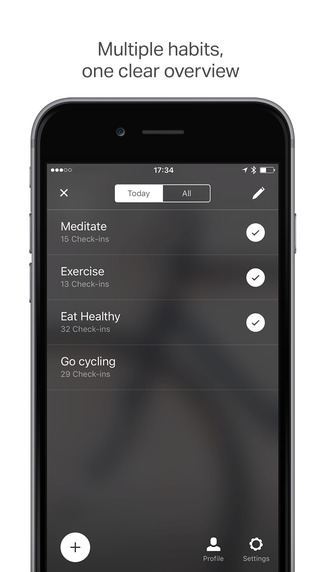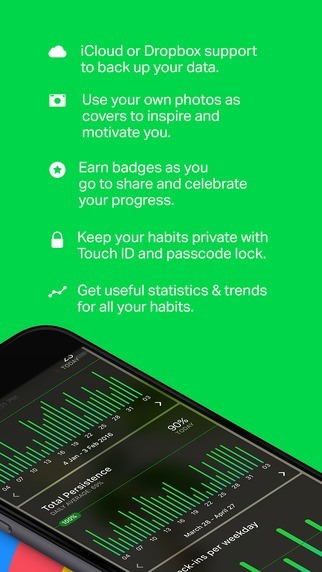 The Today Habit Tracker also lets you take advantage of iOS widgets to display key information. You can earn badges when you complete your goals and share them with your friends. The Search bar can also be used to search for your habits and tapping on a search result will open the data directly in the app.
The Pro version of the app includes additional features such as Data Backup, Passcode Lock, Unlimited Cards, Unlimited covers, and Touch ID support. If you own a device that supports 3D Touch, you can use a number of shortcuts to create and view your data.
Today with its beautiful animated UI offers a handy platform to create and develop your health and fitness habits, keep your motivation levels up and achieve your objectives in a progressive manner. If you are interested in giving the app a go, click below to download it from the App Store.
Download for iOS (Free with IAPs)