Do you have a ton of recipe apps on your iOS device but have trouble using them when you're on the job? No worries. Check out Yes Chef, the cool app that lets you talk your way through the instructions, keeping your hands free to cook! Price: Free
Yes Chef, the Hands Free Recipe App for All Cooks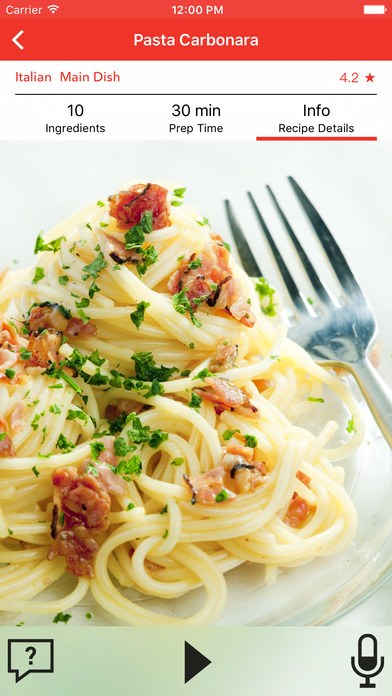 If you're a newbie, even making a simple chili may sound like a complicated job. Reading through a recipe app, flipping screens for tips, notes, step-by-step instructions and ingredients may completely put you off cooking for your loved ones.
With Yes Chef, all you need to do is speak to the app for step by step instructions and you'll be on your way to making the yummiest chilli with no stress or confusion whatsoever.
So how does Yes Chef work?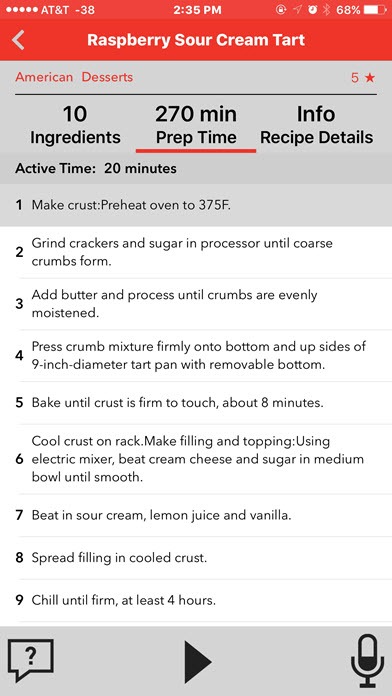 Simply open the app and say "Chef, let's get started." If you're making cinnamon applesauce pancakes, you can simply say, Chef, next step and the next step will be read out to you. If you have doubts, for example, if you are not sure how much sugar to add, again, you can say, chef, how much sugar do i use? and you'll receive instructions.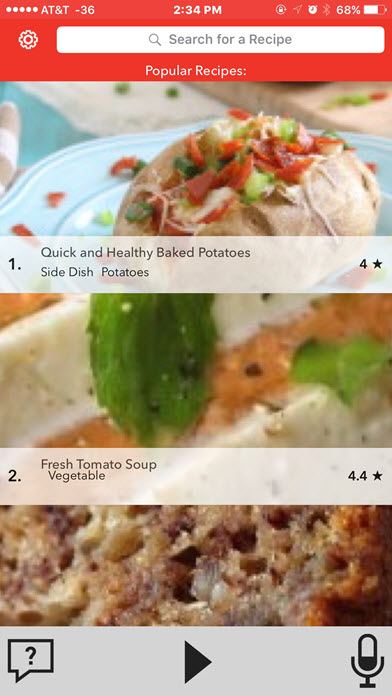 Yes Chef is one up on virtual assistants like Apple's Siri, which doesn't really customize your cooking experience. The ? section in the recipe page gives you control over the app settings. You can increase or decrease the speech rate and volume, set your own custom speech rate, and set your voice.
In all, there are over 350,000 recipes in the app. You can also search for recipes using voice commands. Just remember to use Chef before you start your search. There is a Tutorial section that gives you a list of all the common commands the app identifies with.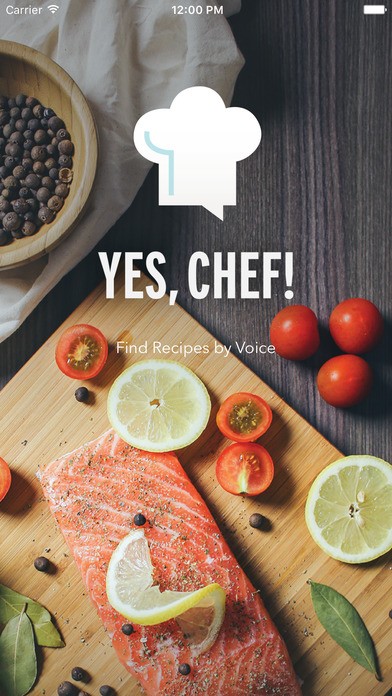 So the next time you want to serve up something yummy in the kitchen, don't slog over a cookbook. Just make use of the voice assistant recipe app Yes Chef and make your cooking adventure hands free and fun!