It has only been a month since Google launched Android Wear at its Developer Conference and there have already been a bunch of great apps that have been launched for the wearable devices. Whether you want to know when you have your next appointment or keep track of your fitness goals Android Wear apps will provide you with the information you need, when you need it. If you have an LG G Watch, a Moto 360, or Samsung Gear, here are ten of the most awesome Android Wear apps you'll need to stock up on.
Smarten Your Day with these Awesome Android Wear Apps
Trello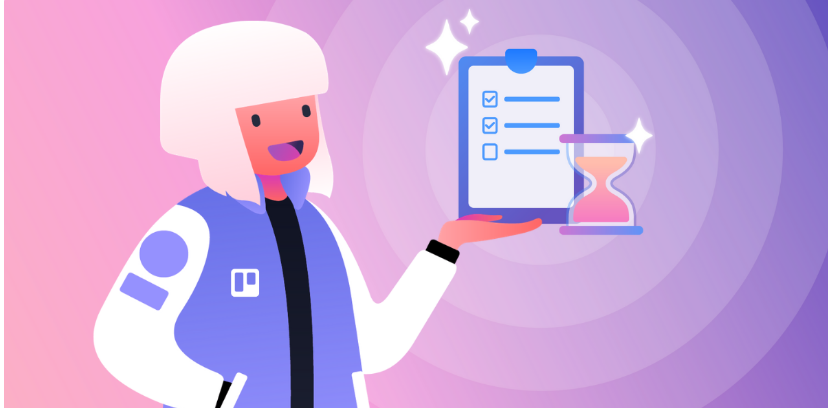 If you've got a smartwear device, it simply means that you want to be more organized in your everyday activities. A great app to keep you on top of everything that's packed in your day is Trello. Its basically a whiteboard where you can put everything that you are working on and invite others to work on it too. You can create cards with checklists, to-dos, photos, note down who is working on what card and have it all organized efficiently on the whiteboard. You can create cards directly from your watch using voice commands, create a default board where your cards will be sent, reply to comments and even receive notifications directly on your smartwatch.
Wunderlist
If a to-do list manager is what you think will get the job done for you, then give Wunderlist a go. The app on your smartwatch will let you see reminders and notifications at a glance and reply to to-do's via voice commands. You can also create notes using voice commands.
ViewRanger GPS – Trails & Maps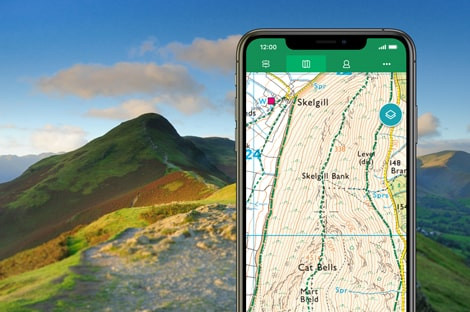 If you're an outdoor enthusiast, ViewRanger is simply a must have app. With the app on your smartwatch, you can instantly know your current coordinates, altitude, distance to the next waypoint and so on. You can also gather information about your trip such as the distance travelled and time taken for your journey. A smart compass sensor will keep you notified when you change direction so you know exactly where you are going.
Runtastic Running & Fitness
One of the coolest fitness tracking apps on the planet, Runtastic now supports Android Wear. And that means you can start your exercise sessions with a simple voice command on to your smartwatch. You can also view your workout stats and maps at the tap of a watch.
Music Boss for Wear
What better way to control your Android Wear media than with Music Boss. You can choose which selection of media apps (Plex, Play Music, Netflix etc.) you want to access using Music Boss, and then simply tap, and swipe to start playing your music. Swiping left and right lets you skip tracks, while swiping up and down lets you adjust the volume.
musiXmatch Music Player Lyrics
If you love to sing along to your favorite tunes, take advantage of musiXmatch's lyrics matching skills. Whether you are streaming music on Spotify or Google Play Music, the app will display the lyrics using a floating widget. Now thanks to Android Wear support, you can simply stare at your watch and sing along to the lyrics displayed therein.
Swipify – Switcher & Launcher
Struggling to find an intuitive way to launch or switch between your Android Wear apps. No worries. In Swipify, you can find a handy Recent Apps menu with the ability to swipe from the right of your smartwatch to see a radial list of all your recently used apps. You can swipe from the left to access the App Launcher. Other settings in the app include the ability to quickly change the brightness, see the battery level and RAM usage.
Find my Phone
With a smartwatch on your hand, you're never going to lose track of your Android phone, thanks to the Find my Phone app from Nick Apps. The app will alert you when the Bluetooth link between it and your phone gets disconnected. You can tap or use voice commands to start searching for your phone. Then simply follow the alarm sound to find your phone.
Wear Internet Browser
No smartwatch is complete without a browser. That's why you'll need Wear Internet Browser. The app brings the world wide web to your smartwatch with ability to import your favorites from Google Chrome, access your history, bookmarks, and open links from your phone.
Wear Volume
You'd be surprised how a simple app like this can be so useful. Wear Volume lets you adjust the volume of your phone right from your smartwatch, which is perfect when you don't want to keep pulling out the phone from your pocket every time you want to change the volume of a song that's playing.
The Play Store is getting populated with more and more Android Wear apps. I hope you found our selection of 10 Awesome Android Wear Apps useful!