If you've had a long rough week this April, there's nothing that a good iOS game won't fix. It will take more mind off all your worries and sharpen your senses to deal with them when you head back later to work. Here is our list of the latest eye catching iOS games that you can enjoy playing this weekend or any other.
Most Eye Catching iOS Games of the Week
Blackbeard's Blast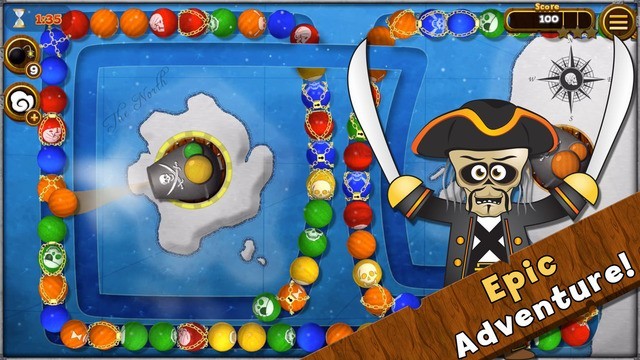 This is a match-three marble popper with a variety of game modes including barrel, survival, time attack, gems, limited shot levels and a fun pirate themed soundtrack. There's fun power-ups and boosters like the lightning blast, hot shots, wildfire, and multi-shot spread across the 94 levels of gameplay. Price: Free
Warbits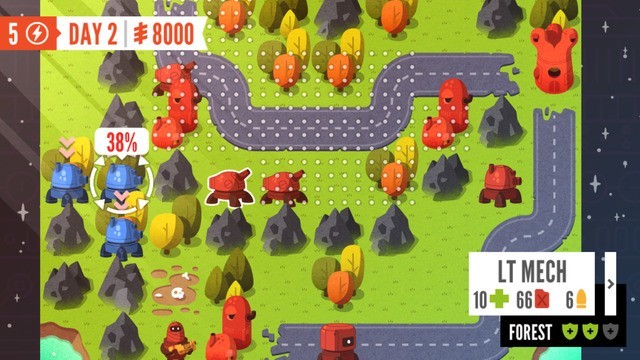 Set in a dysfunctional galaxy clamoring for peace, you battle its various denizens and try to solve ridiculous disputes between them. You perform activities like conquering cities to earn income, which you then use to build up your army to crush your enemies. It's a totally fun multiplayer that can be played locally or online for the price of $2.99.
Monster Raid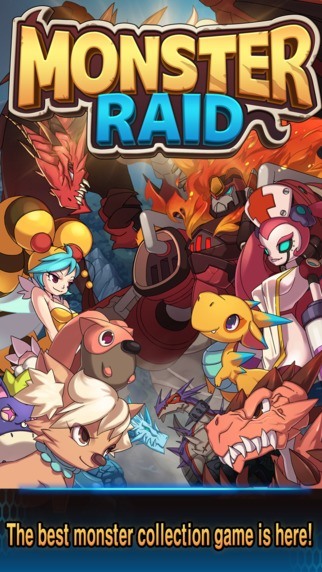 This crazy RPG is chock full of monsters of all shapes, sizes and abilities and its your job to collect as much as you can, complete quests and battle players across various dungeons and environments. You can also join forces with your friends to bring down the bigger monsters and become more powerful. Price: Free
Fear the Walking Dead: Dead Run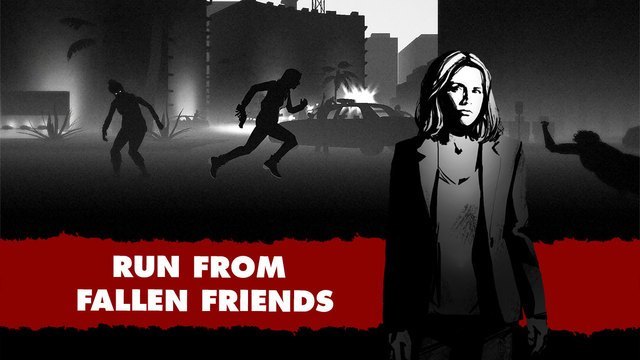 This is a tactical runner based on the popular AMC hit show Fear the Walking Dead. You play your favorite character from the show and run for survival in apocalyptic Los Angeles with your aresel of weapons as your only defense. The trouble is the more you use your weapons, the faster you slow down and the faster the undead get to you. Can you outlive your friends and annilate your enemies in a world falling apart? Download to know the answer if you are over 17 years old. Price: Free
Download Fear the Walking Dead: Dead Run
HedgeHogers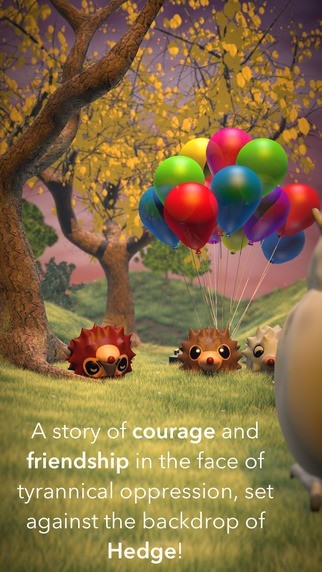 HedgeHogers is an incredibly fun, delightful game that is a little bit collision physics and a little bit time-based puzzles. With eye-catching hand drawn graphics, 3 cute hedgehogers and a nasty villain to fight off, its hard to put down your phone once you get started. Price: $3.99.
Toby: The Secret Mine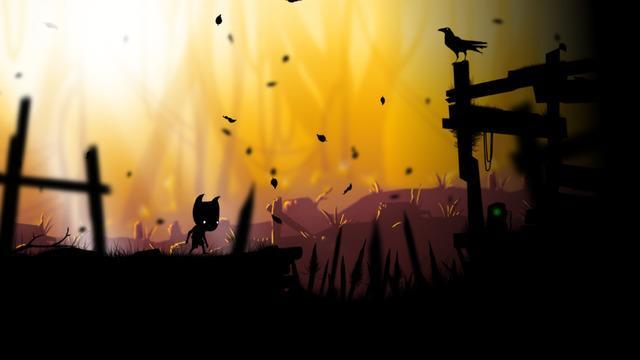 A beautiful, immersive platformer with plenty of fun challenges, tough obstacles and an interesting storyline, Toby: the Secret mine takes you on a fun adventure in a dark and creepy world where you help solve the mystery of the kidnapped villagers. Great visuals, interesting puzzles and many hours of fun are guaranteed. Price $4.99.
Download Toby: The Secret Mine
Mars Mountain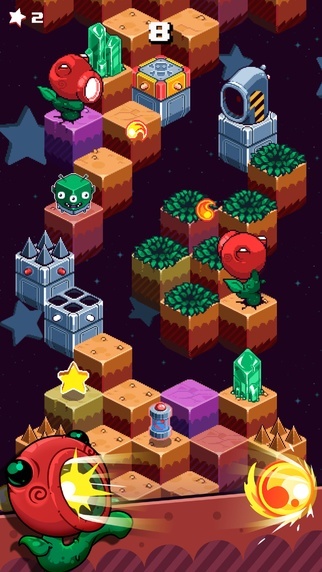 This is a ridiculously tough high score chaser from BulkyPix that has you joining the space crew of Apollo 741 to find canisters needed to repair your spaceship that crashed on Mars! Dangers from fireballs, UFOs and man eating plants await you as does the super cool gameplay. Price: Free
Spellspire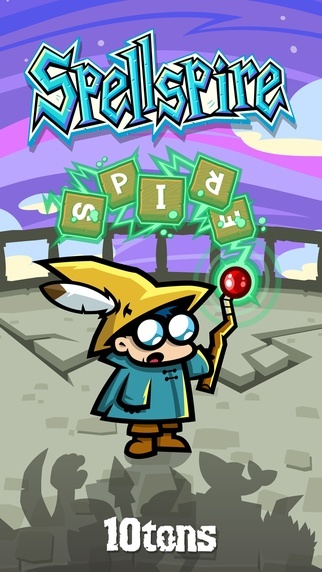 Spellspire is an exciting word game and action role playing game. Your task is to pick letters from a grid and spell words which you can shoot from your magic wand to blast the Spellspire. The longer the word, the bigger the blast and the more gold you collect from slain monsters. this will help you buy more powerful wands, hats and robes with magical special effects and abilities. You can also team up with your Facebook friends to beat the monsters. Price: Free
Back To Square One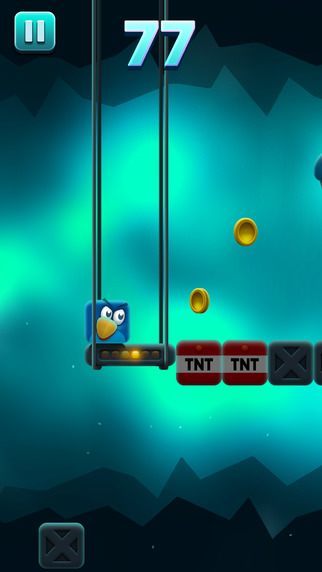 Back To Square One is a beautiful one-touch platformer that has you rolling over 20 adorable characters from tile to tile while avoiding numerous traps and hazards while collecting coins. Kinda familiar, but still fun to unwind with. Price: Free
Which iOS game will you be playing this week?