Microsoft recently held a press event to show off some new Xbox Live games that they plan to release this year. If you are an avid Xbox player, make sure you are on the lookout for some cool games to hit the Windows Phone Marketplace pretty soon. Here are 10 new Xbox Live games coming to the Windows Phone Marketplace. I believe that DoDonPachi is already available so be sure to check it out and keep your eyes open for the rest.
10 New Xbox Live Games Coming Soon
1. DoDonPachi
This game is a shooter arcade game lets you bullet and bomb your way through 15 tough levels. You can activate the laser bombs to destroy all enemies in one go and unlock new ships as you move along. Price: $4.99
2. Carcassonne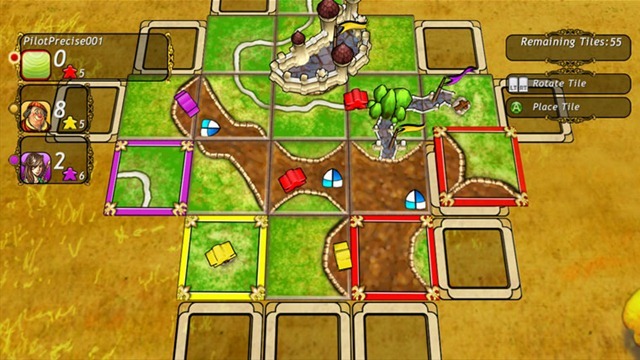 This is a masterful strategy game that requires you to build roads, monasteries, farms, and cities and is set in medieval times. It has multiple levels of difficulty and it features live multiplayer options, Xbox LIVE achievements and more.
3. Wordament
This is a cool word game where you try to become the best word finder on the internet by competing against world players to find words and get the highest score.
4. Gerbil Physics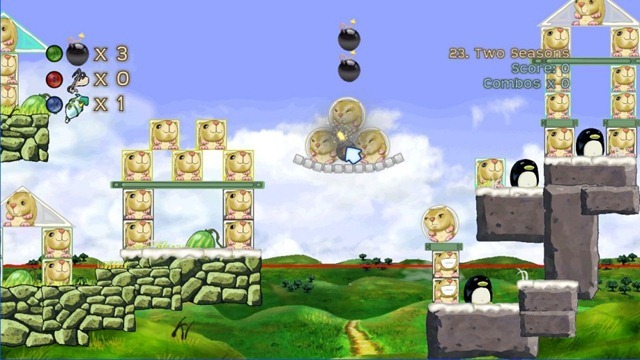 This Xbox Live Indie Game needs you to destroy buildings formed of gerbils or rodent like creatures using bombs, ropes and other mechanisms. This is an extremely fun filled physics based game using simple puzzles and fun animations.
5. Pinball FX2
An all time popular game, the new Pinball FX2 comes with new tables, a state-of-the-art physics model, online races, hotseat and split-screen multiplayer modes, and a host of other new features.
6. Civilization Revolution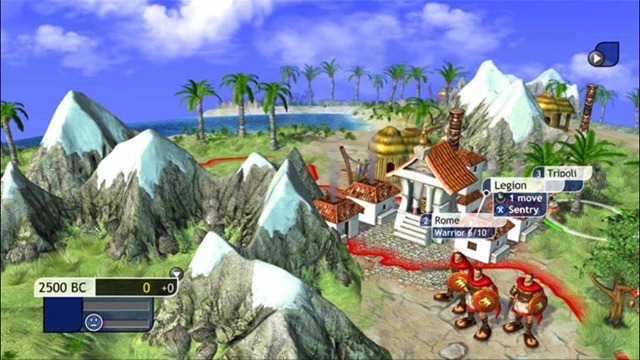 Developed by the legendary game designer Sid Meier, Civilization Revolution the best strategy game on Xbox 360 console, is soon to reach the Windows Phone marketplace. This game will have you building your civilization through various stages in history and into the future. You need to wage wars, discover modern technology, and more in this addictive game.
7. Pirates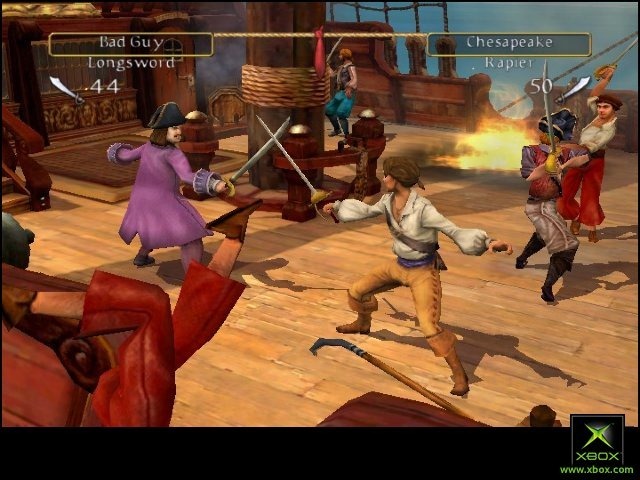 Sid Meier's Pirates!® is the next big action game to enter the Windows phone marketplace. This game has you playing a swashbuckling pirate in 17th-century Caribbean. The game features 267 customizable ships and challenges you to find hidden treasures while undertaking daring missions and battling enemy vessels.
8. Shoot 1UP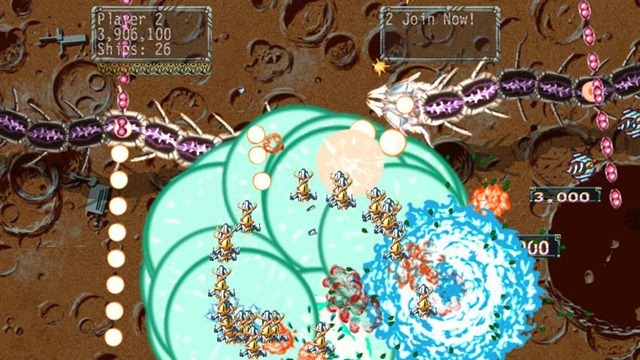 This game has 6 bizarre levels of manic shooting where you lead an armada of ships against forces threatening to destroy your world.
9. geoDefense Swarm
This is a fast paced tower defense game where you need to eliminate vector-type enemies by blasting them with lasers, missiles and more.
10. Pro Evolution Soccer 2012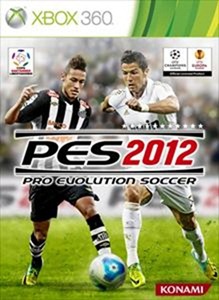 This is an add-on to the popular PES 2011 Pro Evolution Soccer game. It contains updates, 14 new footy boots, 3 new footballs, and more.
Keep your eyes open for these games to hit the marketplace and happy gaming!
Follow us on Twitter or join our Facebook fan page to get the latest tutorials, updates and how-to articles on Microsoft, Google and Apple products.