If you're an Xbox Live Gold member, its that time of the month again when you can look forward to playing some fantastic Xbox games in November for FREE. There are 2 titles for the Xbox One and 2 more for the Xbox 360, which you can also play on the Xbox One (via the Backward Compatibility option). Here are the Games with Gold November 2016 lineup for you.
Games with Gold November 2016 Lineup – On Xbox One
Super Dungeon Bros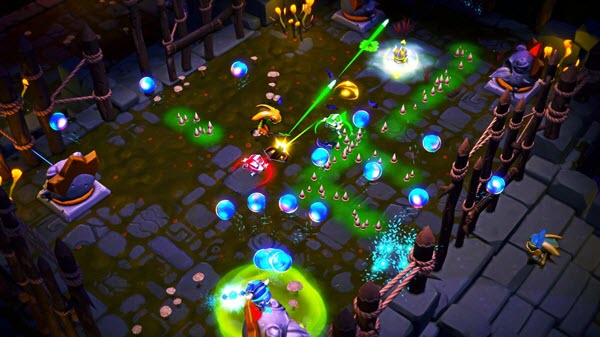 First in the lineup is Super Dungeon Bros. This is an ID@Xbox title with a rock n roll theme. The Gods of rock have tasked our heavy metal hero bros with an epic task. And this begins the dungeon brawler as you raid the deep dark dungeons in search of epic loot.
There are hordes of evil undead waiting for you along with legends of long lost rock stars. In the game you wield you whacky weapons and unleash destruction upon your enemies, and dodge terrifying traps. You can also play with up to 4 friends so you can hurl them at incoming enemies and play tag team defense moves. The game is available for free all month long.
Murdered: Soul Suspect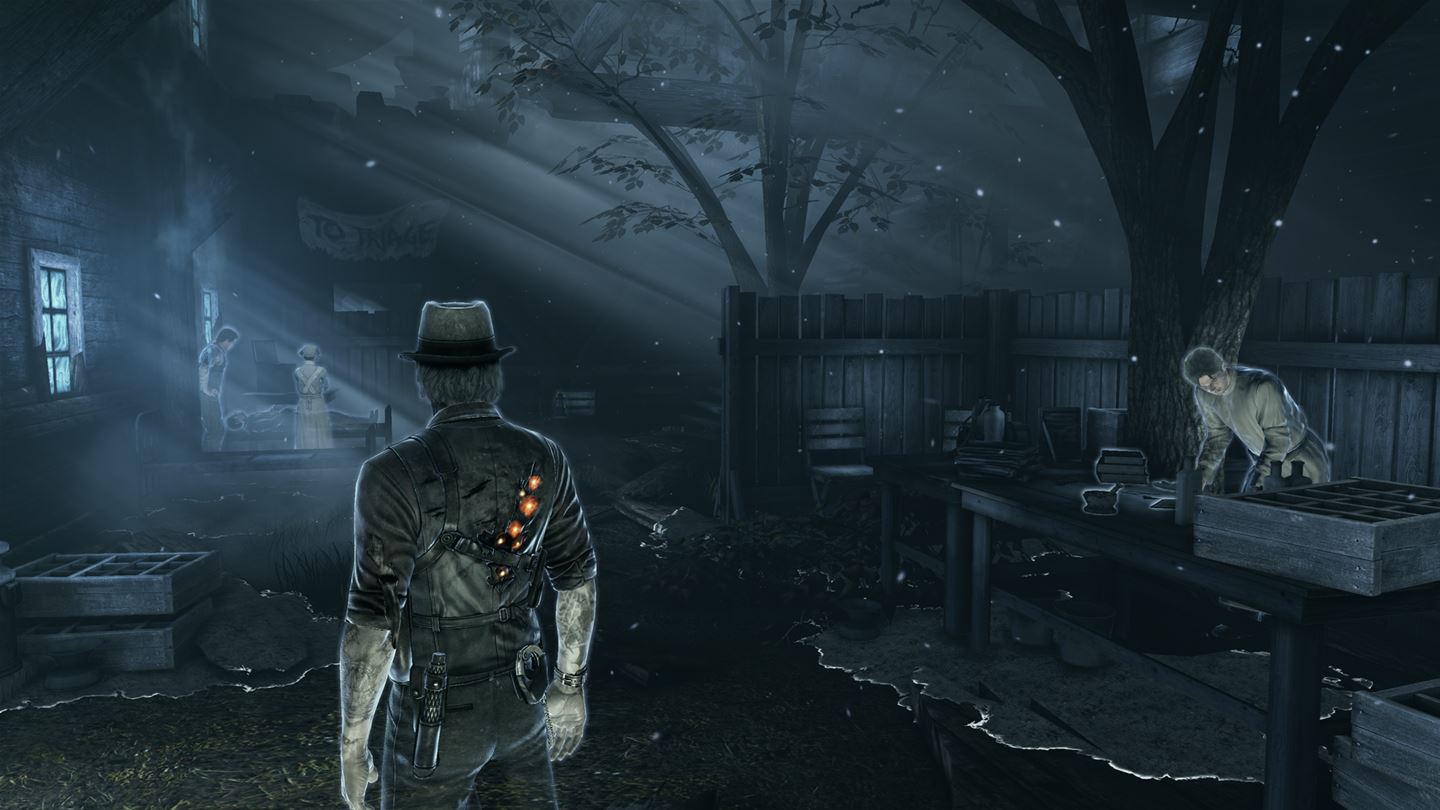 Next up is a dark supernatural murder mystery called Murdered: Soul Suspect. In the game, you play detective Ryan O'Connor who is killed by a masked murderer. Caught in purgatory, you must combine your investigative skills with your supernatural powers to solve your own murder from beyond the grave. The shock factor in the game is the strange connection between your death and the series of terrifying killings happening in your town. This game is available from November 16- December 15 on Xbox One.
Games with Gold November 2016 Lineup – On Xbox 360 and Xbox One
Monkey Island: SE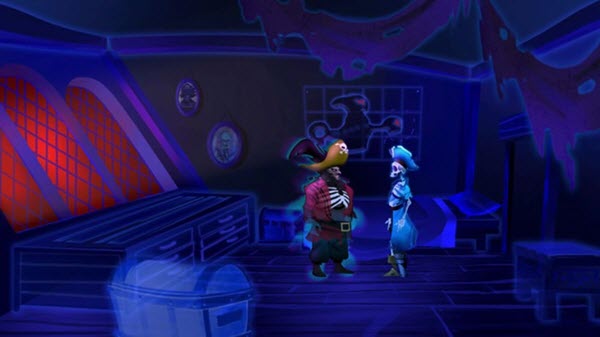 If you have an Xbox 360 or an Xbox One, you can play the hilarious adventure title Monkey Island: SE. You are wannabe pirate Guybrush Threepwood and you want to become the most infamous pirate in the Caribbean. Naturally the real pirates of the Caribbean are not pleased with this and so follows, adventure, fun, and mayhem.  This special edition game features a complete voice over, a re-mastered musical score and gorgeous art style in true HD. The game is available from November 1-15 on Xbox 360 & Xbox One.
Far Cry 3: Blood Dragon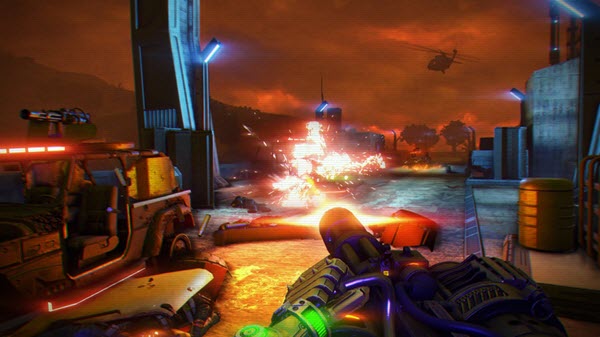 Finally, we have an 80's cyber shooter game set in a bizarre world creeping with evil mutants. You play Sargent Rex Colt, a cyber commando who must fight against a rogue army. Your job is to kill the bad guys, rescue the girl, and save the world. The game is available from November 16-30 on Xbox 360 & Xbox One.
For the uninitiated, the Xbox Games with Gold program offers exclusive free games twice a month for Xbox Live Gold members. If you haven't signed up yet, you can click here to get all the details of the program.