Since its introduction, Facebook fan pages has been a medium to promote products to millions of users. As one of the largest Social Media Web Apps it has attracted most of the corporate giants to use its services. Exploring the Facebook Fan pages, I put together my list of 20 inspirational Facebook fan pages. If you have liked any of these fan pages, be sure to tell us which one's you liked and why. The comments form is at the end of the post.
20 Inspirational Facebook Fan pages
The official Facebook page for MTV, USA  certainly rocks!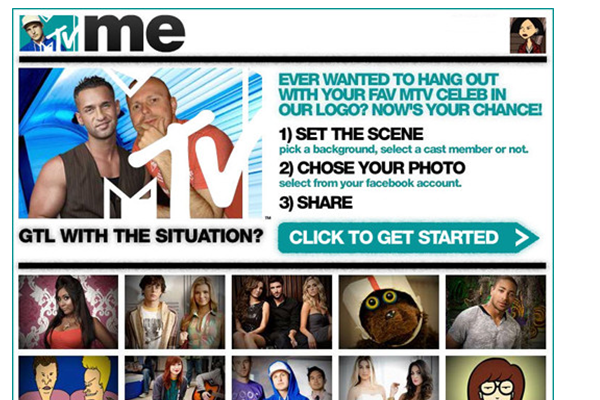 With over 4.8 m likes, you wonder what everyone's slurping about!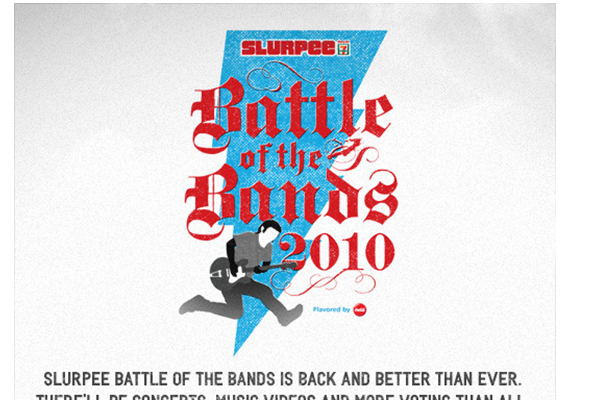 You can hydrate yourself simply by checking out the water babes at the Vitaminwater pool parties!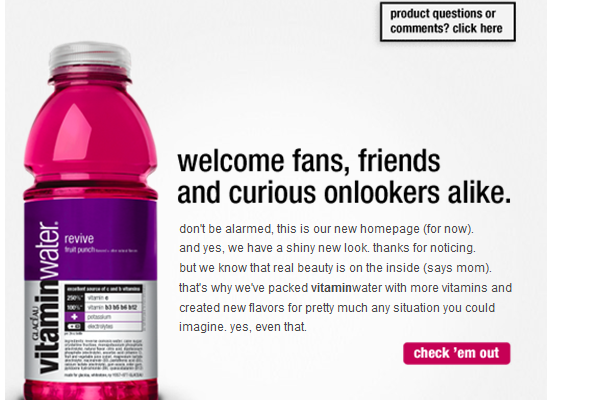 Disneyland is for both the young and old alike. You can get just as lost on their Facebook page as you can on their amazing parks.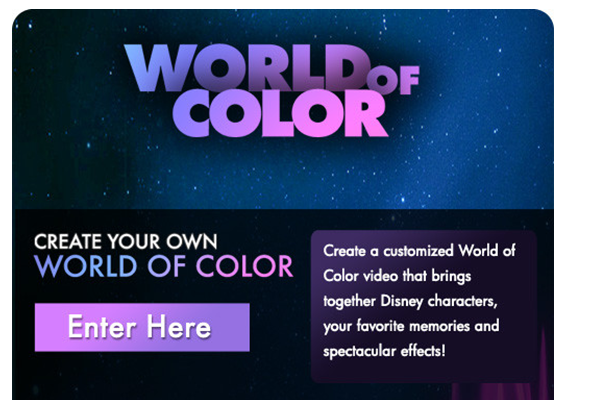 There's always someone in need of a little human compassion. Join this inspiring community page to help Chase choose the charities that deserve its grants. There are already over 3.3m doing their bit for the community.
Get advice, tips, support and strength from the amazing page that is inspiration to so many families out there.
Participate in shopping Sweepstakes and check out the various promotion, events and fashion releases at Kohls!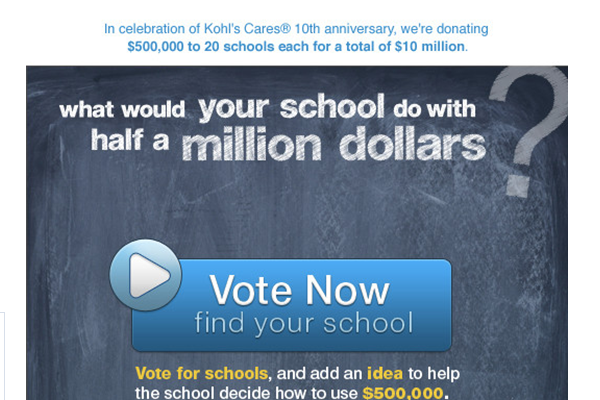 Find out whats happening at Disney Pixar on their very creative and entertaining Facebook fan page.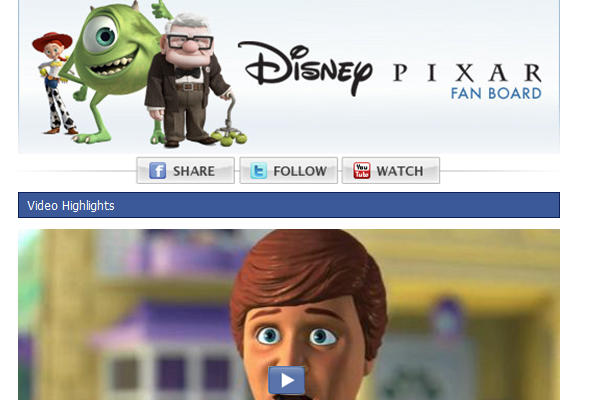 There's a whole lot you can do with Skittles, besides eating them. Check out this inspiring Facebook page to find out.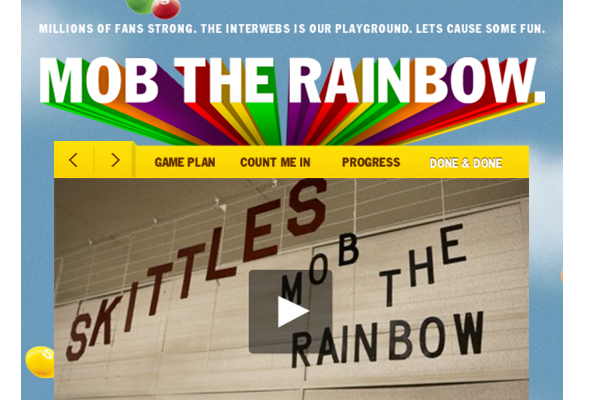 The magic of Disney is just too hard to resist. Keep tabs with what Mickey and the gang are up to on this fun filled Facebook page.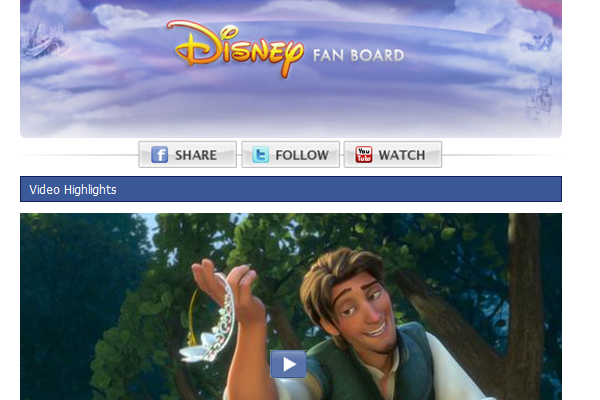 If you're a fan of the world's favorite cookie, then you've got to be on board their Facebook fan page.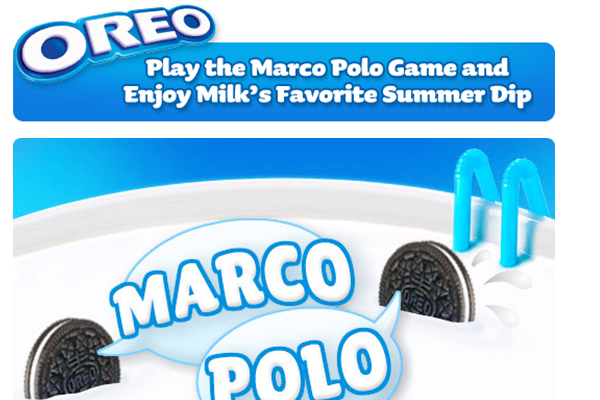 Join over 20m Pringle lovers as they join in conversing with Mr. Pringle man. Wonder what they're talking about???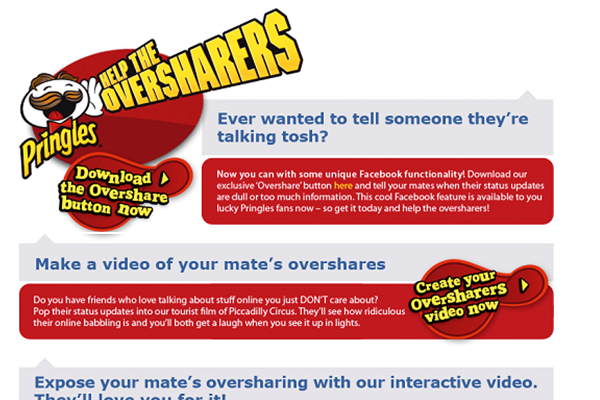 Movies, TV shows, promotional events…there's a lot going on at the iTunes Facebook page. Join in if you don't want to miss the fun.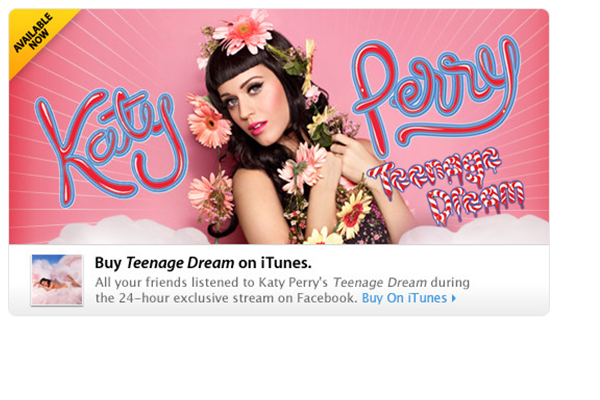 Check out what these angels are wearing!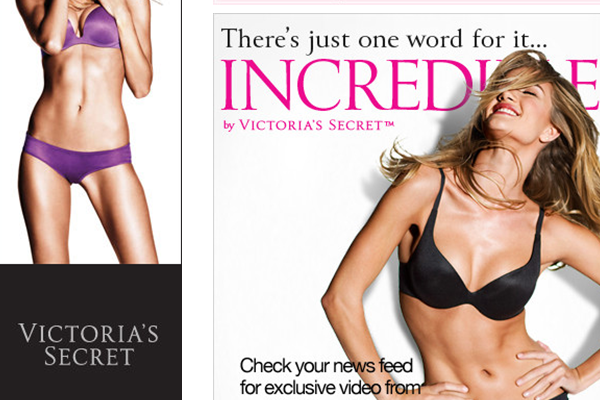 Like this Facebook page to get the info on all their latest games, updates and new features.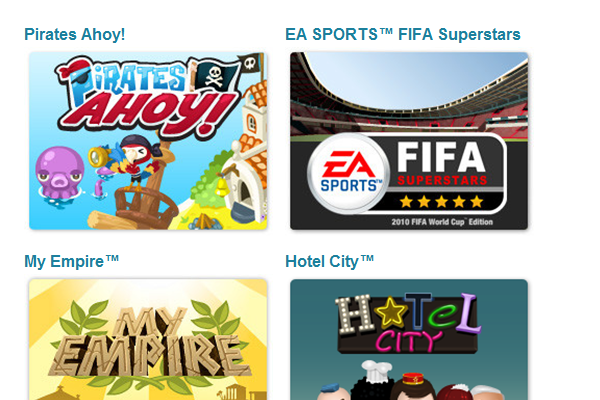 NBA fans cannot walk away from this awesome page that features basketball greats in action. There's photos, videos, and a whole lot of interaction going on. Where you at bro?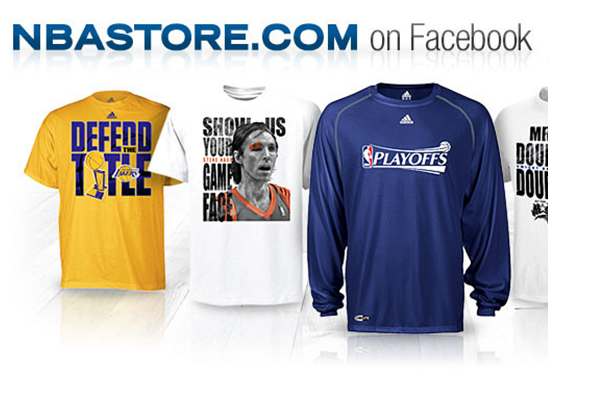 Where there's chocolate and peanut butter, there's Reese. And hopefully you too!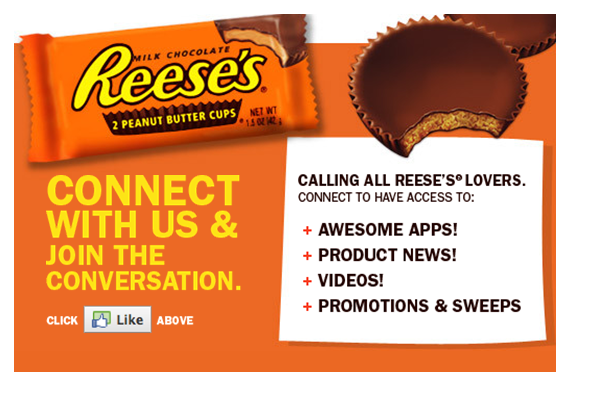 7.7m people like Puma. Wonder why? Check out their Facebook page.

This page is where food meets celebrities. Alongside the beautifully laid out subs, you'll find….  Michael Phelps?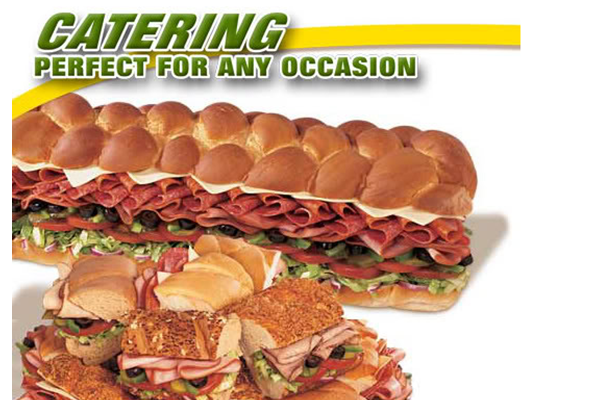 This is a good place to share your favorite family moments using your favorite smartphone. Some of the images are simply breathtaking. See for yourself!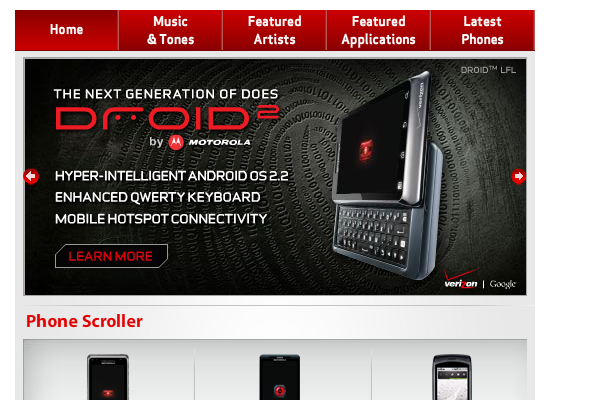 Is there something that you like and are inspired by, please share it in the comments. We would love to hear from you.