Actions games are aplenty in the Android market.We have reviewed a number of Android games some of which can be found in the links given below. In this post, I've listed a few more new Android action games that are hitting the popularity charts. Try them out and let us know what you think of the games in the comments section.
5 Android Games to Play This Weekend
Get the Popular Game Cut the Rope on Your Android
Play with Fire with These Two Android Games
Enjoy a Fun Music Game on Your Android | Download Lyric Legend
5 Must Have Android Games That Will Keep You Engaged
If you have played and tired yourself of the Android games in my previous posts, here are a few new Android action games which are sure to keep you engaged this weekend.
New Android Action Games to Play This Weekend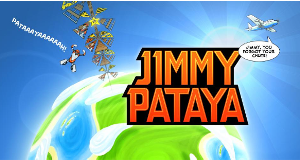 An action game involving Jimmy, who has jumped off an airplane without his chute. He's free falling and needs to dodge blades, while at the same time pick up helmets and stars and more to win bonus points! Jimmy Paattayaaaaaaaaaa is fun and highly addictive. get you adrenaline rush by downloading this game from the Android market. PRICE: FREE
Agent is a 2D-side scrolling first person shooter game. The game even has a free demo to check if the game plays well on your device. The game basically involves targets you need to knock down with your pistol. There are 7 levels with 65 games, with multiplayer options played out in different scenarios. The challenge is not to get yourself shot or shoot unarmed targets. Plays fantastic on a Samsung Galaxy Tab too! PRICE: ($2.99)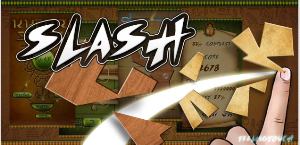 This action game involves slicing wooden boards on which there are bouncing bubbles. The difficulty lies in slicing the board without hitting the bubbles, which are confined to the wooden board as you chop away. The game is almost similar to Fireball, so if you've already played Fireball, you might wanna give tis one a miss. PRICE: FREE.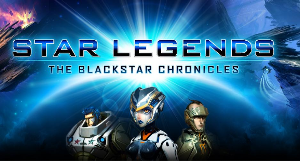 Star Legends Beta, The Blackstar Chronicles is a multiplayer sci-fi game involving futuristic adventures through hijacked space ships, alien infested asteroids, and highly advanced science labs. The game has awesome graphics and belongs to the same genre as Pocket Legends, so if you're into sci-fi multiplayer gaming, this game is one you'll enjoy. PRICE: FREE.
Ozzy's Odyssey leads you on an adventure as Ozzy the robot. You need to pick up power-ups as you go along and use the power from the wooden boxes to overcome obstacles along the path. With beautiful sceneries and backgrounds and easy game play, this game is fun and will keep your boredom away. PRICE: $2.
Tap Tap Rockets Lite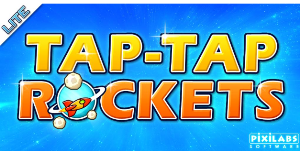 A tense action game where gigantic asteroids drift through space threatening to destroy your planet. You need to use your rockets to destroy the asteroids before they collide with your planet. You get extra points for shooting UFO's which fly by. Also has multiplayer support. An interesting game worth playing. PRICE: FREE
Herman the Hermit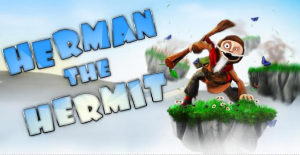 This game involves requires you to play the role of a hermit who has developed yogic powers after living in the Himalayas for many years. You need to jump from one platform which can be a hill, tree, iceberg and such stuff. With beautiful visuals, high resolution graphics, and crazy jumping action, this game is sure to keep you engaged for hours. PRICE:$ 1.99
Have you played these cool new Android action games? let us know in the comments section.
A good WordPress blog needs to be built on a robust framework. Just like TheAppTimes, now powered by Genesis Framework which provides state-of-the-art code, smart design architecture, an array of beautiful frames, unlimited access to the support forum, as well as unlimited use of themes.