Since our last post on the best fitness trackers, many new devices have been launched with more features and options. Considering what's new and updated, here is our list of the best fitness trackers of 2016. As always, remember to keep in mind the features that you look forward to using (you can learn about them here) before settling on a final choice.
Best Fitness Trackers of 2016
Garmin Vivosmart HR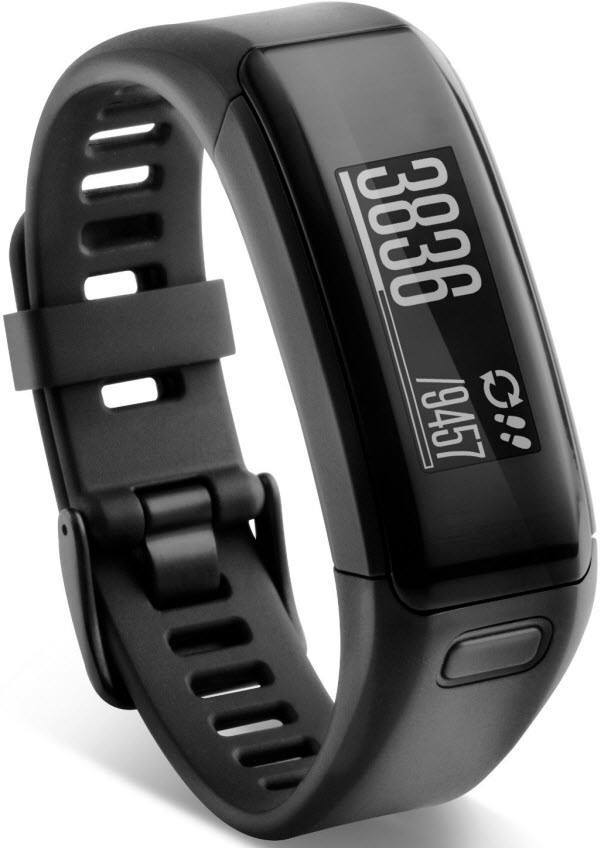 The Garmin Vivosmart HR is capable of monitoring your heart rate, calories burned, distance traveled, steps taken, stairs climbed and hours slept. Its LCD screen makes reading information and alerts easy and its water resistant design means you can avoid worrying about it through sweat and water up to 165 feet deep.
The device is also capable of displaying cell phone notifications of calls, texts, and e-mails. The Garmin Vivosmart HR is compatible with both iOS and Android devices and with apps like MyFitnessPal. It does not do food tracking though. Price: $149.95
Jawbone Up Move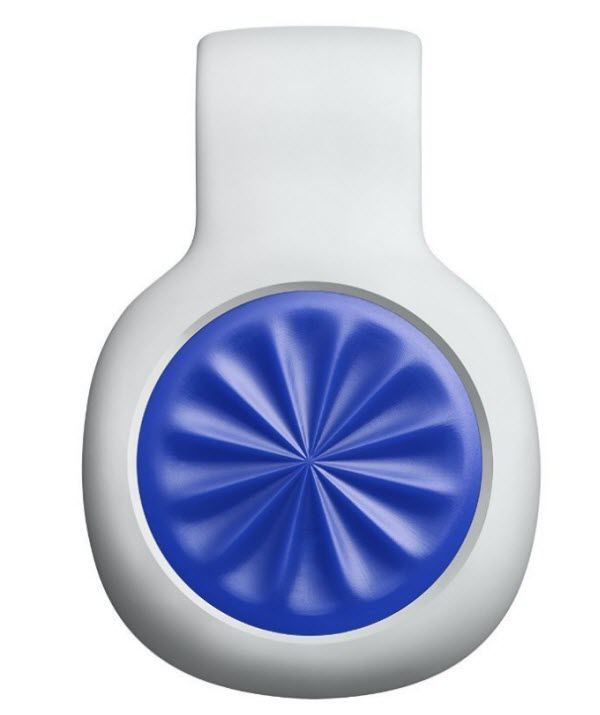 Jawbone Up Move is a great fitness tracker for a budget user. For just about $25, you get to track your steps, exercise, overall calories burned, hours slept and quality of sleep. The added advantage with Jawbone Up Move is that it is also a great food, drink, calories, and nutrients tracker and used in combination with the UP App, lets you  check your Food Score to see if you are eating right.
You can also connect with friends and family to motivate each other to complete goals and reach the top of the leaderboards. It is not completely water resistant but is splash-proof. It is compatible with iOS and Android but requires the use of the Jawbone UP smartphone app.
Check out Jawbone Up Move on Amazon
Garmin Forerunner 225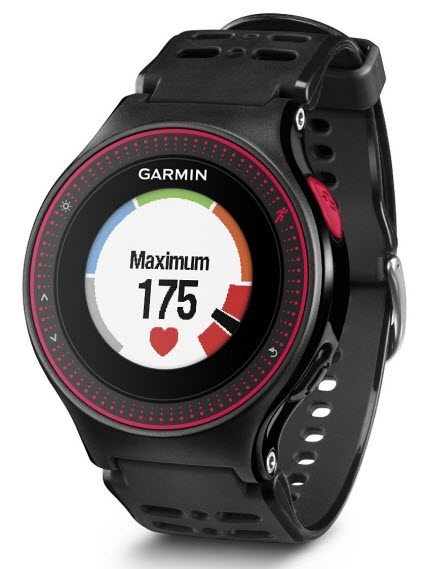 This expensive black and red fitness tracker is one of the best fitness trackers for runners. It is both a watch and activity tracker that tracks steps, calories and distance traveled and alerts you to move when you've been sitting for too long. It is GPS enabled and has a built-in accelerometer that can provide accurate distance and pace data whether you run outdoors or indoors. You can also upload your runs to Garmin Connect to view on a map. Price: $209.99. Budget runners can go for the lower end $103.49 Garmin Forerunner 15.
Check out Garmin Forerunner 225 on Amazon
Microsoft Band 2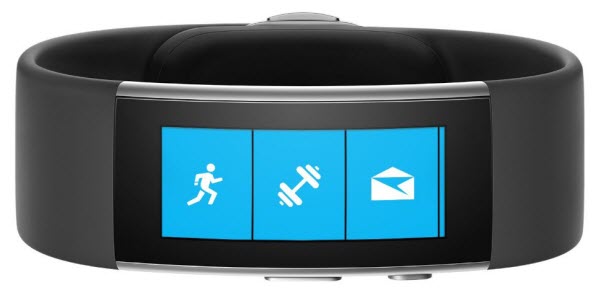 Microsoft Band 2 is still one of the best fitness trackers for coaching. Its Guided Workouts feature, which is designed by pros like Gold's Gym, Shape, and Men's Fitness offers plenty of challenging and targeted exercises to meet your fitness goals. Apart from that, the device tracks your heart rate, calorie burn, and sleep quality while also sending you alerts on email, text, calendar, and calls. It features 11 sensors, including a GPS, UV monitor, and barometer and lets you track all your goals via Microsoft Health. Compatible with Windows Phone,iOS and Android. Price: $174.99
Check out Microsoft Band 2 on Amazon
Fitbit Blaze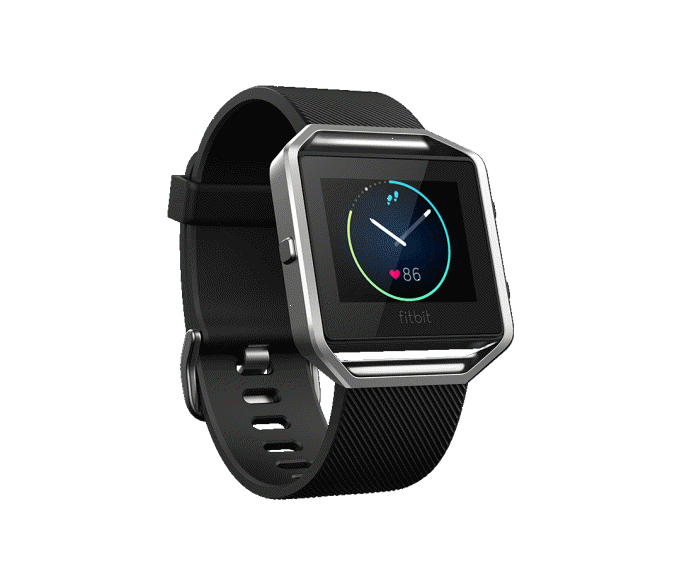 Fitbit has had its ups and downs, but has shown that it can still make the best fitness trackers in the business. Fitbit Blaze is one of the company's latest trackers, and it offers all the goodness of the Fitbit Charge HR such as tracking workouts, heart rate, distance, calories burned, floors climbed, sleep and steps while offering additional features like multi-sport tracking, text notifications and music control.
You can connect the GPS on your smartphone to the device to map your routes and see stats like pace and duration. Fitstar workouts offer step-by-step instructions and coaching from your wrist and you can sync all your stats wirelessly and automatically to your PC or smartphones to keep better track of your goals. Price: $199.99
Check out Fitbit Blaze on Amazon
Final Thoughts
Activity trackers are a dime a dozen, and picking one that fits your needs can be easy if you know exactly what sort of activity you want to track and which features you can live without. Whatever your health and fitness goals are, these devices can greatly complement you in your efforts. However, you must remember to take them with a pinch of salt!
Which features are most important for you in an activity tracker? We'd love to hear how your activity tracker meets or fails to meet your needs.