The best way to build a good math foundation for your kids is to teach them young. Educational experts today are building creative and innovative solutions via smartphone apps to get kids to better grasp the fundamentals of the subject. Today, we check out Todo Math, an award-winning app built with the support of experts from Harvard, Stanford, UC Berkeley, and Seoul National University. If you have a child in pre-k to second grade, this may be a great app to help them learn math with ease.
Learn Math Fundamentals with Interactive Activities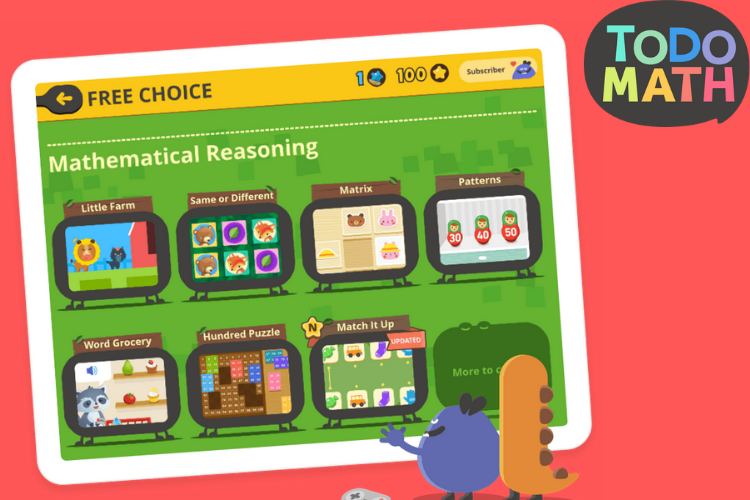 Todo Math is specifically designed to impart the fundamentals of early math education for kids who are in pre-kindergarten – 2nd grade. It is aligned to U.S. and global math standards and lets you select the appropriate learning level for your child.
The app offers over 2000 interactive learning activities such as counting, calculation, memory games, geometry, and how to tell time. By playing and interacting with these activities at home, children will be able to relate to that learning in the classroom.
Types of Interactive Activities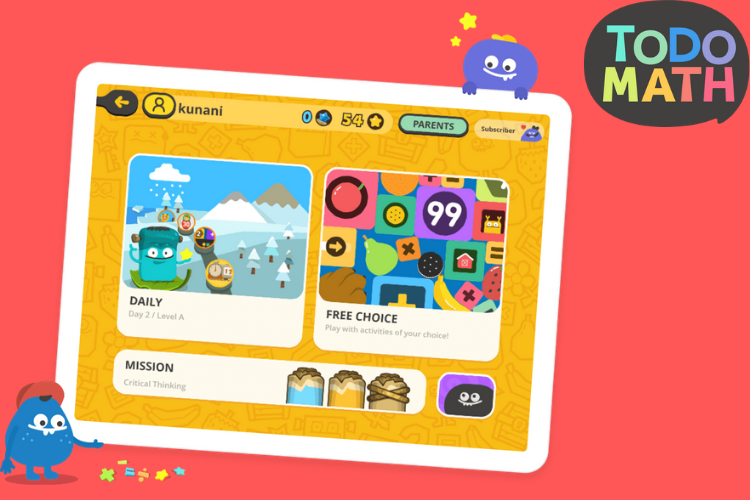 Daily Adventure: This is a daily activity to help the kids practice what they learn for about 10-15 minutes. It is aligned to your child's age and skill level.
Free Choice: Hasover 40 fun, multi-level games like Falling Blocks and Equation Maker. Kids can choose which game they want to play and at what difficulty level they want to play.
Mission: This section covers over 60 missions that are a mix of games that teach patterns and number tracing, counting, and memory and logical thinking activities.
Monster Collection: Thissection features Monster Quizzes that reinforce learning.
Parent's Role in Todo Math
Parents have a sperate page where they can set a child's activity level and review their progress. Parents can add and manage up to three kids' profiles.
Conclusion
Todo Math can be downloaded for free on the App and Play Stores. However, you'll need to subscribe to the app to take full advantage of it. Prices range from $49-$89 a year.
Check out and tell us what you think!
Download Links: App Store; Play Store