Can't get enough of the movies? Then you're going to be excited to learn about the latest streaming service from the premium TV network EPIX owned by MGM. Their Android app EPIX Now offers access to its huge content library on demand for a decent price of $5.99 per month. Check it out!
EPIX NOW App – More Movies & TV Shows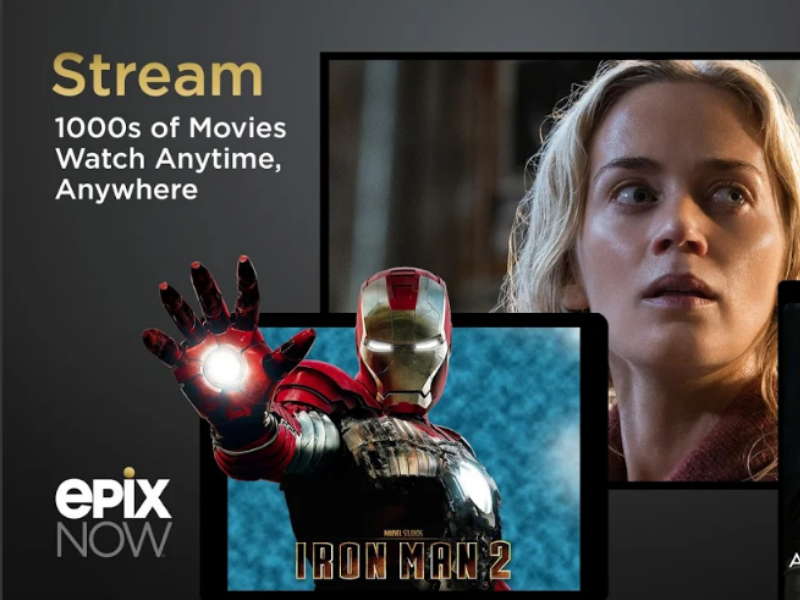 EPIX NOW is packed with thousands of hit Hollywood movies, original series, documentaries and stand up specials. You can find the latest hits like A Quiet Place and Arrival and Transformers: The Last Knight as well as great EPIX originals such as Berlin Station, Godfather of Harlem; Perpetual Grace and Elvis Goes There.
Curated Collections is a feature that allows you to browse a diverse selection of titles curated by an expert staff.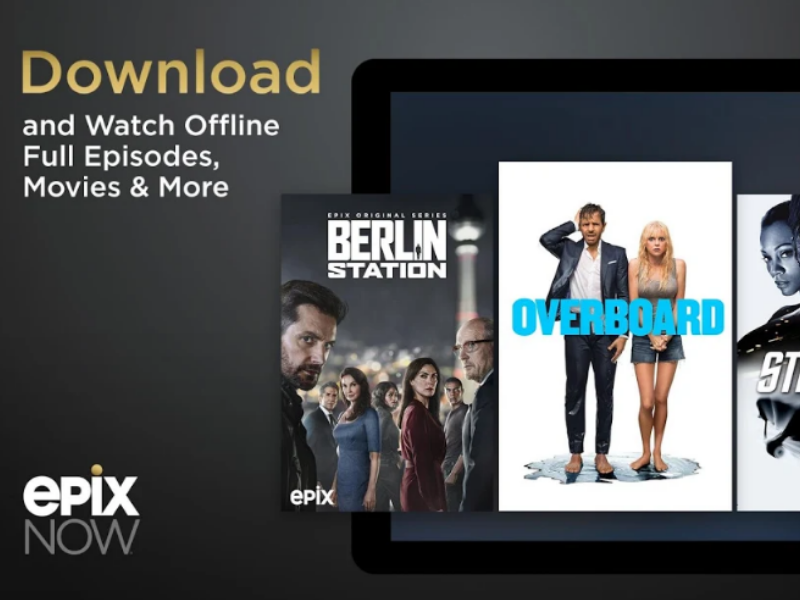 The app's advanced search feature lets you easily find content you're looking for. This can be by title, actors, keywords or even by crew members.  You can stream the content on demand, download them to watch offline and even add to your queue to view later.
Price and Availability
EPIX is offering a one-week free trial to help you decide whether it has enough content you're going to enjoy watching. You will not be charged during the trial period, but make sure to cancel the subscription before the trial period to avoid getting charged.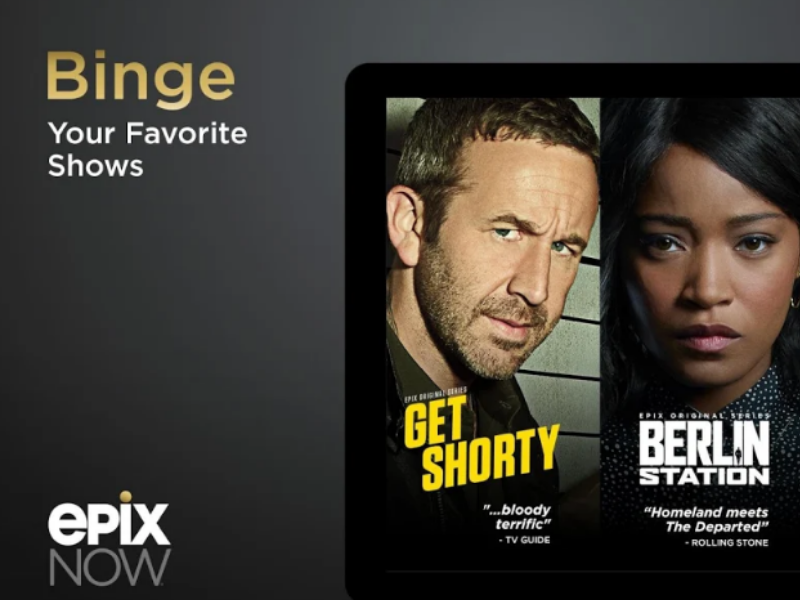 The app is currently available on Android and iOS, with Roku and Fire TV apps in the pipeline. The app is also compatible with Apple TV and Chromecast, if that's your preferred choice of TV viewing. EPIX is planning to support additional devices over the course of the year.
EPIX NOW is available only in the US and certain US territories. If you're a big movie buff, check out the app and tell us what you think.
Download on Android and iOS Devices