Halloween is a time for remembering and praying for the dead. But it is also a celebration of the dead, with pumpkin carving, costume parties, and trick or treating becoming a way of life. Halloween also takes over TV shows and movie theaters with programs and movies lined up to frighten the living daylights out of anyone who cares to watch.
It doesn't end there though. With the advent of smart technology, the spooks have also taken over our mobile devices. The App Stores have their good share of apps that help you go ghost hunting, prank your friends and get a witch to fly across your smartphone screen. You can check out this post for some notable ones to download this year.
Then of course, there are games that make the occasion more ominous, frightening and a whole lot fun. This post is dedicated to everyone who loves to slash zombies, scare away witches, save candies, and fight off demons. If you're looking forward to some Halloween gaming, here are some of the best Halloween games to check out this year.
Halloween Games That Will Give You the Chills
The Walking Dead: Season One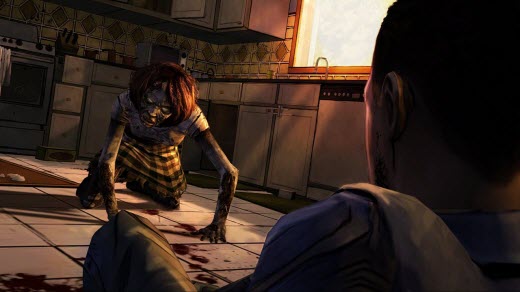 We start off the list with the well known Walking Dead franchise. Telltale's Season One is graphic and horrific as hell as you can imagine, living in a world that is devastated by the undead. Every decision you make will have an impact on your life and when its your job to protect yourself as well as an orphaned girl, you know that its your only chance at redemption. A perfect game for Halloween.
Download The Walking Dead: Season One
Sisters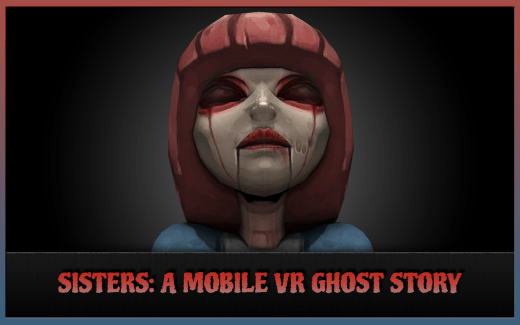 If you can turn your smartphone into a basic virtual reality set (with Google Cardboard), one of the games that you must check out is Sisters. It puts you into the heart of the story where you are alone in a spooky house with a storm knocking out the electricity. Suddenly, things start happening.
Windows open and crows fly in, dolls that were on the mantle mysteriously disappear and you hear spine chilling noises that appear to be coming from some young girls. You suspect someone is just behind you but trust yourself to never look back. Or else…
Sisters is a short game, almost like a demo, but its extremely effective in keeping the suspense alive and finally freaking you out as you face the ghost and the sisters who are haunting the place.
Slashy Hero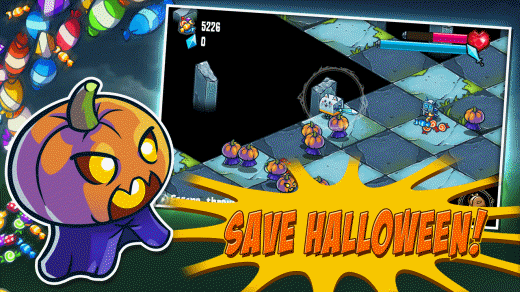 For some light hearted entertainment, check out the hack and slash adventure game Slashy Hero where you have the enviable job of hunting down the villains who have taken off with all the Halloween candies. The game has a good share of Halloween villains including spooky ghosts, possessed tombstones, and evil Jack o Lanterns. 48 levels of good fun can be had with secret rooms and awesome costumes with special powers hidden away.
Penny Dreadful – Demimonde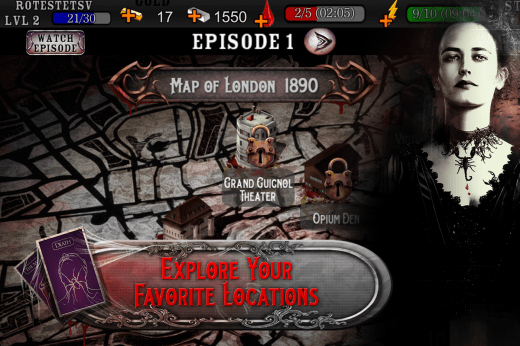 As if on cue, the popular TV show Penny Dreadful has made its way to the Play Store for Halloween as a puzzle and collectible card game. Set in Victorian England, you explore the world of Penny Dreadful, collect all your favorite characters, combine them to create an undefeatable team to battle other players in the half world Demimonde.
Download Penny Dreadful – Demimonde
Halloween City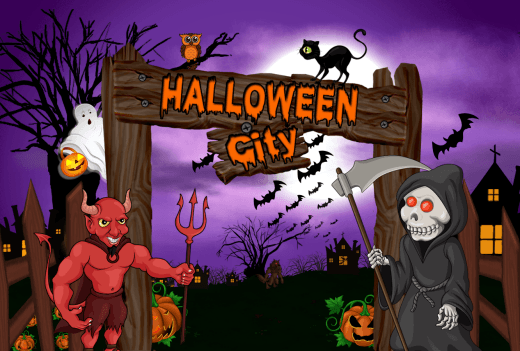 If you have decked up your home for the big day and have nothing further to do check out Halloween city. This city building game needs a Halloween makeover, with Witches, Vampires, Pumpkins, Monster Plants, Werewolves, Mummies, Zombies all vying to find their space in the city. Check out all the spookiest places and spend time cross breeding characters to create your own Frankenstein.
Halloween Castle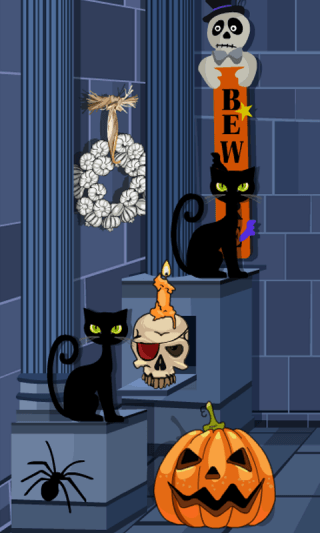 Here's the scenario. You are locked in a spooky Halloween castle and the only way to escape is to solve puzzles, find the hidden objects and use your wit to use them appropriately to find your way out. Halloween Castle is a lot of fun as you find yourself meeting plenty of spooky creatures and filling bags with candies so you can bribe ghosts into opening doors for you. Can you escape before the night is through? Only one way to find out!
Halloween Pumpkins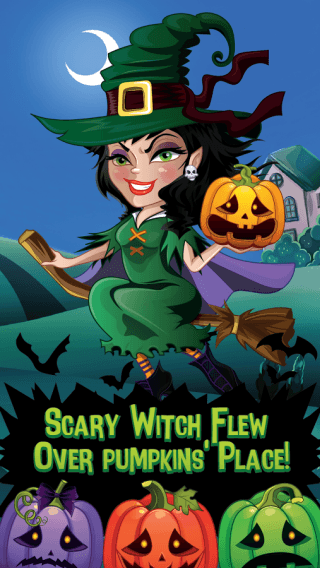 Halloween Pumpkins is a 3 match puzzle game where you need to match colors to keep off the wicked witch from stealing your pumpkins. Nice Halloween music, spooktacular graphics, interesting levels, eerie splashes, terrifying combos and plenty of enjoyable trick or treat fun is in store for you if you decide to play the haunted 60 odd levels in the game.
Magic Alchemist Halloween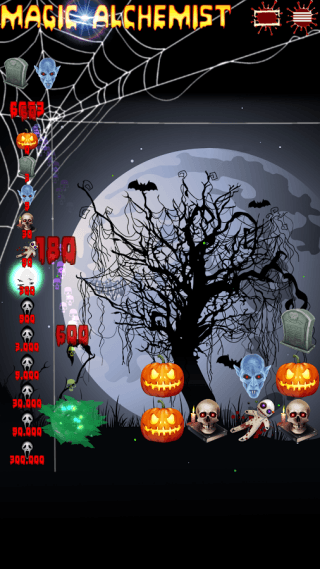 You play an alchemist who must prove he is the world's best by merging Halloween objects and creating the most mysterious Halloween object in the finale. There's plenty of great atmosphere in the game with creepy HD graphics, spooky sound effects and scary music adding to the fun.
Download Magic Alchemist Halloween
Trials Frontier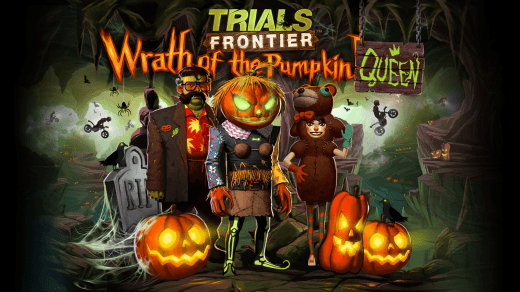 Trials Frontier just got an update and word is that the whispers and murmurs in the dark alleys indicate that The Pumpkin King is still alive in the Frontier. The village is sensing something more chilly in the autumn air. When a branch creaks and a twig snaps under a foreboding boot, you know that dreaded someone has returned to town. Enjoy the game's Halloween update if you're a fan of this racing game.
Halloween Game Updates
Several popular games like Trials Frontier are also getting Halloween themed updates.
Hidden City : Mystery of Shadows
Family Guy The Quest for Stuff
Might and Mayhem: Battle Arena
Happy Halloween Everyone!