Halo Spartan Assault from 343 Industries and Microsoft is a new chapter of the popular game franchise Halo. It is an action arcade single player shooter game that is exclusively released for Windows 8 PCs and Windows Phone 8. Here's a look at all the exciting new features in the game.
Halo Spartan Assault Details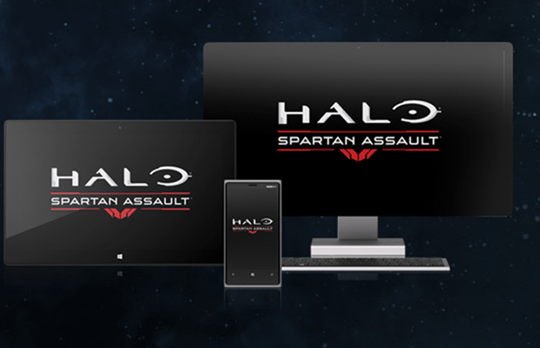 The Halo Spartan Assault story line is set somewhere between the events in "Halo 3? and "Halo 4." The game follows the story of the Spartan Ops program and the history of the Human-Covenant wars. Fans of the game can play the role of Commander Sarah Palmer or Spartan Davis across 25 missions. There is a fusion of touch and console-type keyboard and mouse controls making it easier to pick up the game and play on both PCs as well as Windows phones.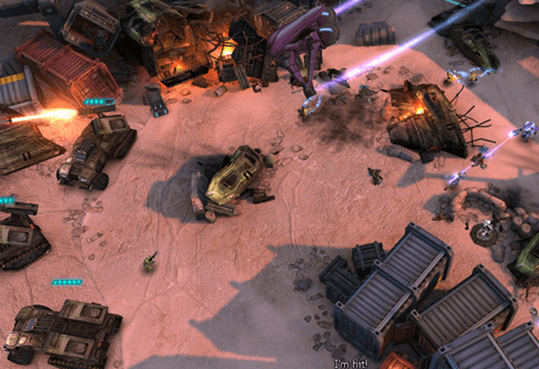 Players cannot play against friends one-on-one but can compare scores by competing against the leaderboard scores. There are also weekly challenges to indulge in and pick up over 40 in game medals and achievements.
The game also integrates with Halo 4. That means players can earn a bunch of experience points (XP), achievements and emblems. The developers will launch more cool features after the game launch. For players who wish to avoid the drudgery of playing hard to pick up upgrades or power ups, there are options to splash real world currency via IAPs.
Halo Spartan Assault Release Date and Pricing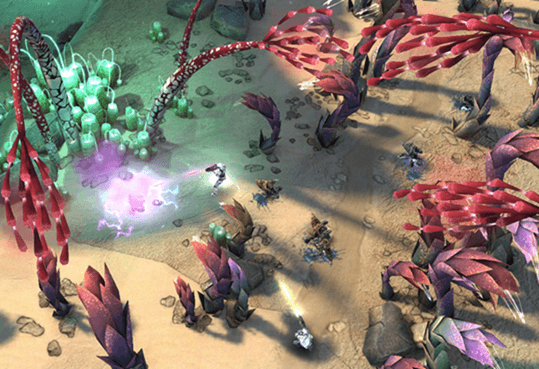 A definite launch date for the game hasn't been announced yet. However, Halo Spartan Assault is expected to become available sometime in July 2013. It should retail at $6.99.
Microsoft is hoping that the popularity of the game will induce more consumers to buy a Windows device. Whatever be the reason behind the move, it looks to be one that is sure to make Halo and Windows 8 fans mighty happy.
Halo Spartan Assault Trailer
Learn more about the game by visiting the official website.
[thrive_link color='blue' link='https://www.halowaypoint.com/en-us/games/halo-spartan-assault' target='_blank' size='medium' align="]Link to the official website[/thrive_link]