There are days when you want light, casual and colorful iOS games to unwind with and there are times when you want to explore something on the weird and mysterious side. If you feel like doing the latter, the freshly launched puzzle game from Carl Burton called Islands Non Places is worth experimenting.
Islands Non Places for iOS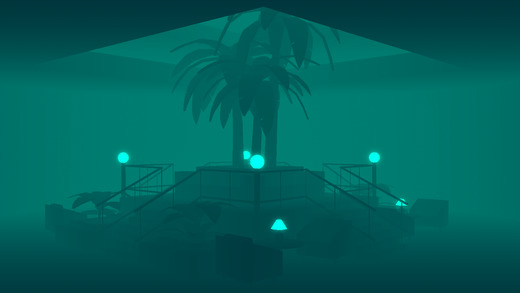 In Islands, you explore 10 different mundane environments by rotating and tapping on the things you see on the screen. It could be a parking lot, an escalator, or a group of ATM machines. Despite the fact that these scenes are nothing out of the ordinary, the experiences you encounter in your interactions with them is both eerie and delightful.
The hazy surroundings in the game combined with the atmospheric soundtrack adds a realistic touch to the events as they unfold. You start to see things you would have never noticed before. And you see the most ordinary things in a new light. Paranoia soon gives way to a new vision.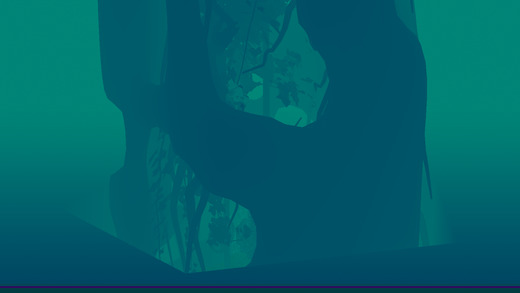 Islands isn't a game to challenge your puzzle solving skills. Rather its a way to look beyond the ordinary and observe and absorb the possibilities. There's not much you can say about the game without giving away too much away. Suffice to know that things are never what they seem. And if you walk away from the game with a new insight, you're better off for it.
Islands is a short game that lasts for about 45 minutes but you end up wishing there was more. If you feel like exploring dark, dreamy environments, you can pick up the game from the App Store for $2.99.
Islands is also available for the Mac and PC and you can visit the official website for the download links.
If you enjoyed this game recommendation, please share this story with your friends!
You can also visit our iOS Games Archives section for more cool iOS game recommendations.