Puzzle games have their own fan following. They are light and easy games to play, don't require elaborate controls and can be played at your own convenience. The App Store of course, is loaded with tons of puzzle games that come in a variety of themes. We've picked out the best puzzle games based on uniqueness and difficulty level. Hope you like them.
Best Puzzle Games to Play in 2021
Gorogoa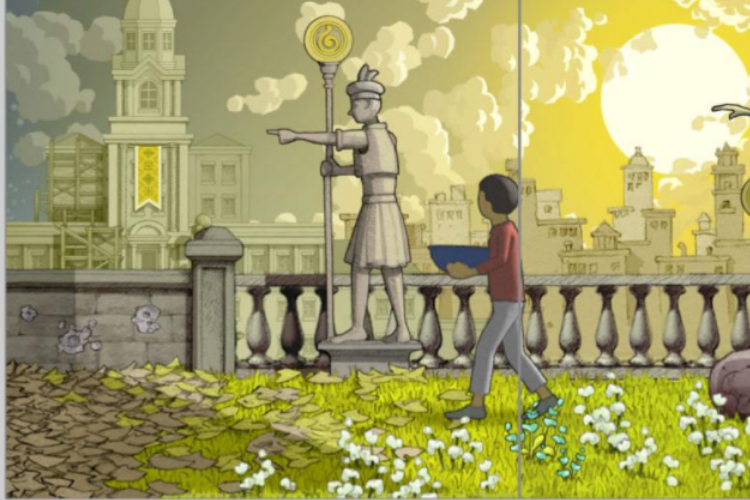 This point and click puzzle game is packed with imaginative puzzles and exquisitely hand-drawn illustrations that offers a completely satisfyingly gameplay experience. The game revolves around a grid of four squares which players must move around to solve puzzles. That's not as simple as it seems, and you find yourself thinking of innovative ways in which to solve the quandary you find yourself in. This can quickly become a game that is hard to put down and the result is a completely satisfying experience.
Grindstone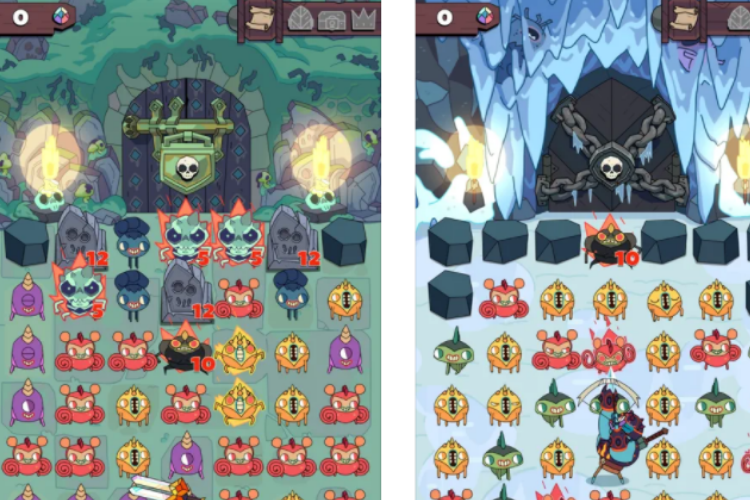 Match 3 fans can indulge in some brilliant thinking with this fabulous Apple Arcade puzzle game from Capybara games. Grindstone has smashing graphics, more than 200 levels of gameplay and loads of fun elements from creepy monsters to boss battles and delicious loot. If you do decide to play this game, know that you're not going to be playing just another 3-match puzzler.
The Room: Old Sins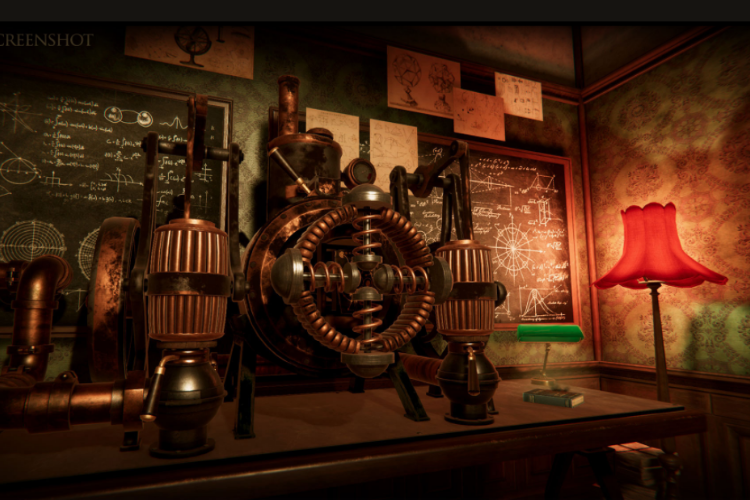 The Room has never stopped fascinating us since its launch and the latest iteration of the game has not lost its charm even one bit. Intricate puzzles set in a bizarre doll house will grip your mind once again, leaving you oohing and aah-ing at the brilliance of its hidden secrets. If you enjoyed playing the previous games, Old Sins is a must-play.
Red's Kingdom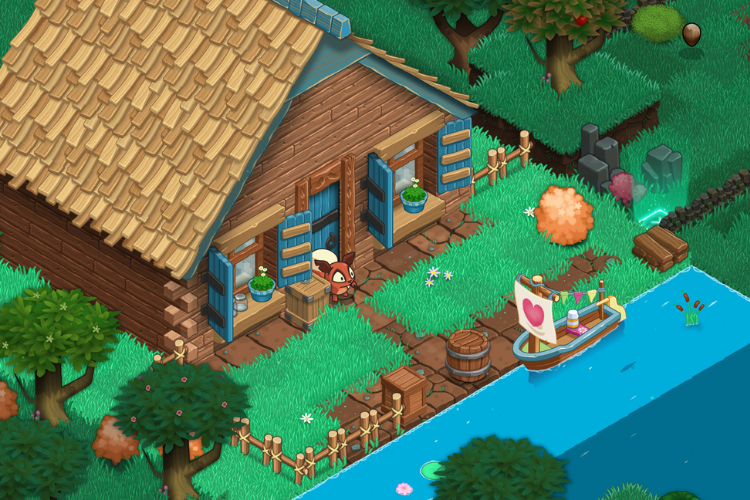 Red's kingdom is a fun adventure puzzle game with fantastic graphics, fun puzzle elements and great music. Finding Red's kidnapped father and getting back the treasured golden nut is so much fun; you'll never want to put down the game once you get started. The puzzles are quite crafty with plenty of surprise elements at every turn to keep you glued in. If you're looking for a good puzzle game with an action-adventure feel, this one's for you.
Behind the Frame : The Finest Scenery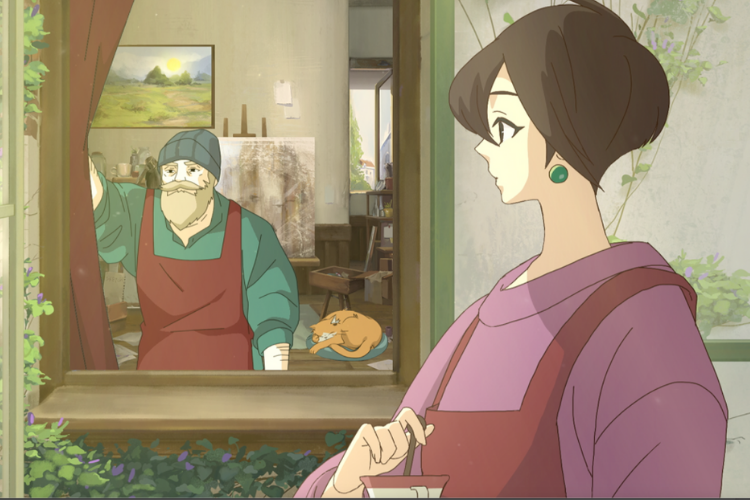 Behind the Frame is an intriguing puzzle game that has you playing an unnamed artist, looking to submit her paintings to the New York gallery. As you begin to create your masterpiece, you realize that your palette is missing a few colors. Click and point your way through the screen to discover the hidden storylines behind the paintings in your house and solve the mysteries to find the colors to complete your artwork. Behind the Frame is a game that you can simply relax with – its resplendent colors, beautiful hand-animated visuals, and  smooth, easy-listening soundtrack, will leave you with a feel good factor that's worth the experience.