Mahabharata is an epic tale that chronicles the guidance Lord Krishna provides to Arjun in a battle he does not wish to involve himself in. Legend of Abhimanyu centers on the 13th day of the tale, and puts you in the driver's seat of a chariot. You become Abhimanyu and you are tasked with surviving various engagements in the battle to survive and succeed.
Legend of Abhimanyu App Review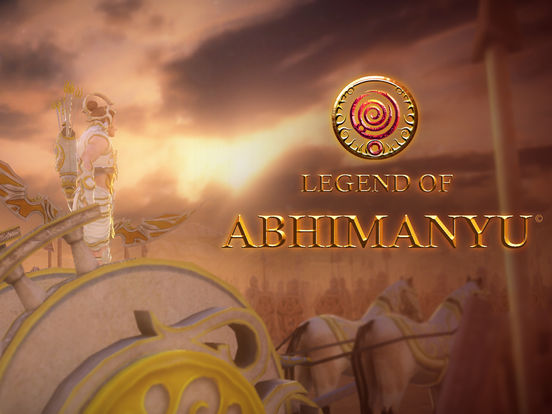 The graphics throughout are rich and stunning. I have seen many paintings and portraits of various Mahabharata scenes, and LoA brings the very same depictions to life, putting you in the thick of it. You literally feel as if you are there!
When your first download the game, you will see the typical main menu options. I highly recommend going to Options first, as you will have the opportunity to set sounds, music and more before playing. You can also set up sharing rights. What I liked best was the How to Play screens, which explained what to do in each type of screen to move your chariot and pieces. Without knowing this, I would have been a blundering idiot trying to tap and swipe when some other action was necessary.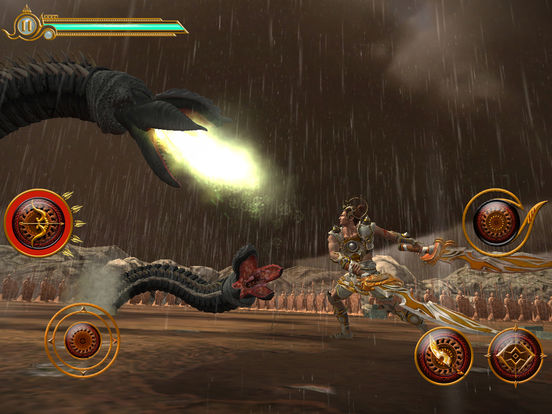 This is also the place to clean up house by resetting data. If you ever wish to start from scratch and or setup any iCloud connectivity, you can use this option.
Game play involved moving your chariot, shooting arrows, moving your focus while in archery mode, and swiping to avoid incoming arrows. There is a joystick mode every so often that allows you to drop and roll if need be. I found this to be a little difficult to maneuver, which meant I was toast at times.
While the entire game captures one day of battle, it provides hours of entertainment with surprises around every corner. As you complete one interaction, another awaits, testing your weaponry skill set, endurance, and technique.
I was absolutely blown away with how similar the entire game was like to a movie. You literally felt as if you were a part of the movie, playing the part of Abhimanyu. I had never seen anything like this before.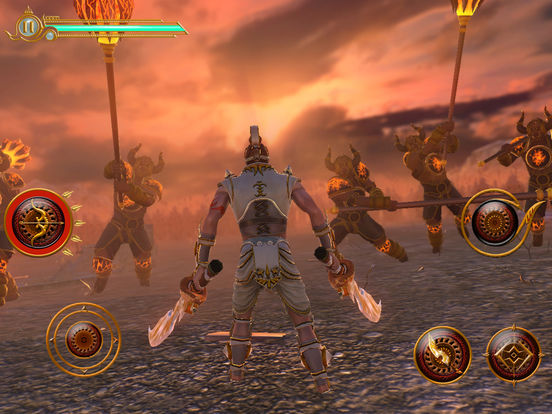 My one criticism of the game is that there are too many different types of controls to master. It becomes quite difficult to control the different types of movements and weapons. At times I was tapping and swiping. At other times I had to tap once and then tap in other locations to set targets for my arrows. It got to be a bit cumbersome. Some simplicity here would be great.
Barring that one setback, this game is an experience for all of any age. It is packed with thrills and challenges that build as you progress forward. Well designed and orchestrated, Legend of Abhimanyu will keep you busy for hours.