Want to merge several PDF files into one big document on your Mac? Check out PDF Merger Mac, a brand new free Mac OS X application that lets you merge PDFs into one single document with ease in just a few seconds.
Features of PDF Merger Mac
Allows You to merge over 1,000+ PDF files in just a few seconds
Provides options to retain the original page size, orientation and formatting of the files
You can adjust the PDF merging order; and
Its 100% FREE
Related Reading: 5 PDF Software Tools You Need when Working with Documents (Windows)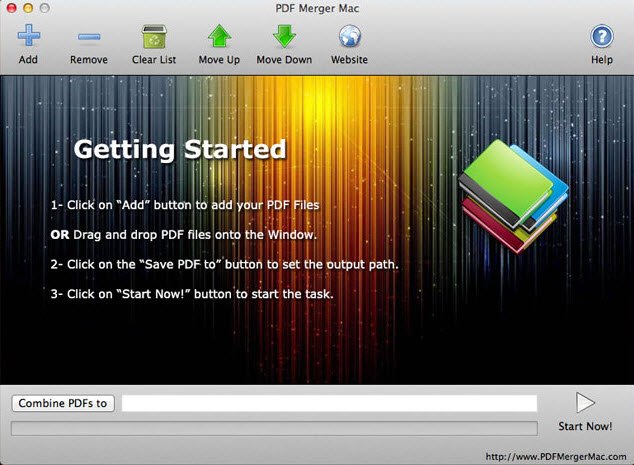 How to Merge PDFs with PDF Merger Mac
1. Download, install and run the application.
2. To add the PDF file to be merged, on the Home page, click the Add button. Alternatively, you can drag and drop your PDF documents onto the application to add the PDF files.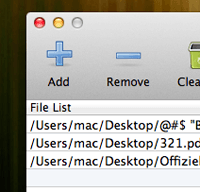 3. Click the Combine PDFs to button and select the location where you want the final PDF document to be saved.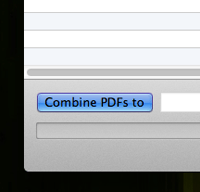 4. Click Start Now to start the merging.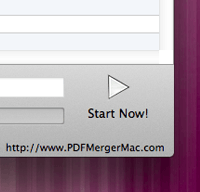 5. If you have a lot of PDF files in your list, and you want to reorder the files to get the correct PDF page sequence, you can make use of the Move Up and Move Down buttons. Or, you can also simply click and drag the files up or down the order to put them in the correct sequence.

6. To clear the files in the list, click the Clear button.
PDF Merger Mac can only merge PDF documents that are not encrypted. If you have encrypted files for merging, first remove the password and then start the merger process.
PDF Merger Mac  will work on devices running Mac OS X 10.8 or later.
If you need a great utility to merge PDF documents for you Mac, visit the official website and download your free copy.