Many of you might have heard about PDF online converters. These much sought after platforms or tools offer a 100% guarantee in letting you convert your folders and files into any MS Office format.
Online converters are not software or any big-budgeted program that you need to install on your computer. They are available in the form of official sites where you can log in for the easy conversion processing of your files and folders. 
Some PDF converter platforms may require you to create an account but most of the best known tools are free to use. You only need to upload your file in the dialog box to get started.
Now you might be thinking about the free converter tools which are best for your educational and professional needs! Stop looking around and scroll down to choose some premium and best online tools of PDF converter 2020.
Popular PDF Converter Platforms in 2020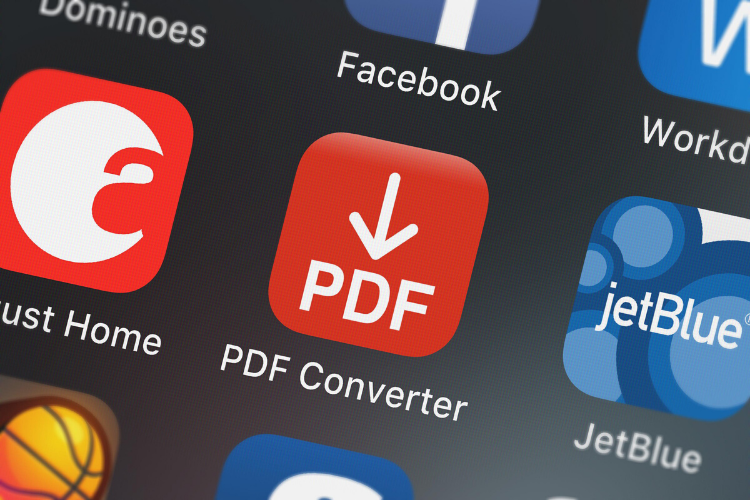 PDF Architect
First on our list of PDF Converter Platforms for 2020 is PDF Architect. This is a reliable and remarkable tool for online conversion processing of your PDF files. This tool boasts some fantastic and advanced features which lets you convert your folders and PDF files into different formats of MS file versions. 
In fact, you will be surprised to know that this tool lets you convert to over 300 different file format variations.  Editing your files is also possible with this tool and you can even add digital signatures in your documents.  This free converter will also help you scan and convert images.
This tool offers some amazing features that makes conversion processing effortless.  This is the reason why we let suggest this PDF converter tool for beginners plus professionals. 
You are free to convert your file into any format of your choice. This includes popular versions like PowerPoint, RTF, Publisher, TXT, Excel, Open Document, and Word. Using this platform is pretty easy. You don't even have to create an account as it is free of cost. Upload your file straight away and pick the format of your specific file conversion.
Smallpdf Converter
Reaching the 3rd spot, we have the tool of Smallpdf Converter!  This effective tool offers different formats. You can pick a format that meets your requirements and needs. There is no such hassle to get into the process of registration or creating any account to start the conversion process. 
It is very convenient and easy to use which makes it a top recommendation for professionals and beginners. This tool will convert your file in just a few seconds and you can easily download it to platforms like Google Drive or Dropbox.